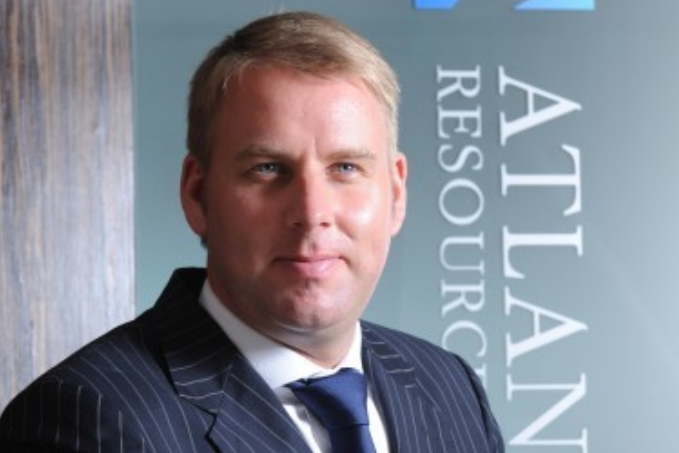 A Scottish marine energy firm behind the construction of the world's largest tidal turbine currently being built in the Highlands has announced the completion of another turbine near the epicentre of the Chinese coronavirus outbreak.
Simec Atlantis Energy, a leading firm in the UK's tidal energy sector, confirmed yesterday it had completed a mammoth structure installation between the islands of Putuoshan and Huludao in the Zhoushan archipelago in China.
Simec Atlantis Energy helped develop and install the turbine over 18 months in partnership with ITPEnergised, the China Shipbuilding Industry Corporation and China Three Gorges.
The Edinburgh-headquartered firm is also building the AR2000 tidal generation system in the Highlands, which will be the largest and most powerful single axis turbine in the world.
Tim Cornelius, chief executive of Simec Atlantis Energy, said: "Atlantis can be extremely proud of the role we played in this project.
"The fast execution, from concept design to installation, represents a phenomenal feat of engineering that bodes well for a rapid future roll-out of tidal power in China, which in turn will have material cost reduction implications globally.
"MeyGen has demonstrated the true potential of tidal energy and has de-risked the market to the extent that we are now exporting knowhow and equipment internationally, with China the latest market to open in Asia."
Last year, Simec Atlantis' primary MeyGen tidal turbine notched up a new world record, exporting more than 12 gigawatts of energy to the Scottish grid.
Mr Cornelius said: "The case has been made for tidal because in 2019 MeyGen has been performing incredibly well, reliably and are pumping out 21,000 (MWh) of energy to the grid."
Recommended for you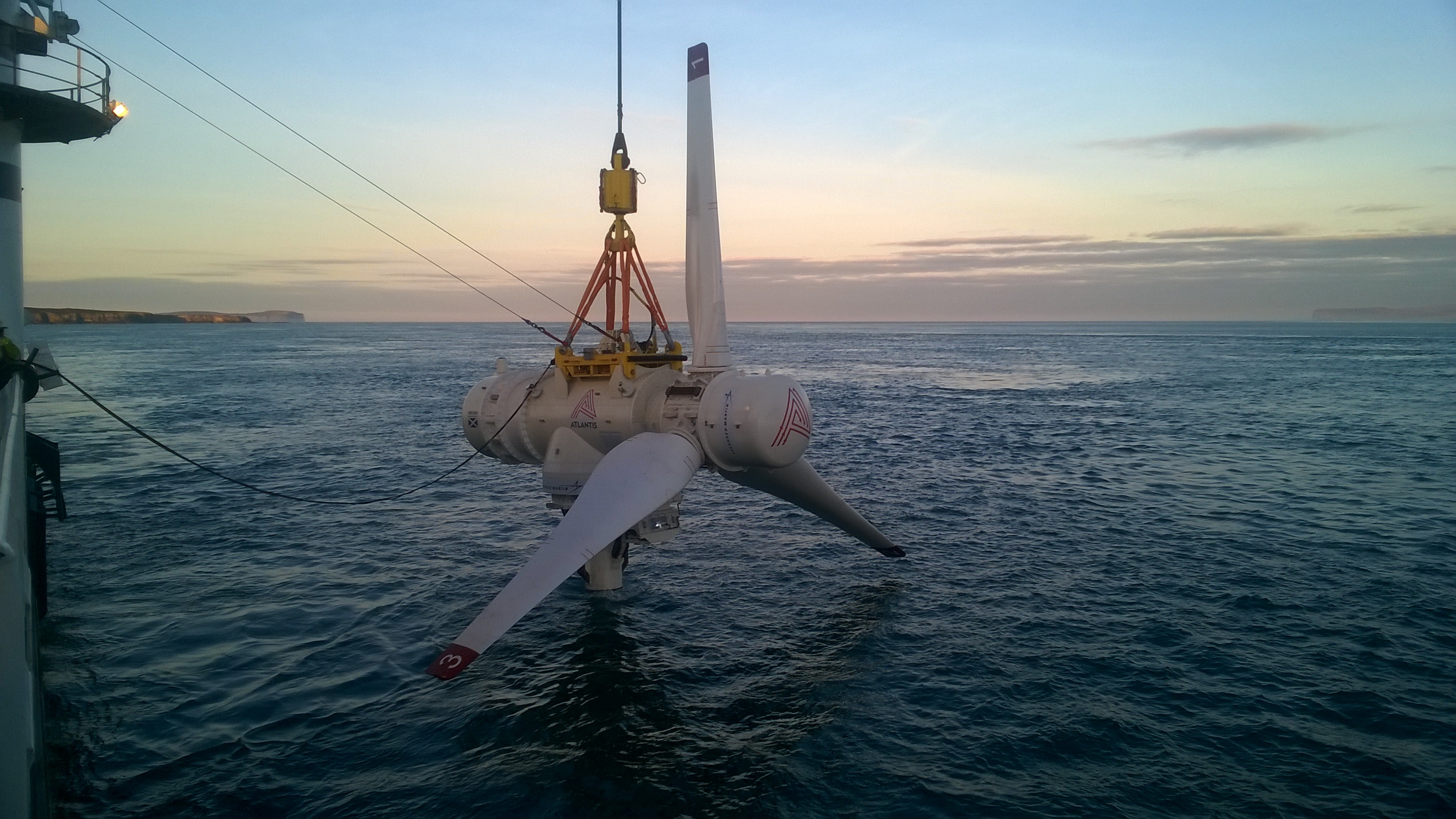 Simec Atlantis asks for more time on debenture repayment