A fund owned by African Infrastructure Investment Managers (AIIM) has sold stakes in two South African renewables projects to another AIIM fund.
The IEAS fund bought the 14% stake in the 139 MW Cookhouse wind farm and a 34% stake in the 75MW REISA solar facility from AIIF2.
IDEAS was an existing shareholder in both projects and has been working on both since they achieved financial close, AIIM's investment director Paul Frankish told Energy Voice.
"With around $1bn in assets under management, IDEAS is also one of the leading investors in the South African [renewable] programme and holds interests in 27 projects across Rounds 1 to 4 of the programme, making it one of the largest equity investors in the sector," Frankish continued.
The AIIF2 fund closed in 2011 and now has three remaining assets, of an original eight. It has the Cenpower IPP asset in Ghana, IHS Holdings across the continent and Bakwena toll road in South Africa.
The fund manager is "currently investing in AIIF3, the follow-on fund to AIIF2, and has invested in a portfolio of eight [projects at] financial close and three early stage assets to date across the renewable energy, thermal power, transport and midstream energy sectors, with operations across 13 countries", Frankish said.
The Cookhouse project is based in the Eastern Cape, while REISA is in the Northern Cape. They both reached financial close in 2012, in the first bid round of the REIPPP. Cookhouse and REISA started up in 2014.
Frankish said the AIIM team had led the project through a "challenging construction period", with negotiations involving talks with the local communities and reaching operations and maintenance agreements. Cookhouse is 25% owned by a local community trust.
Recommended for you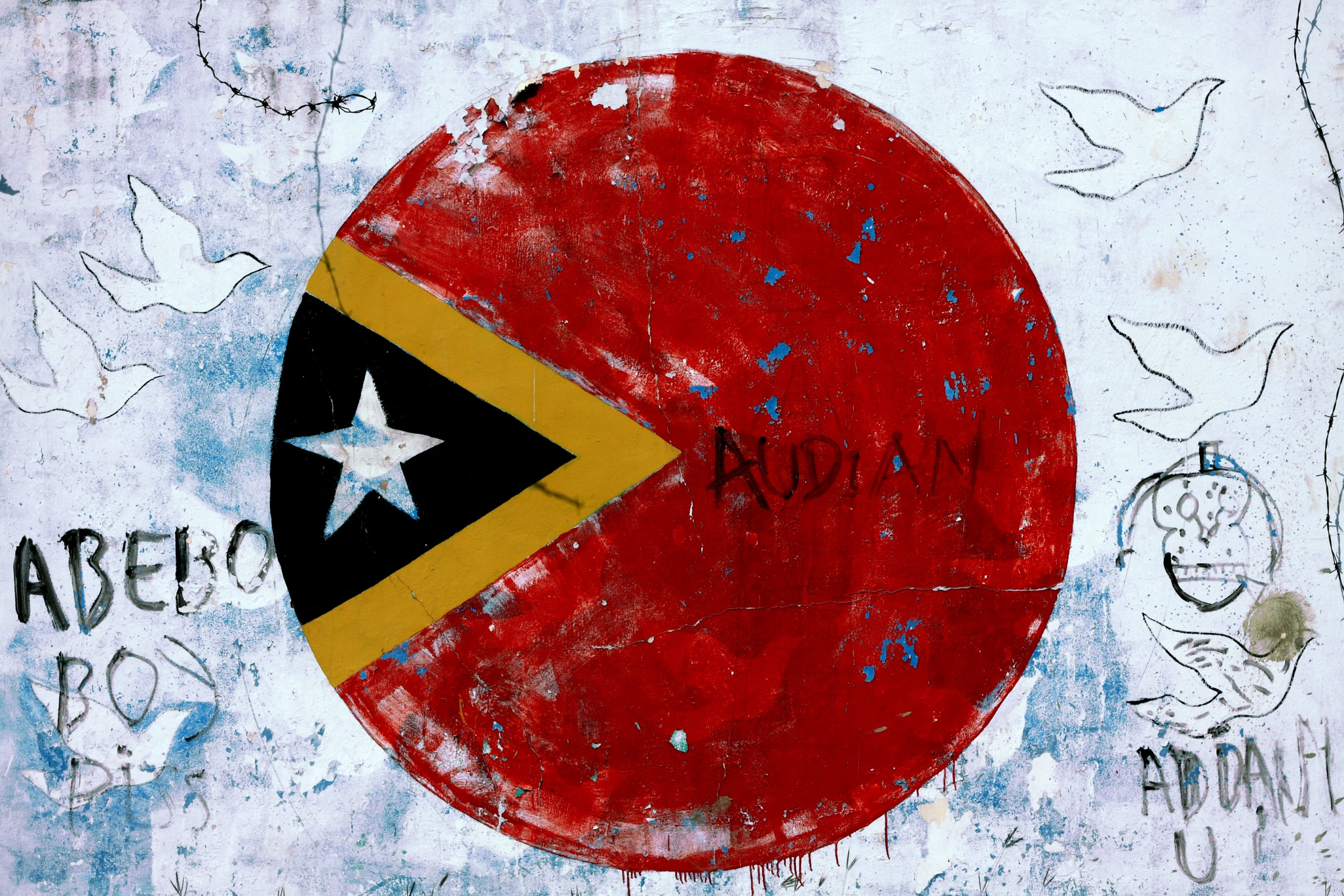 Woodside's Sunrise still a long shot in East Timor, plate tectonics in focus