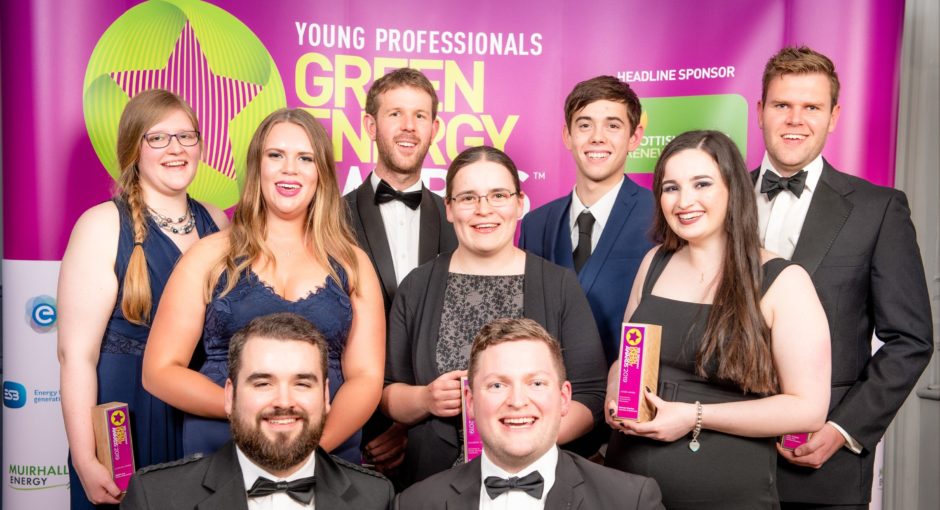 A host of Scottish Highland and Island clean energy firms have made the shortlist for this year's Young Professionals Green Energy Awards.
Moray East Offshore Wind Farm, Leask Marine, the European Marine Energy Centre (Emec) and SSE Renewables all have candidates hoping to scoop awards in analysis, project development and engineering.
Clean energy trade body Scottish Renewables, who organise the event, confirmed last month the Young Professionals Green Energy Awards 2020 will go ahead despite the Covid-19 crisis, but in an online format.
The awards, due to be held on June 15, usually attract an audience of around 1,400.
Around 450 shortlisted candidates ordinarily compete for 50 awards.
Claire Mack, chief executive of Scottish Renewables, said: "It's hugely inspiring to see the standard of nominations submitted for the awards.
"The skill and innovation which exists among the young professionals working within our sector is once again showcased with these nominees.
"Recognising those who are pioneering new ideas and have the drive and ambition to shape the future of renewable energy industry is incredibly important to Scottish Renewables, and I am thrilled that we have been able to take the event online.
"Those shortlisted should be extremely proud of their achievements, and we hope that being a finalist in the Young Professionals Green Energy Awards will encourage them to grow further and develop their careers in the sector."
The full list of shortlisted candidates can be found here.
Recommended for you

Three more renewable energy firms add voices to Cromarty green freeport bid