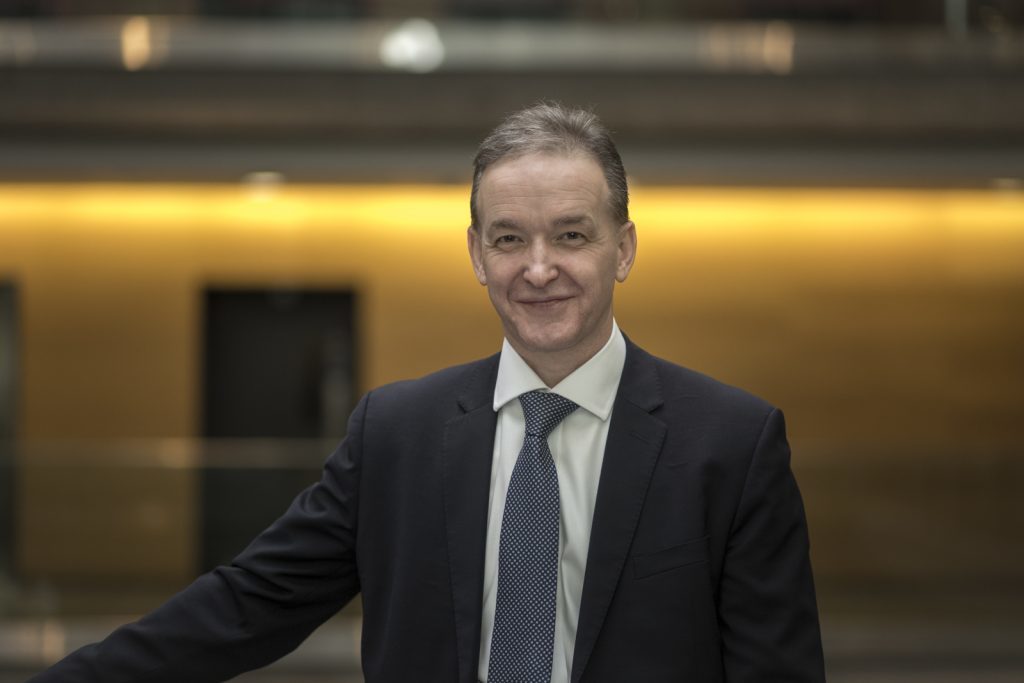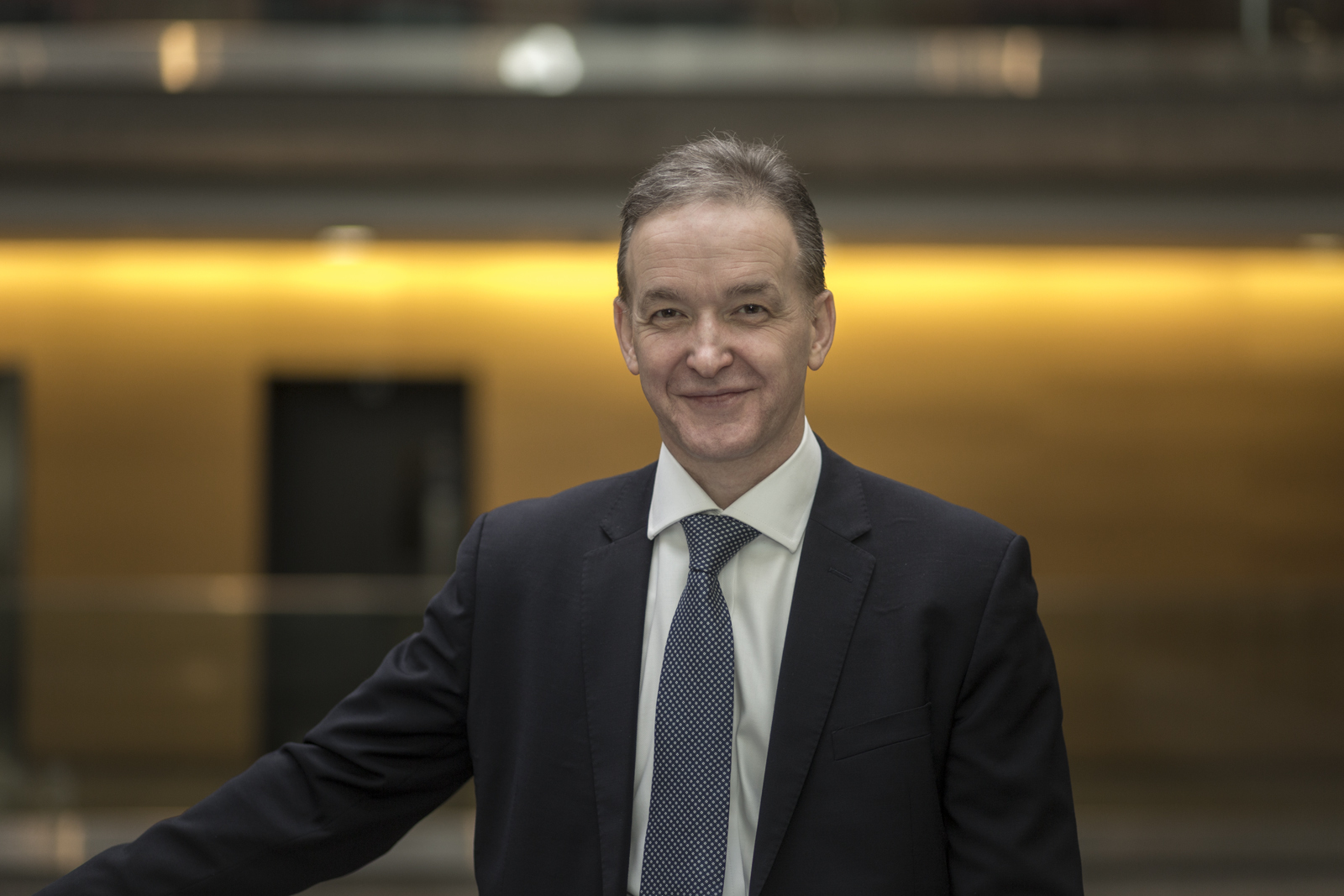 Aberdeen-headquartered energy services firm Wood has announced targets to reduce its direct and indirect emissions by 40% by 2030.
The company is aiming to reduce scope 1 and 2 greenhouse gas emsissions on an absolute basis, set against 2019 figures.
Wood plans to formally submit the targets to the Science Based Targets Initiative (SBTi), a global body for corporate climate action.
The company said it would put the firm well beyond the 2-degree temperature goal identified by the Paris Agreement.
Wood's plans do not cover Scope 3 emissions – other indirect emissions that occur down a company's value chain which they do not control, such as use of sold products and transport distribution.
Oil giants BP and Shell, who are operators rather than service firms, have made commitments on that front.
Wood chief executive Robin Watson said: "Today, Wood is signalling a clear commitment to lower our carbon footprint in the next 10 years to support greenhouse gas emissions reduction targets.
"As a member of the United Nations Global Compact and a long-standing contributor to CDP Climate Change, we believe in the importance of setting science-based carbon reduction targets.
"Working with our partners, our people and our communities we will build a lower carbon world that enables sustainable growth for future generations.
"As well as setting targets for Wood, we see a key role for our business in the global energy transition journey, applying our technical expertise and trusted experience to support the decarbonisation commitments of companies and governments in a range of industries."
Recommended for you

Building the right ecosystem is key to future prosperity for the North Sea