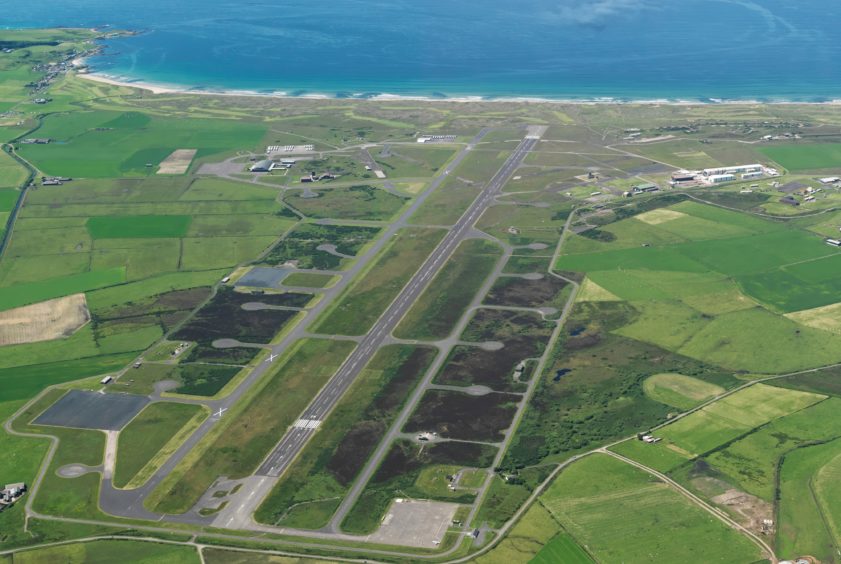 Aberdeen-headquartered energy services firm Wood has completed preliminary engineering design services work for gas distribution operator SGN at its Machrihanish site, on the west coast of Scotland.
Part of SGN's Hydrogen 100 (H100) project, the demonstration scheme will look to supply hydrogen to homes in Fife, with future plans to deliver to Aberdeen and the west coast.
Once complete, the H100 project will supply an initial 300 households.
The development will be the first of its kind to employ a direct supply of offshore wind renewable power to produce green hydrogen energy.
Joe Sczurko, chief executive of Wood's technical consulting solutions business, said: "This is a pioneering development which could make a significant contribution towards the decarbonisation of the UK's heating sector and net zero carbon target by 2050.
"Wood's track record in the technology, production, and the use of hydrogen is decades-long with a number of successful hydrogen projects delivered for clients around the world.
"Combined with our renewable and infrastructure expertise, we were well-positioned to support SGN with its ambitious H100 project at Machrihanish."
SGN manages the network distributing natural gas to nearly six million homes and businesses across Scotland and parts of southern England.
Wood worked on the project in collaboration with the Machrihanish Airbase Community Company Business Park and Airport, which was considered, as one of three possible sites, to host the hydrogen production, storage, and distribution infrastructure.
As part of the scope of work, Wood's team secured planning consent, completed the technical feasibility study and provided preliminary engineering design for the candidate site.
Recommended for you

Wood bags FEED work for Norwegian green hydrogen plant