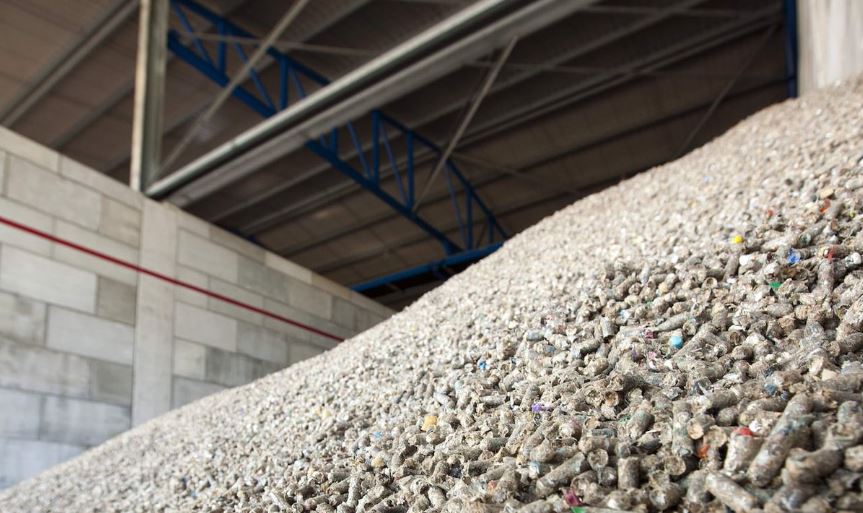 Simec Atlantis Energy has entered into an agreement with a leading South Korean financial institution to fuel the transition of its flagship power station.
The Edinburgh-headquartered renewable energy firm has signed an exclusive debt financing agreement with Hana Financial Investment (HFI), which could provide up to £170 million for the conversion of its flagship Uskmouth power station in South Wales.
Simec Atlantis announced plans earlier this year to adapt the coal-fired facility into a 200 megawatt (MW) baseload power plant which will use fuel pellets derived from waste
The conversation is intended to add 20 year to the Uskmouth's operational life.
If agreed, the deal will fund 100% of Phase 1 of the project, including capital and development expenditure, operating costs, fees and interest.
It will also provide an equity bridge loan, throughout the construction phase.
The agreement is subject to a number of conditions, including HFI completing its due diligence on the Uskmouth Power conversion project, and agreeing satisfactory transaction documentation.
Earlier this month, shares in Simec Atlantis, which operates the MeyGen tidal array in the Pentland Firth, plummeted after it revealed plans to raise £6m by issuing around 50 million new shares.
The firm said part of the money generated would go towards ensuring "security of fuel supply" for the Uskmouth power station.
Tim Cornelius, chief executive of Simec Atlantis, said: "We are delighted to enter into this agreement with Hana and are looking forward to working closely with them to achieve financial close on our flagship project. Hana is a market leader and not only one of the largest financial groups in Korea but a global investor and one we are proud to work alongside.
"This agreement with Hana reflects the high level of international interest our world-leading conversion project has and we believe that this is a stepping stone to further conversion opportunities across Asia and indeed globally."