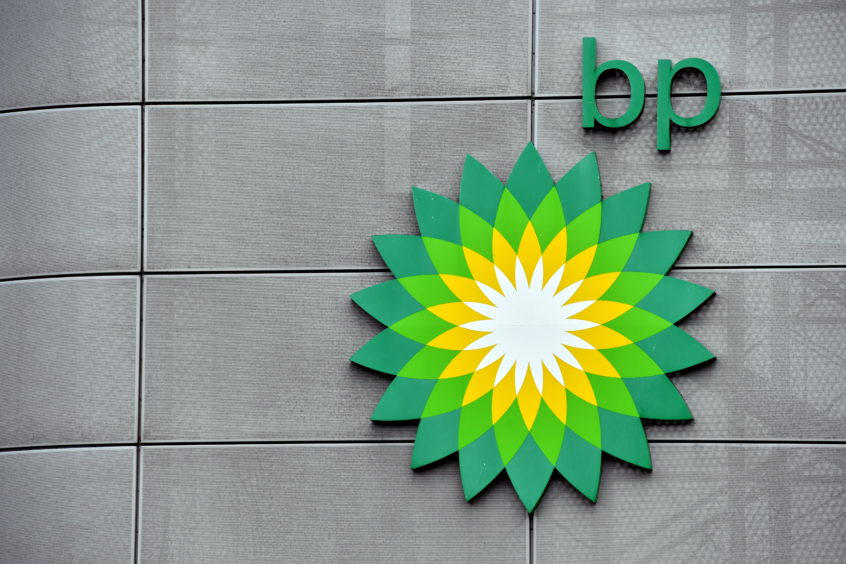 BP has offered its services to help Aberdeen, the oil and gas capital of Europe, go net zero.
The oil major, who has its own plans to eliminate its emissions by 2050 or sooner, said it has "shared ambitions" with the city.
Through a new partnership it will, free of charge, become the planning and technical adviser on the "net zero vision" for Aberdeen by 2045, recently passed by the city council.
It is the second such agreement BP has announced globally after Houston, which received a $2million (£1.52m) donation from the firm for its plan.
Peter Mather, BP's senior vice president for Europe and UK, said "this is the start of a relationship" and "there won't be any initial transfer of funds" for Aberdeen.
However, BP and the city have a "common agenda" and emphasised "there will be projects, there will be investments" in time as it helps guide Aberdeen "towards efficient, emissions saving, economically viable projects", he added.
The partnership will explore areas including use of hydrogen for heat, transport and power, low emission vehicles, energy from waste and improving energy efficiency in the built environment.
No cost estimate has been given for this plan as yet, which Mr Mather stated "will need to be fleshed out and costs will need to be put alongside the different elements of that".
BP, which is developing expertise in areas including electric vehicle charging and hydrogen, said they "might be one of the companies bidding" for these projects, but emphasised there is "nothing exclusive" in the agreement.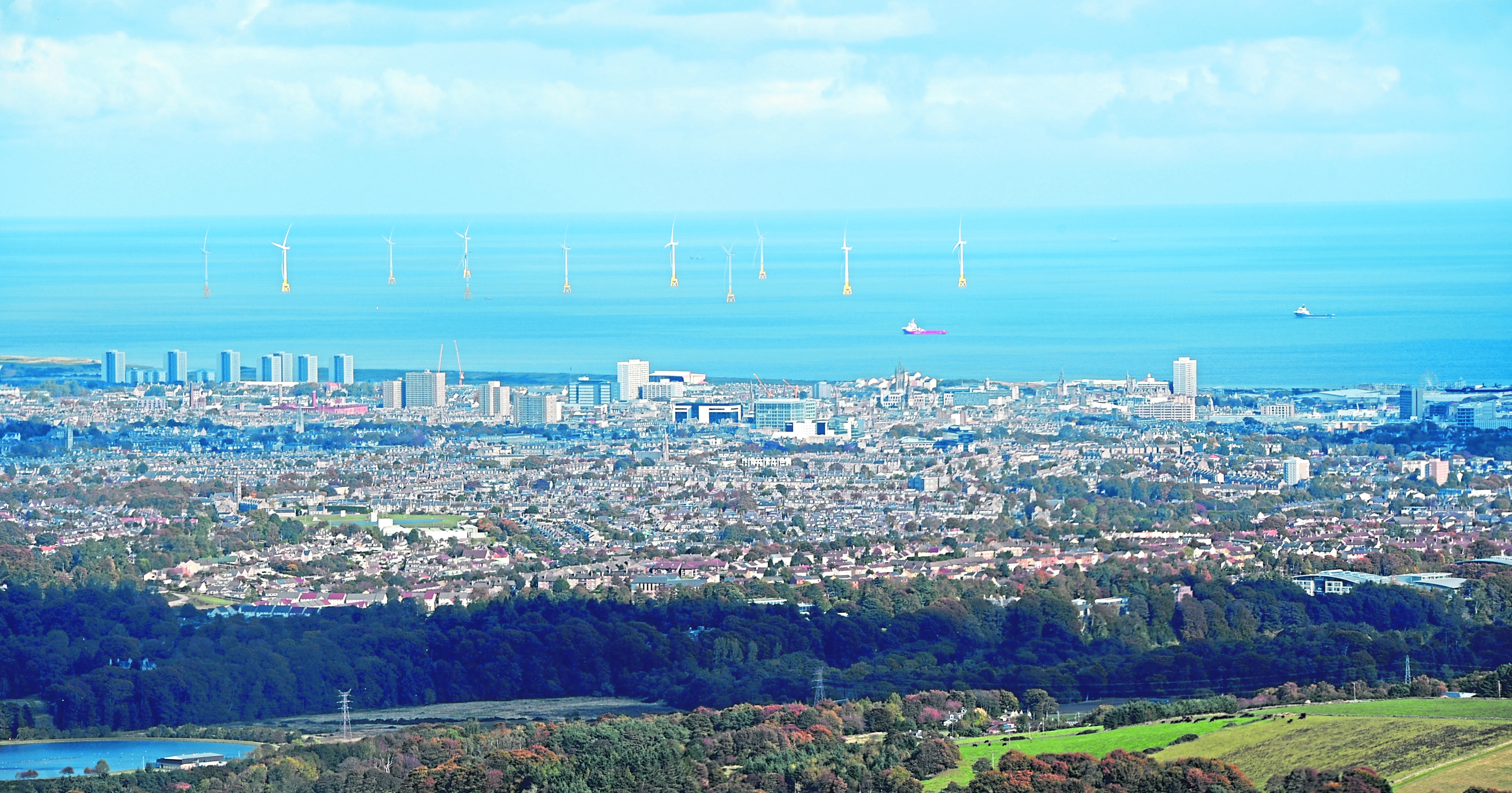 Mr Mather said the term is "similar" to that of Houston, which agreed a four-year deal with BP in April.
It comes as the energy giant took huge first-half losses of £19.9bn in August due to the pandemic and oil price crash, following an announcement of 10,000 job cuts globally in June.
The firm also plans to cut oil production by 40%, or about 1 million barrels per day (bpd), within 10 years, as part of its net zero ambition.
Mr Mather said: "This is an unprecedented time, which is why it's actually a fantastic time in many ways to be partnering with Aberdeen.
"Things are changing, we're reinventing ourselves, we're reimagining our relationship with energy at the same time as cities like Aberdeen have a real imperative to go after a net zero target."
Aberdeen, where BP has carried out North Sea operations for 50 years, is similarly seeking to diversify its economy, which is closely linked to the oil price.
City council co-leader Douglas Lumsden said: "We are facing unprecedented economic challenges, and, at the same time, must respond to climate change.
"We are implementing a major transformation programme in response to this and today's announcement is an indication of the confidence in Aberdeen that major businesses have. The relationship will consolidate the city's position on the international stage."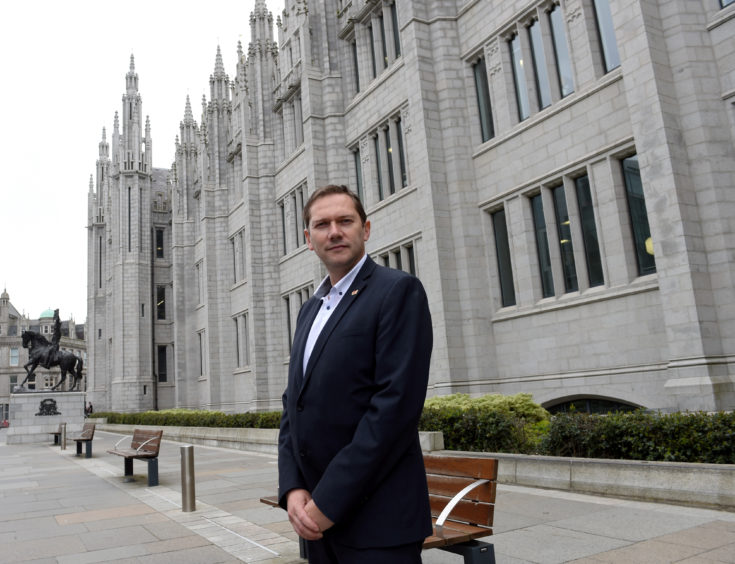 BP plans to make similar partnerships with 10-15 cities globally in the next decade.
However activist group Greenpeace argued BP's plans do not go far enough.
Mel Evans, senior climate campaigner for Greenpeace UK, said: "Aberdeen is the heart of the UK's oil and gas industry and a complete shift to clean energy is what's needed across the UK to tackle the climate emergency.
"This must go beyond the way that the city of Aberdeen uses energy. We need to see BP actually building renewable energy – especially new offshore wind capacity in the North Sea, not just buying up existing wind infrastructure from another company to rebalance BP's own portfolio.
"Oil and gas workers and communities must be listened to and supported into secure and sustainable jobs in clean energy."
Recommended for you

BP plans major green hydrogen production and transport hub in Teesside