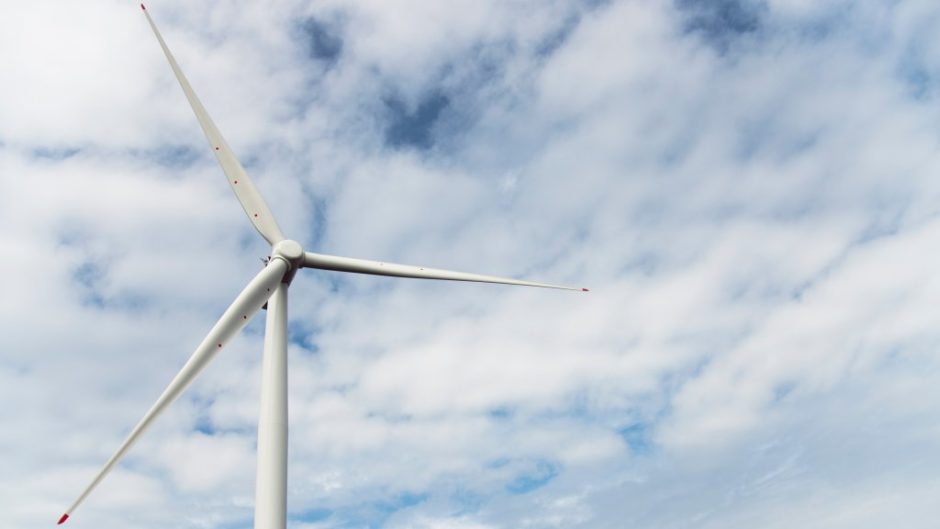 BP and Equinor bosses are convinced their new US offshore wind pact can generate stable returns and help take the sting out of oil and gas price "gyrations".
The supermajors have agreed to work together to find joint opportunities in the US for both bottom-fixed and floating offshore wind.
The US market is expected to grow very quickly to between 600 and 800 gigawatts (GW) globally by 2050.
To kick start the partnership, BP has agreed to fork out £845 million for 50%, non-operated stakes in the Empire Wind and Beacon Wind projects off the east coast.
The acquisition is expected to close in early 2021 and marks BP's entry into the offshore wind market.
Empire, off New York State, will have between 60 and 80 turbines and is expected to start production in last 2024. The entire lease area has potential generation capacity of 2GW.
Beacon, off Massachusetts, is further behind in its development, but should have capacity of 2.4GW once completed, enough to power more than a million homes.
Dev Sanyal, executive vice president for gas and low carbon energy at BP, said achieving capacity on that scale would take "a long time" if the company worked alone.
The partnership with Equinor can "accelerate" BP's ambitions, he said.
At the start of August, the firm unveiled plans to increase its low carbon investment tenfold to around £3.87bn a year and grow its renewables capacity from 2.5GW in 2019 to around 50GW by 2030.
Pal Eitrheim, executive vice president for New Energy Solutions in Equinor, said such a partnership had never been seen before, describing it as a "platform for growth".
"This industry is going to grow massively and both companies have high ambitions to engage in the energy transition and make opportunities," he added.
The renewables sector has traditionally been viewed as unattractive to oil and gas companies due to its smaller returns.
But two devastating oil and gas price slumps in the last five years and technological advances in clean power industries have made wind investments more promising.
Last month, BP stated its goal of generating returns of 8-10% from low carbon electricity and energy.
Mr Sanyal said today he was "completely convinced" the company would be able to achieve such returns with US offshore wind, thanks partly to attractive power purchase agreements.
If assets are managed well, they will provide "very stable returns" over 25 years, he said.
Mr Sanyal also said that while oil and gas was a "great business", it can be a "feast or a famine" depending on supply and demand "gyrations".
Last year, BP made profits of £8.69bn from its upstream business in 2019, compared to losses of £990m for its "other business" segment, which includes alternative energy.
Recommended for you

bp JV poised to be largest solar player in Australia