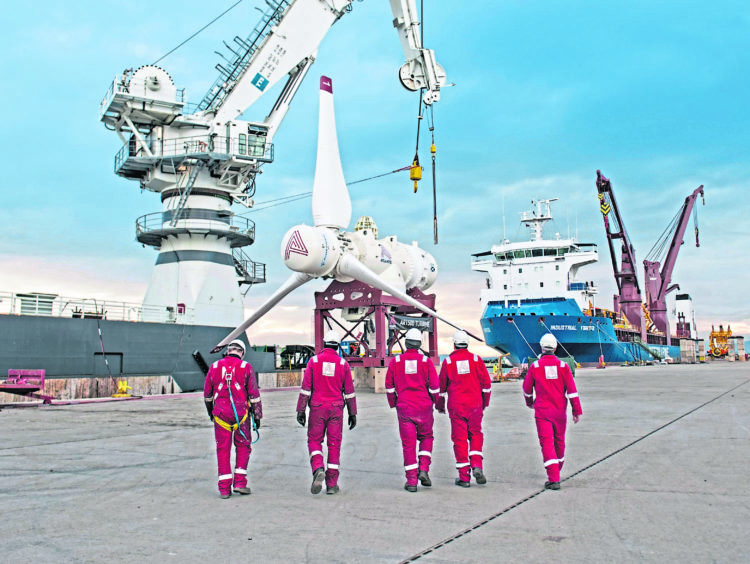 Simec Atlantis has praised the performance of its tidal and engineering services division after halving its pre-tax losses in a year.
The Edinburgh-headquartered renewable energy company posted pre-tax losses of £6.1 million for the first half of 2020, up from deficits of £11.8m in the corresponding period in 2019.
The firm said the improvement in finances was largely down to strong revenue contributions generated by the Atlantis tidal turbine and engineering services division, as well as good performance from the MeyGen tidal array in the Pentland Firth.
It also benefitted from six months of revenue contributions from Green Highland Renewables, which it bought from Simec Energy in October last year.
Simec Atlantis said depreciation of its assets "remained stable" and is being driven by the Uskmouth biofuel project in Wales and MeyGen.
Revenues were £7.9m in the first half of 2020, up from £1.9m in the same period of 2019.
The unaudited consolidated cash position of the Atlantis Group at 30 June 2020 was £9.8m.
The company also revealed, despite the logistical impacts of Covid-19, it was continuing to see "encouraging progress" on all its key projects
Earlier this year, Simec Atlantis raised gross proceeds of £6.5m through the issue of almost 55m new shares, while the PrimaryBid offer, which included 8m ordinary shares, generated £1m.
The proceeds are being used to fund the firm's working capital requirements and in connection with the proposed investment in NPA Fuels Limited.
Tim Cornelius, chief executive of Atlantis, commented: "The impact of COVID-19 on our business, society and personal lives cannot be underestimated and we have all had to find new ways to work and to live.
"I am immensely proud of all the team at Atlantis who have ensured that during these unprecedented times we have continued to make material progress on our important portfolio of projects, where we connect carbon cutting projects with industries looking to ensure that they can reduce their carbon intensity and be at the forefront of the green agenda.
"Each of our business units, being tidal energy, hydro power and power station conversions, have delivered exceptional performance under challenging conditions."
Recommended for you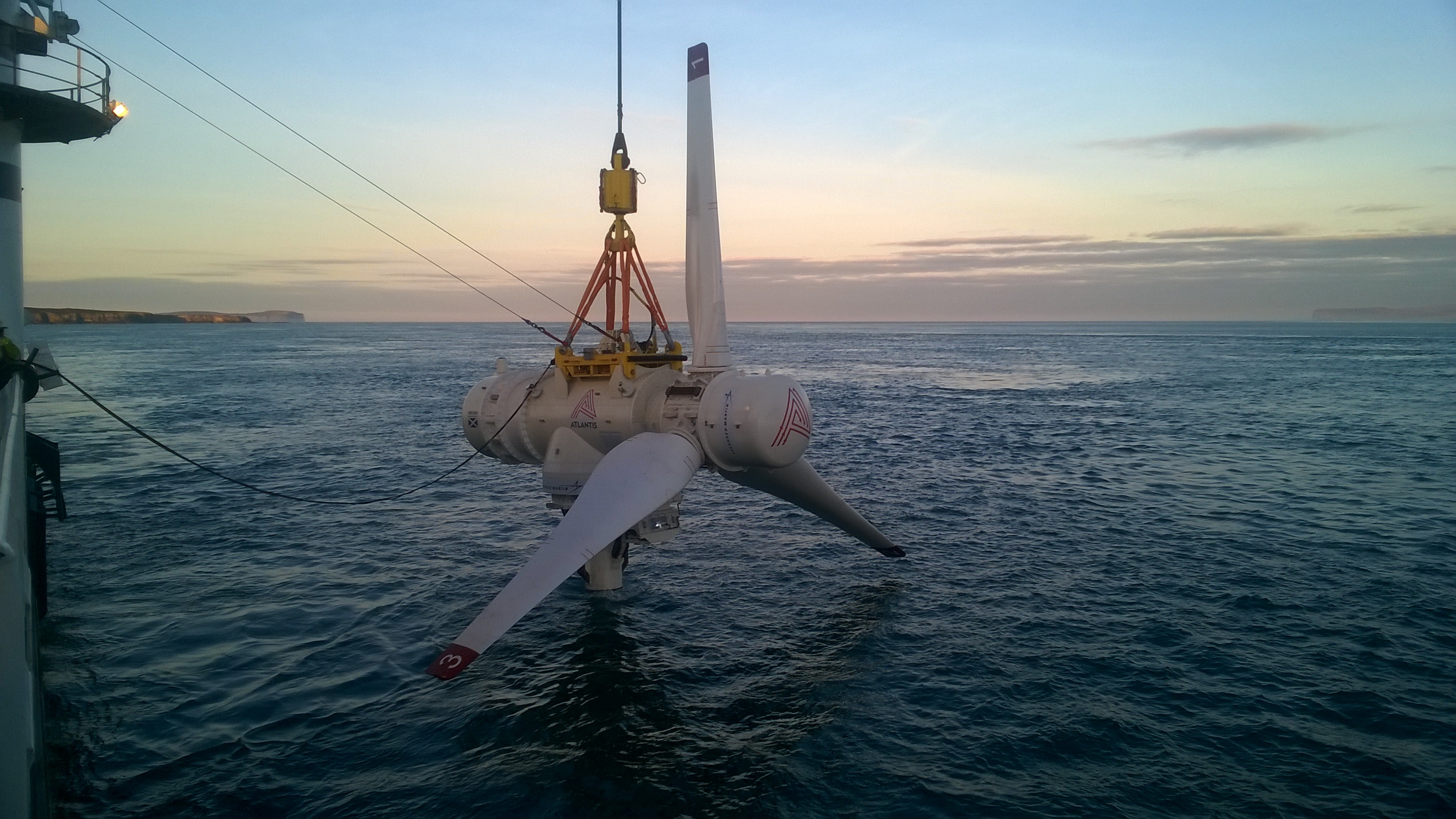 Simec Atlantis receives £4m in 'boost' to MeyGen tidal array