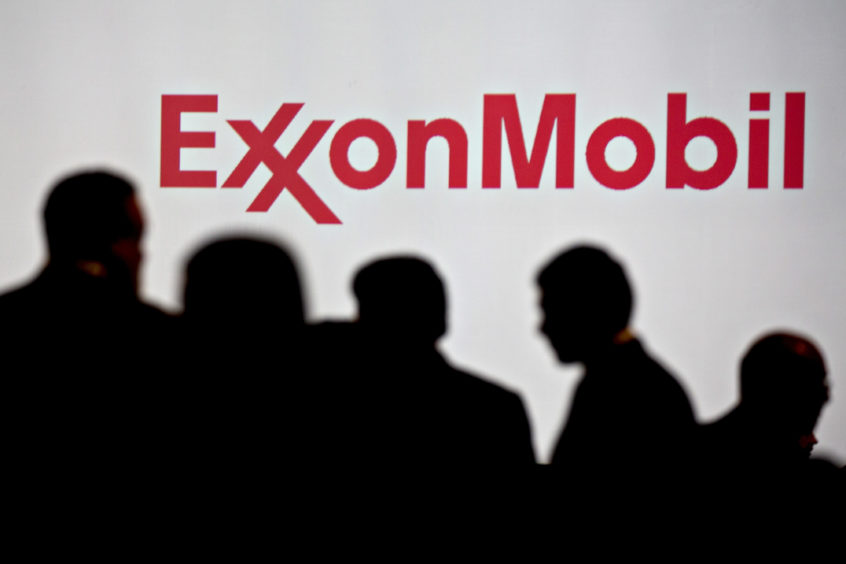 US oil and gas majors are lagging significantly behind their European counterparts in adapting to the energy transition, according to a new report.
The Carbon Tracker initiative has compared the 65 largest oil and gas companies, analysing emissions ambitions, scale of CAPEX and oil price expectations.
It found that most European companies are beginning to take a "holistic view" of the energy transition by cutting their assumptions about the future oil price and adopting more stringent emissions targets.
The report, entitled Fault Lines, shows Italian multinational Eni leads the way with just 40% to 50% of its CAPEX at odds with plans to limit climate change to 1.6°C.
It's closely followed by BP, which tops the table for emissions ambition and is second for its portfolio with 50% to 60% in contradiction with the Paris Agreement.
At the other end of the scale is ExxonMobil as 80% to 90% of its business as usual project portfolio is deemed to not be competitive if climate change is limited to 1.6°C, while it also has the weakest emissions targets.
US multinationals ConocoPhillips and Chevron are also found towards the bottom of the table.
The report also found that, despite growing concern about climate change, most oil majors continue to approve investments in projects that are inconsistent with the Paris Agreement.
The report identifies 15 projects, including ExxonMobil's $10 billion Golden Pass liquefied natural gas development and Chevron and Total's $6.3 billion ultra-deep water Anchor oil venture, approved in 2019 worth $60 billion that risk becoming stranded assets in a low-carbon world.
Register for free to join Energy Voice's virtual Energy Transition Idea Exchange (ETIDEX) summit on November 19 at www.etidex.co.uk
Recommended for you

League table: Which oil and gas firms produce most emissions?