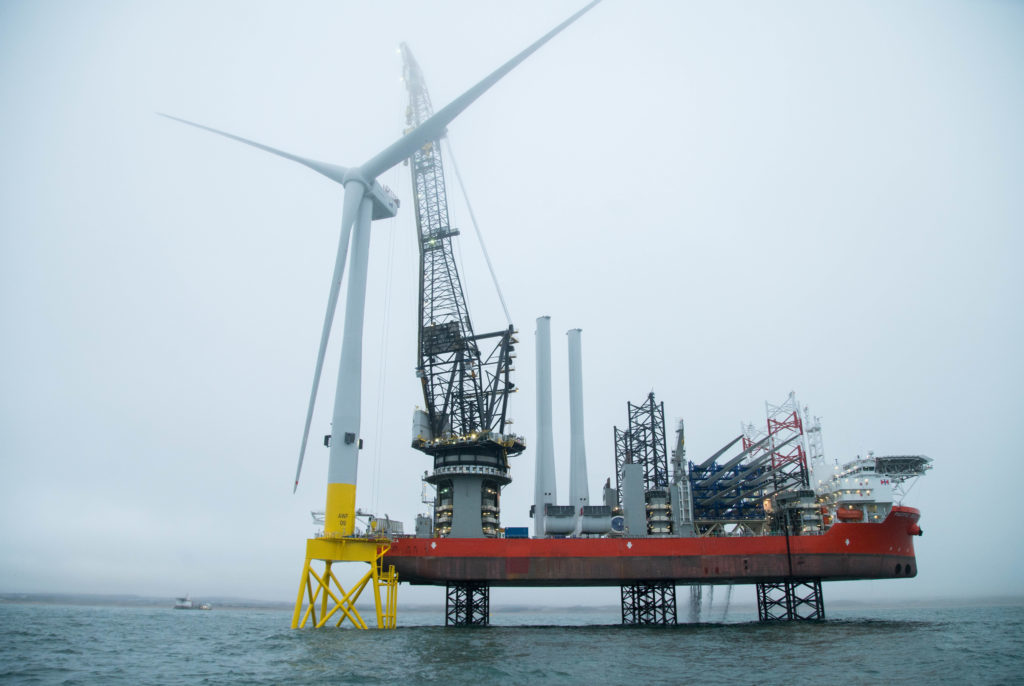 Industry chiefs today urged governments to start delivering their net-zero objectives at pace and provide the investment frameworks needed to kick-start projects.
Daniel Grosvenor, renewables leader at Deloitte UK, said "not a lot of people would disagree" with Boris Johnson's 10 Point Plan for eradicating the country's contribution to climate change by 2050.
But Mr Grosvenor said "details" needed to "come quick" to give companies confidence to make investments in low-carbon technologies and solutions.
"Thirty years doesn't feel very long given how much we've got to do," he added.
The Prime Minister this week pledged £12 billion to spark a "green industrial revolution" which would create and support 250,000 UK jobs.
The move was widely welcomed, though some commentators felt the investment figure was relatively modest.
Others noted that some of the 10 points echoed previous announcements by government.
Meanwhile, the UK Government has kept industry waiting for its Energy White Paper, initially expected in the spring.
It is thought the document could outline financing plans for carbon capture and storage (CCS) and hydrogen projects which are likely to require subsidy.
The skills and expertise boasted by oil and gas sector professionals would transfer over to CCS and hydrogen smoothly — and some oil majors are already working on early stage projects in these fields.
Mr Grosvenor said not every company had the balance sheet strength to make investments in low carbon "on a whim".
Speaking at Energy Voice's inaugural Energy Transition Ideas Exchange webinar, viewed by around 950 people, he said: "Government has talked about its Energy White Paper coming out soon and its hydrogen strategy next year.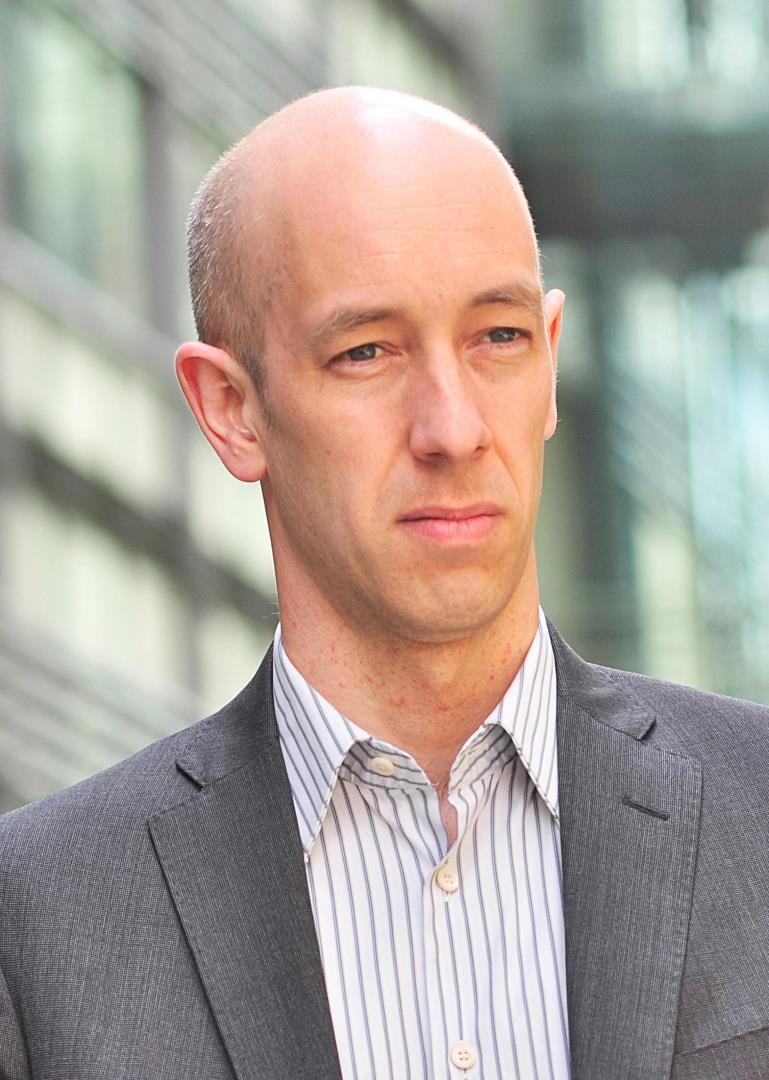 "Details needs to come quick to give companies the right incentives and signals to make investments, because it's going to be a big strategic decision for some of these companies who are under the cosh given the current economic environment."
Asked what he would like to see over the next 12 months, he said: "I would like to see delivery start. Not so much strategy, let's start delivering projects."
Chris Claydon, chief executive of the Engineering Construction Industry Training Board, warned that the UK wouldn't meet its net-zero 2050 objective if it continues on its current trajectory.
Mr Claydon said most of the "easy stuff" had already been done, such as moving away from coal, which leaves "much more difficult areas".
He said the transition would require a lot of labour and transferable skills, but warned that much of that capability was at risk of being lost from the oil and gas industry during the current downturn.
Contractors can't maintain a workforce if they don't have any contracts to fulfil, which is why the pace at which projects are sanctioned must accelerate, he said.
"We've seen the direction of travel from the UK and Scottish governments, now let's see the projects," Mr Claydon said during the session, which was moderated by Martyn Link, chief strategy officer, Wood.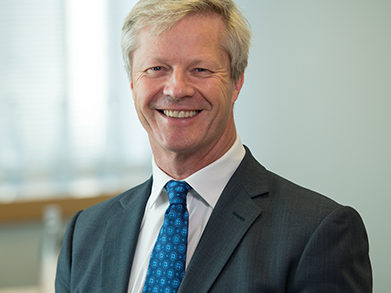 Scottish Government legislation sets a target date of 2045 for achieving net-zero emissions.
Jamie Maxton, head of external relations, SSE Renewables, agreed that moving at pace would be "crucially important".
Mr Maxton lamented that the timeline from inception to getting projects built was too long, citing the example of the planned Seagreen wind farm, which has been "10 years in development". Construction in the outer Firth of Forth is expected to be completed in 2022-23.
Mr Maxton also spoke about the UK and Scotland's renewable energy supply chains, acknowledging that more had to be done to secure manufacturing work for British yards.
SSE Renewables was criticised by unions in September following the recent decision not to award Scottish firm BiFab any turbine jacket construction work for Seagreen. Instead, the work will be done overseas.
At the time, SSE Renewables said it wanted to assign work to a Scottish firm but that BiFab's offering wasn't competitive.
Mr Maxton said Westminster's recent pledge to invest £160m in port infrastructure was welcome, but had to be "just the start".
He also said the contracts for difference scheme had helped drive down the cost of offshore wind projects, but felt the system should now be adapted to factor in "broader benefits", rather than focusing so heavily on price.
Pierre Girard, director of new energy, at exploration and production firm Neptune Energy, said all companies had to change and adapt during the transition, warning: "There is no hiding place or standing still."
Mr Girard pointed to Neptune's involvement in a hydrogen production project in the Dutch North Sea as an example of its serious commitment to tackling climate change.
During ETIDEX's second session, the audience was asked in a poll whether the shift to new energies would be "net positive for jobs", to which 74% said "yes".
The event began with a keynote speech delivered by Scottish Energy Minister Paul Wheelhouse.
Principal partners included Deloitte, Burness Paull, Ocean Winds and DNV GL.
Recommended for you

Work starts on ScottishPower's East Anglia 3 offshore wind project