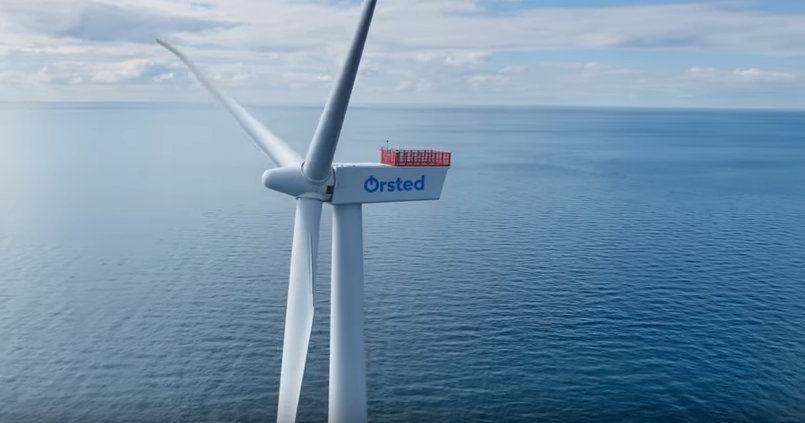 Ørsted has won a legal battle, brought forward by seven people bearing the same name, to continue using the Ørsted handle.
The Danish Supreme Court ruled in favour of the Danish renewables giant that the firm has the right to use the Ørsted name, bringing the case to a final close.
In 2017, the company, which was formerly called DONG Energy, announced plans to change its name to honour Hans Christian Ørsted, who discovered electromagnetism in 1820.
It claimed it had already been using the name for more than a century through its H.C. Ørsted Power Station, which was named to mark the centenary of the Danish scientist's eureka moment.
According to the firm, the move was supported by many of Hans Christian Ørsted's descendants.
However, in January 2018, action was brought against Ørsted by three of the physicist's relatives, with four more joining later.
They demanded that the company stop using the name.
The case was heard by the Copenhagen Maritime and Commercial Court in March 2019, with the court finding in favour of Ørsted in May, allowing the firm to continue using the name.
This judgment was appealed to the Danish Supreme Court by the seven descendants in June 2019.
Today, the Danish Supreme Court found that Ørsted has the right to use the name.
Henrik Poulsen, Ørsted chief executive, says: "We're very pleased that the Danish Supreme Court has ruled in favour of our right to use the name Ørsted, and that this case has now been brought to an end.
"We changed our name to Ørsted in 2017 as a tribute to Hans Christian Ørsted, one of the greatest Danish scientists of all time.  He discovered electromagnetism 200 years ago, thereby laying the foundation for the way we produce electricity today.
"Therefore, we believe that Ørsted is the right name for our company, and we're pleased that the Danish Supreme Court has upheld our right to use the name."