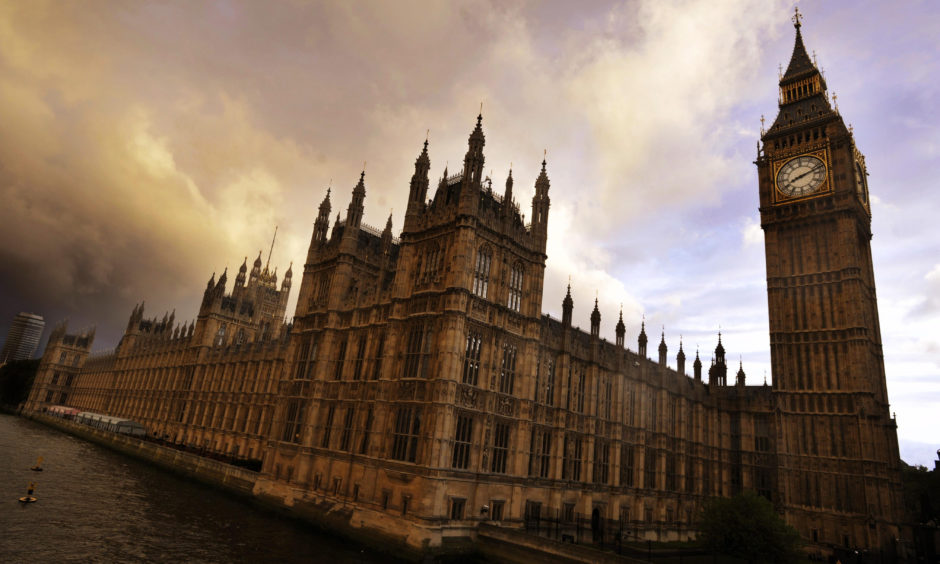 The UK Government has been urged to change how it shapes energy policy or risk hindering efforts to reach its 2050 net zero target.
A new study by the Institute for Government (IfG) has compared Westminster's green energy strategy with those currently in place in Germany, the Netherlands, France and Canada.
The report found that the UK lags behind both Germany and the Netherland in involving outside experts and civil society in the creation of environmental policy.
It also emphasised the need for alterations to be made ahead of upcoming "major decisions" on the fate of the gas grid, the decarbonisation of homes and the future of nuclear power.
The report stresses the need for Westminster to seek more evidence from academic experts, governments abroad, social scientists, consumer groups, independent government agencies and civil society at large.
It should also expand the financial resources and remit of existing centres of excellence outwith the Department for Business, Energy and Industrial Strategy (BEIS).
According to the IfG, the government agency has a tendency to rely heavily on a "small pool of usual suspects" to inform thinking.
In order to avoid repeating previous "policy failures", the study has made three main recommendations:
·       Reviews pay and progression to consider how it can reward analysts and policy makers who stay in post and develop expertise in technical and complex markets like energy.
·       Publishes more of the research evidence it produces or commissions, and opens up its energy models to peer scrutiny.
·       Makes consultations and external engagement with experts and civil society more systematic and comprehensive. Passing on a viable network of contacts and experts should be considered a key responsibility for relevant civil servants.
Dr Will McDowall, senior researcher at the Institute for Government, said: "The UK's model of policy making is expert, but isolated. Our energy department has stronger analytic capacity than many other governments, but it needs to do a better job of talking to people on the outside."
"The UK government has had some real successes in energy policy, particularly offshore wind. But there have been too many that failed to deliver or were abandoned before they took effect. We can do much better."
BEIS has been contacted for comment.
Recommended for you

UK Government announces £20m ring-fenced tidal funding in upcoming CfD