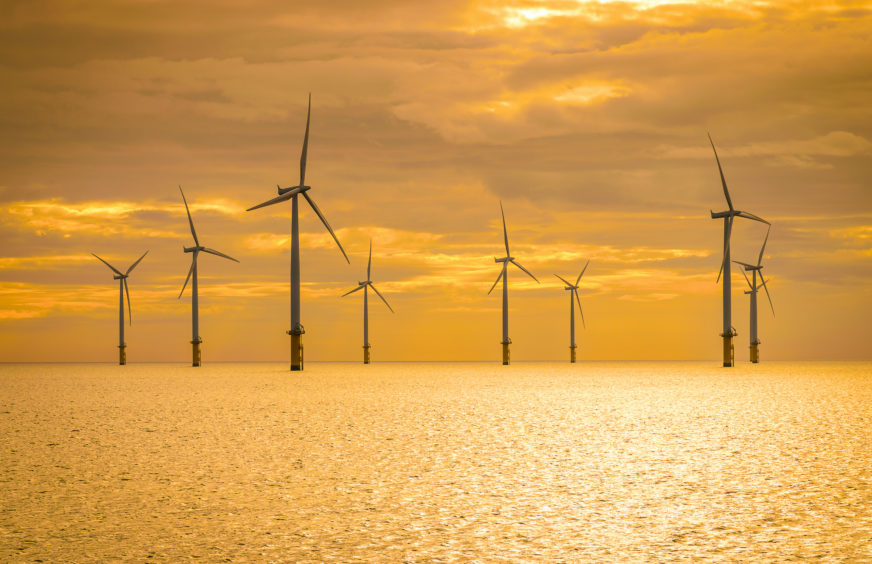 Fund manager Social and Sustainable Capital (SASC) has announced plans to establish a dedicated renewables investment committee and has revealed its first two members.
Mark Billsborough, head of renewable sales and trading at SSE Renewables, and Louisa Cilenti, partner at Lux Nova Partners, will help the investment group to scrutinise and monitor future decisions.
Ben Rick, managing director at SASC, said the move forms part of efforts to grow the firm's work in renewable investments as interest in the sector "continues at pace".
Mr Billsborough brings experience with large-scale renewable projects and assets, having spent 15 years at E. ON Climate & Renewables and SSE Renewables.
He has been described as a "wholesale energy trading and renewable energy expert", with specialist knowledge in wind renewable investment valuation and routes to market.
Ms Cilenti has more than two decades' experience working in a wide range of low carbon, renewable and environmental infrastructure projects across the globe.
She focuses on clean energy financing, as well as mergers and acquisitions, and has been recognised as a leading lawyer in the renewables sector by Legal 500 since 2015 and by Chambers and Partners since 2017.
Mr Billsborough said: "The renewables industry has been focused on reducing the cost and carbon intensity of energy for some time.
"The UK is a market leader on this approach; it is often not appreciated how far ahead we are. There is a lot of focus on large-scale, offshore projects, which presents an opportunity around onshore renewables that communities can take advantage of.
"But it can't just be about renewables, it is also about enabling communities. SASC can help encourage communities to embrace local energy projects and help to build skills that are sometimes missing in community energy groups."
Ms Cilenti said: "I come from the industrial north and my father and my friends' dads were all coalminers. During the miners' strike, I was surrounded by a community that broke and found the loss of pride and community completely devastating.
"I went into infrastructure because I saw it as an enabler of prosperity that could help strengthen communities. I also believe that local people are the key to prosperity in a community.
"The community renewables market lacks some rigour and discipline, but it doesn't lack enthusiasm. As with the SASH housing fund, SASC has the opportunity to structure a product that addresses the risks perceived by communities and also offer a consistent and reliable return to investors.
"It is about proving to investors that communities are credible partners. SASC can help communities to speak the commercial language."
Mr Rick added: "We're delighted to welcome the expertise of Mark and Louisa to help us power SASC forward in the renewables space in 2021. This is an area we have always been passionate about supporting and several organisations have already benefited from our investment."
Recommended for you

SSE Renewables shows where next for offshore wind