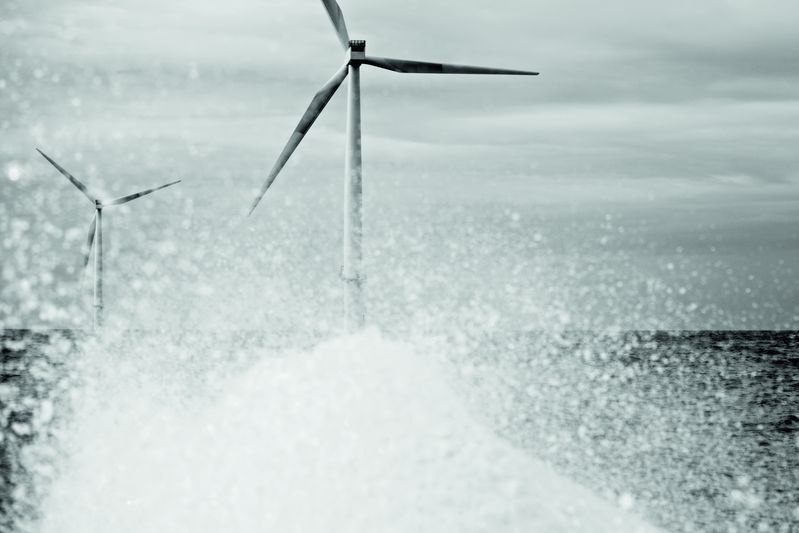 Europe's largest renewable energy producer Statkraft has announced a team up with Aker Offshore Wind and Aker Horizons on opportunities off Norway.
The trio will create an integrated project team for wind power at at Sorlige Nordsjo II ("SN2"), a region of the North Sea opened up by the government for bottom-fixed offshore wind.
Statkraft and Aker will create a joint submission of an acreage application.
The work is driven by SN2 being located to allow export of produced power to other European markets and to power offshore oil and gas installations, Statkraft said, as well as falling investment costs.
It's part of the company's ambition to "be a world leader in renewable energy".
Aker Horizons is an investment arm focussed on renewables, while Aker Offshore Wind is a specialised wind developer.
Statkraft CEO Christian Rynning-Tonnesen said: "We see the cooperation with Aker as an opportunity for substantial value creation and accelerate Europe's green transition."