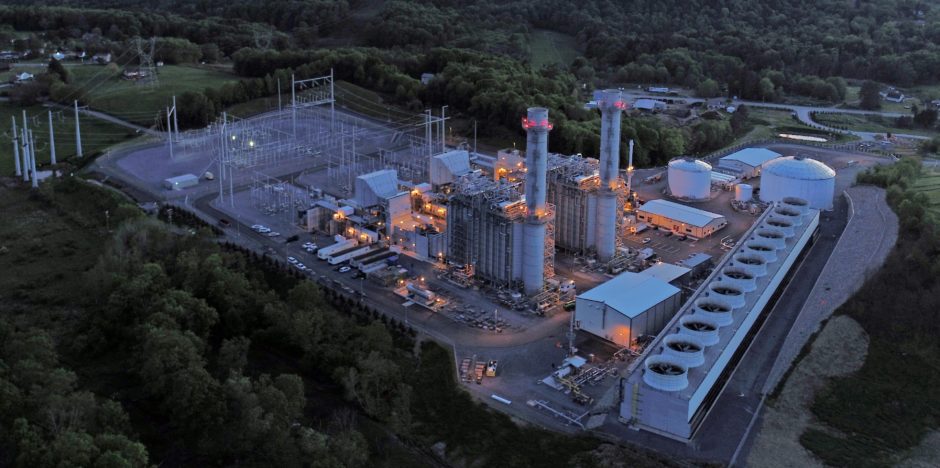 Developing gas and renewables together will provide a "no-regrets path" to cutting emissions and increasing electrification, GE Gas Power Sub-Saharan Africa's CEO has said.
Elisee Sezan said the region needed to balance the drive for power with a transition to cleaner energy sources. "The accelerated and strategic deployment of renewable and gas power together can deliver a no-regrets path to make substantive reductions in emissions quickly, while delivering dependable, affordable power," the executive said.
Globally, power contributes up to 41% of CO2 emissions, while Africa contributes 2-3%, GE said. Meanwhile, more than 580 million people on the continent lack access to reliable power.
Gas turbine provider GE highlighted improved efficiency in generation as one way in which to improve the feedstock's environmental outlook.
Adaptable
Many power plants in sub-Saharan Africa are simple cycle, with efficiency of around 30%.
Conversion to combined cycle would allow them to produce up to 50% more electricity using the same amount of fuel.
GE said it had installed two GT13E2 turbines at Cote d'Ivoire's Azito power plant. This improved fuel efficiency and increased total output by 30 MW.
This infrastructure can also take advantage of hydrogen, through blending and ultimately running wholly on this resource. Operators can also go on to trap emissions from gas plants, through carbon capture and storage (CCS).
"There are critical and efficient pathways that can be adopted to power a cleaner energy future with gas and we need to adopt these solutions to take decisive actions to address the global climate crisis without jeopardising Africa's need for more affordable and dependable energy," said Sezan.
"There is no one solution that fits all and the mix of fuels and technologies needed to achieve net zero carbon goals will vary from country to country. However, there can be no doubt that gas power can play a critical role in helping [sub-Saharan Africa] achieve faster, deeper decarbonisation at scale while closing its energy gap."
Recommended for you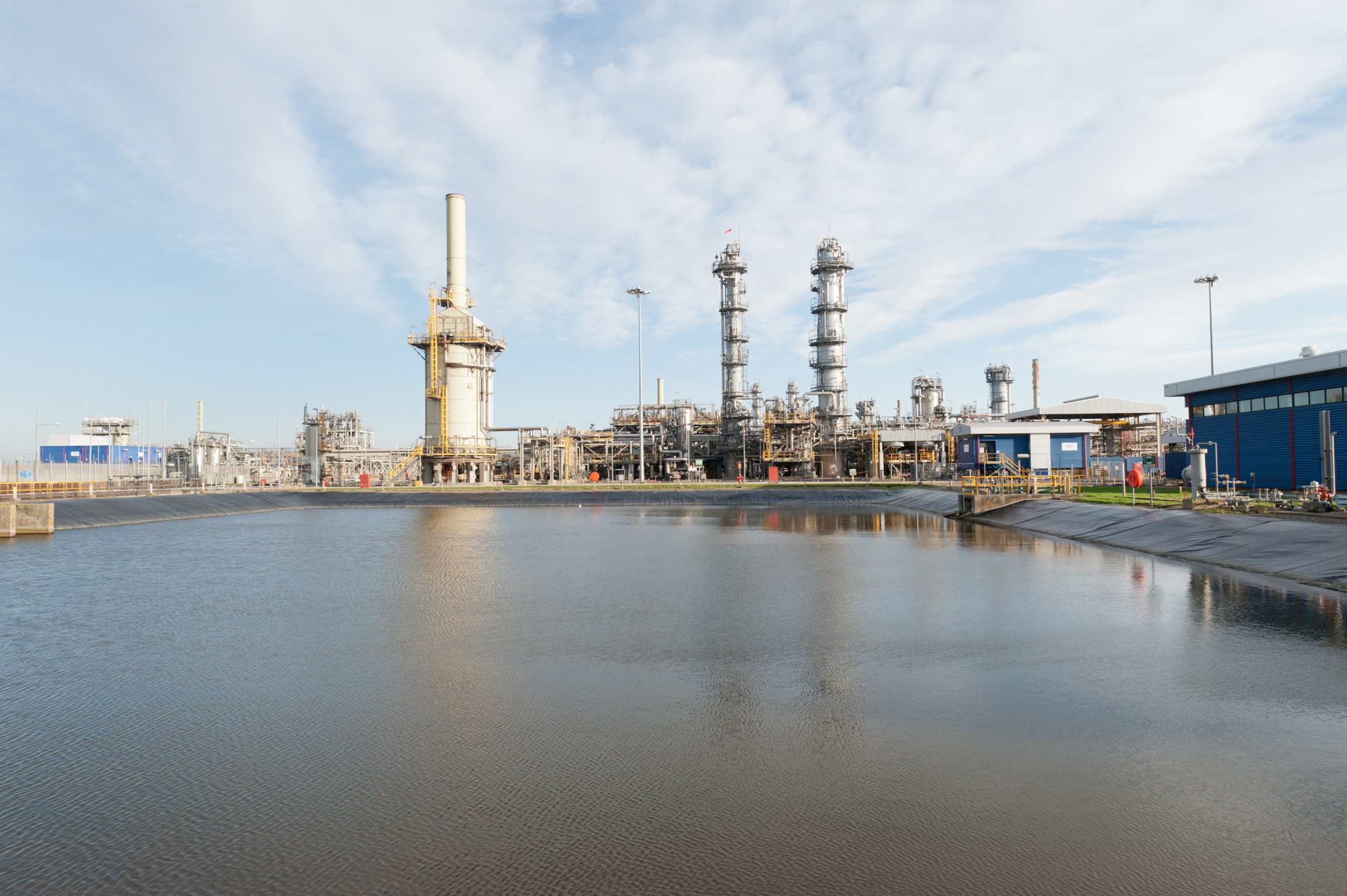 Sturgeon 'cautiously optimistic' about Acorn ahead of key CCS update