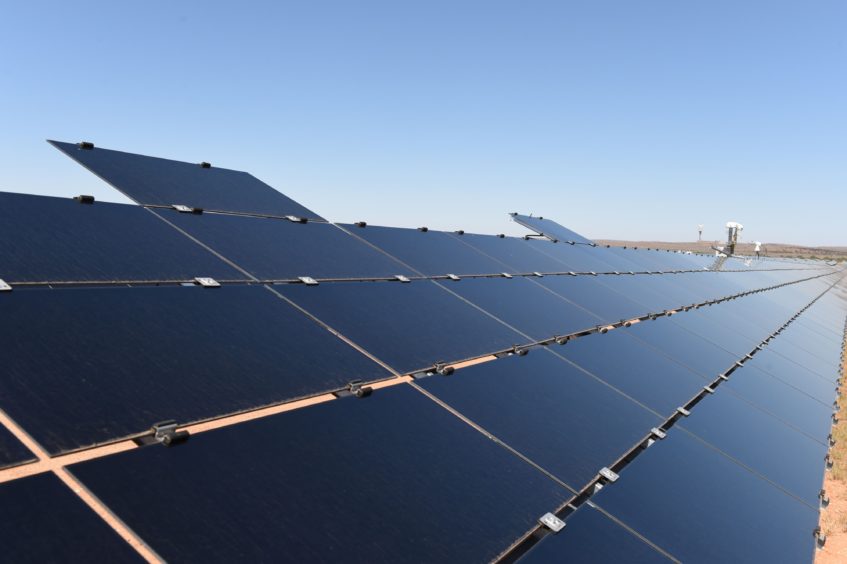 TNB Renewables, a subsidiary of Malaysian national electricity provider Tenaga Nasional Berhad (TNB), will buy a 39% share in five solar rooftop projects from Singapore's Sunseap Group in Vietnam.
The acquisition will help TNB secure a foothold in the fast-expanding renewable energy market in Vietnam. Rooftop solar installations surged in Vietnam last year prior to a hard installation deadline for feed-in tariffs, with more than 9 gigawatts peak (GWp) of rooftop solar fitted in the country.
During 2020, rooftop solar installations in Vietnam expanded by a massive 2,435% from 378 megawatts peak (MWp) capacity in 2019 to 9.583 GWp.
TNB is buying into Sunseap's five solar projects in southern Vietnam with a total capacity of 21.6 MWp, which were completed in December, for an undisclosed sum.
Sunseap holds a 90% stake in the five projects now. Following the acquisition, due to be completed by the first quarter of this year, Sunseap will own 51%, while Sun Times Energy JSC, an existing shareholder, will continue to hold a 10% equity interest.
"This transaction marks the beginning of a partnership with TNB which will pave the way for a long-term business relationship between Sunseap and Malaysia's leading utility company, and TNB's expansion into the regional solar industry," said Frank Phuan, CEO of Sunseap.
The acquisition marks an important milestone for TNB as it expands its international renewable energy footprint into Southeast Asia. "Prior to this acquisition, TNB's global presence in RE consisted of a total portfolio of 2,732 MW in Malaysia and 666MW across the UK, Turkey and India comprising mainly solar, wind and hydro energy generation assets. TNB aims to grow its overall RE portfolio to 8,300MW by 2025 (including large hydropower projects]," said TNB.
TNB claimed that Sunseap is one of the top solar rooftop companies in Southeast Asia and the largest solar power company in Singapore with a fully integrated solar power business including presence in the energy retail segment.
Sunseap has a pipeline of projects in Singapore, Australia, Vietnam, China, Taiwan and Cambodia.
Last year, Singapore state-owned investment company Temasek Holdings and ABC World Asia, an Asia-focused impact investing private equity fund, invested SGD50 million ($36.8 million) in Sunseap.
Recommended for you

Japan's JERA to buy 35% share in Vietnam renewable energy firm for $112m