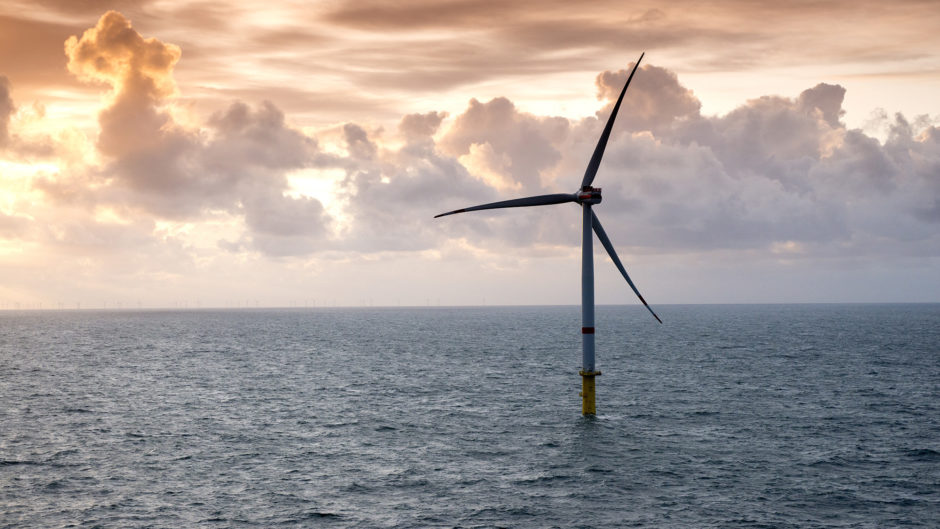 Denmark has a chance to succeed with its plans of cutting 70% of carbon emissions by 2030 if Prime Minister Mette Frederiksen introduces a new emission fee, the government's economic advisory council said.
A new tax of 1,200 kroner ($192) per emitted ton would be the cheapest way to reach the target, the council, also known as the economic wisemen, said Tuesday in a report assessing the government's climate policies.
The tax would have a negative socio-economic impact of 4 billion kroner annually or about 0.15% of GDP from 2030.
Announcing a tax "would reduce uncertainties about future climate policies and companies would be able to make necessary green investments with more certainty," environmental economic adviser Lars Gaarn Hansen said.
Recommended for you

Windfall Tax price floor: What difference will it make to the North Sea?