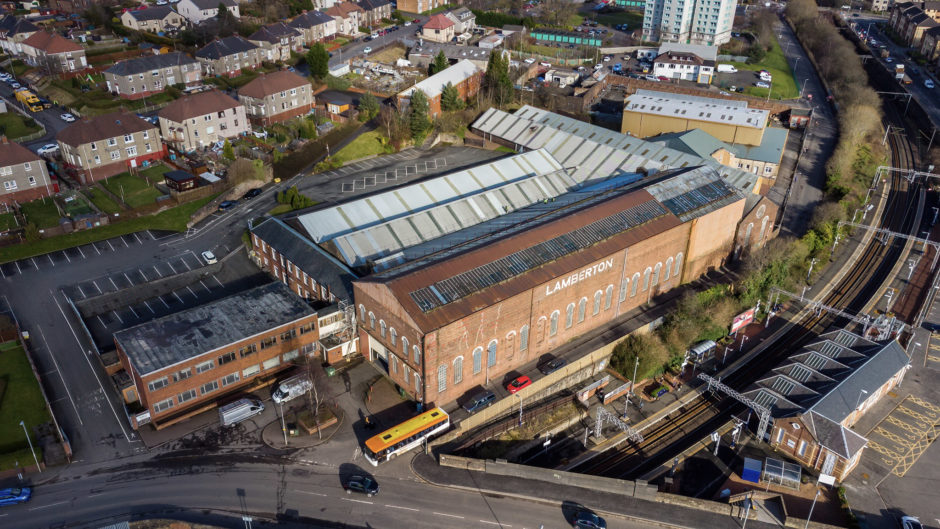 Central belt firm KRG Specialist Engineering Services has revealed plans to ramp up its oil and gas business, and diversify into renewables.
It also aims to grow its activities in the rail, defence and fast-moving consumer goods sectors as part of an over-arching goal of growing turnover by 20% annually over the next five years.
The Coatbridge firm, previously part of Aberdeenshire-based energy services company Proserv, is investing £2 million in new equipment and technology to offer "leading engineering and machining capabilities to critical industries".
Chief executive Gerry Hughes said: "As global economies look to infrastructure and other critical industries to build back better, we can play a vital role in ensuring robust, reliable components. In these industries the integrity of a single part can lead to downtime, which significantly impacts the entire operation.
"Every engineered element is essential and, having served the oil and gas sector for over 40 years, we have the knowledge and expertise to manufacture components from subsea trees to downhole drilling equipment."
KRG – now backed by GIL Investments – turned over £7.9m in 2019, according to its last set of accounts filed at Companies House.
Recommended for you

Logan Energy: Scottish firm 'hedging bets' on international hydrogen market