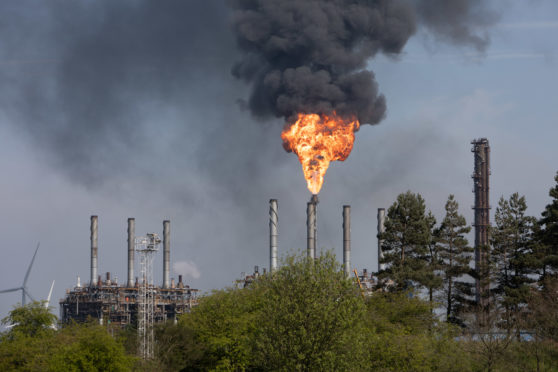 Macquarie has joined a global climate change initiative as it attempt to build on its pledge to hit net zero emissions by 2040.
The Australian investment bank, through its Macquarie Asset Management arm, is now part of Net Zero Asset Managers, a scheme made up of 73 international firms representing around $32 trillion (£23tn) of assets.
With the aim of supporting net zero greenhouse gas emissions by 2050 or sooner, the initiative is designed to mobilise investment to tackle climate change.
It is managed by six founding partner investor networks, including Ceres, Institutional Investors Group on Climate Change and the UN supported Principles for Responsible Investment.
Macquarie Asset Management's participation in the initiative allows it to partner with other investors to learn how it can enhance the implementation of its net zero strategy, share best practice and drive more coordinated action to deliver the goals of the Paris Agreement.
Ben Way, incoming group head of Macquarie Asset Management, said: "Last year we reconfirmed our commitment to tackling climate change by announcing we would manage our portfolio in line with global net zero emissions by 2040.
"Today, we are proud to continue this journey as we join the Net Zero Asset Managers initiative to work with our industry colleagues to accelerate the transition to a low carbon future. We recognise the need for action is urgent. As a global asset manager, we have a responsibility and opportunity to invest to deliver positive and sustainable impact for everyone."
Recommended for you

UK pushes for 'step change' in green financing to reach net zero