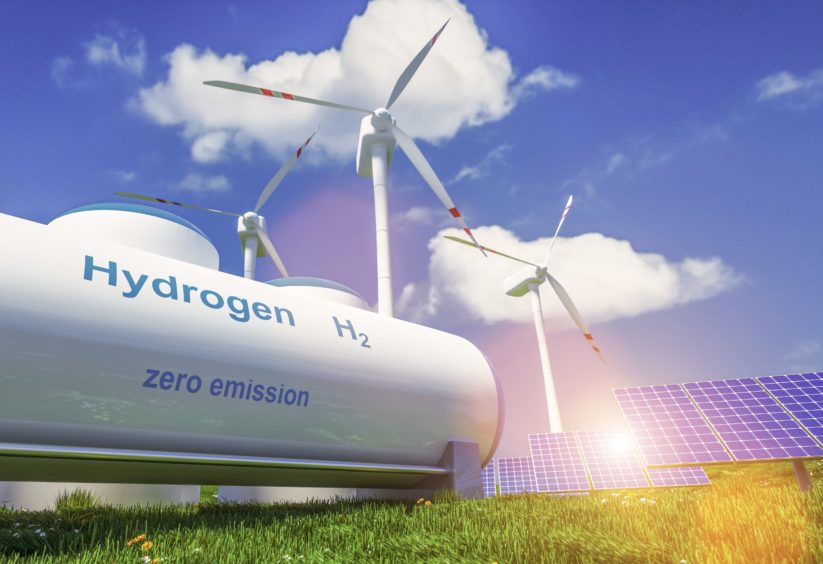 Australia's Origin Energy is progressing its export-scale liquid hydrogen project after signing a memorandum of understanding (MOU) with the Port of Townsville to collaborate on the potential expansion of the port, as well as the development of a liquefaction facility, new berth and associated infrastructure.
Origin is collaborating with Japan's Kawasaki Heavy Industries Ltd (KHI) on a 300MW early export project that would produce 36,500 tonnes per annum of green liquid hydrogen using renewable energy and sustainable water.
The three parties will now focus on work required to accommodate KHI's semi-commercial scale liquid hydrogen carriers, currently under development, future project expansion opportunities, and potential for sharing of common infrastructure with other Port of Townsville users in the state of Queensland.
First export from the project is targeted from the mid-2020s, Origin said in a statement today.
Origin general manager future fuels, Felicity Underhill said, "Townsville is ideally placed to develop a liquid hydrogen facility due to its deep-water port, industrial-zoned land, availability of skilled workers and nearby renewable energy and sustainable water resources."
"Townsville has the potential to become a leading global hub for hydrogen exports, boosting local jobs, as well as supporting local industry and transport to decarbonise," added Underhill.
"There will be significant export demand for green hydrogen coming from Asia in the 2030s and even sooner from Japan in the mid-2020s and our proximity to these markets and abundance of clean renewable resources puts Australia in pole position to be a global leader in hydrogen," she added.
"This is one of the most advanced commercial scale green liquid hydrogen projects in the world, and we and our partners are looking forward to commencing front end engineering and design (FEED) this calendar year," said Underhill.
Recommended for you

AGL, Inpex, and Osaka Gas to build green hydrogen hub in Australia