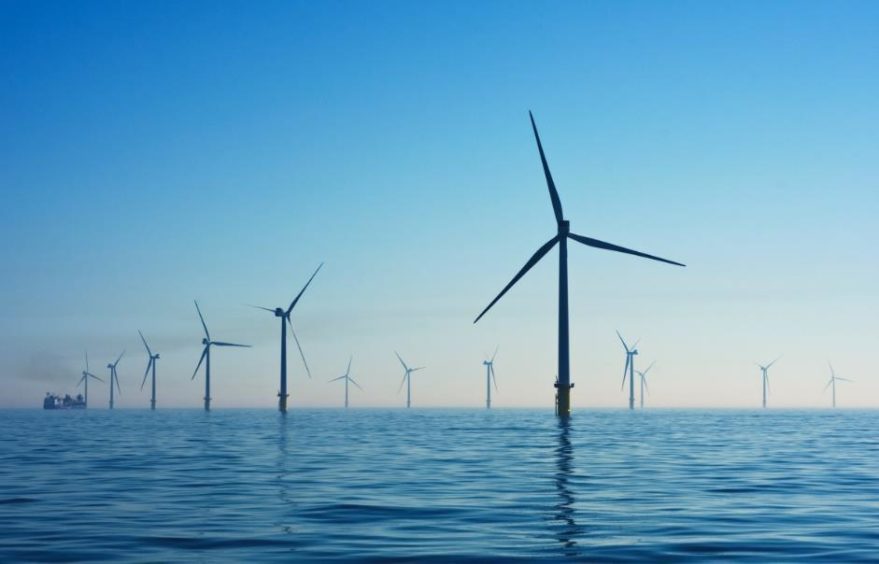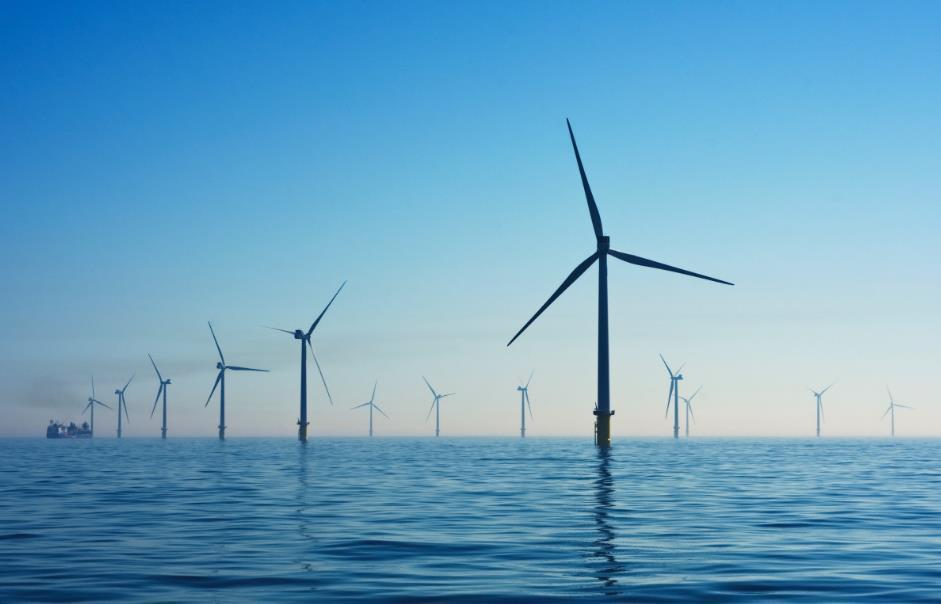 Renewables now make up 37% of all power generation projects under construction in Asia, representing a 4% increase in share from the previous quarter, according to the latest IHS Markit Renewable Additions Index (RAI) for Asia Pacific. Although coal power projects remain strong despite climate pressure.
By 31 March 2021, new power generation projects under construction stood at 463 gigawatts (GW) across the region's 16 key power markets, up 5% from the previous quarter, reported IHS Markit.
"With countries aiming to further reduce their carbon emissions, it is not surprising that the share of renewables in planned power projects increased in the last quarter," said Xizhou Zhou, vice president, global power & renewables at IHS Markit.
Australia widens gap as clean energy leader in Asia Pacific
Australia confirmed its top position in the second quarter RAI, scoring 91, up 2 points from the previous quarter due to newly announced solar PV and wind projects with a combined capacity of 4 GW. This score means that 91% of all power generation projects currently under construction or planned are renewables.
South Korea rose one place to third, after announcing 1.8 GW of solar PV and 770 megawatts (MW) of onshore wind projects. The country installed a record 4.1 GW for solar PV last year and has already deployed 846 MW in the first two months of 2021.
Taiwan also moved up one place to joint eighth on the back of announcing 0.6 GW of new solar PV projects and a strong offshore wind pipeline. Taiwan is currently building 3 GW of offshore wind projects, which include Ørsted's 900 MW Greater Changhua 1 and 2a offshore wind farms.
Mainland China remains the largest renewables market in absolute terms accounting for 64% of onshore wind and 45% of solar PV projects under construction. It remains on eighth place overall due to its large coal- and gas-fired power development pipeline.
Vietnam fell from third to fifth place as significant solar power capacity came online during the first quarter, while only a few new renewables projects were announced.
"Coal inertia" remains strong despite climate pressure
New coal projects in the pre-construction planning phase declined 6% quarter to quarter, reflecting a lower appetite for proposing new coal-fired power and the mounting global pressure to reduce carbon emissions. However, the overall capacity of coal-fired power being developed remains large with 190 GW under construction and 148 GW in pre-construction planning.
"Fast-growing emerging markets are energy hungry and power projects require years of planning, so the reality of the energy transition process is akin to trying to turn a supertanker," said Zhou.
In the Philippines, India, and Vietnam, more than half of the power projects currently under construction are coal-fired. Even in developed economies like Japan and South Korea, coal accounts for 29% and 44% of all projects under construction, respectively, mostly from past planning, said IHS Markit.
"Given that coal plants typically have a technical life of 30-40 years, any market aspiring to reach net zero emissions by 2050 and still building new coal plants today will have to either retire these plants early or mitigate emissions using carbon capture, utilisation and storage and carbon offset schemes," said Vince Heo, associate director, Asia power & renewables at IHS Markit.
Hydro and nuclear indispensable
Hydro is the largest source of low-carbon power among the projects under construction in Asia-Pacific region with Pakistan and Myanmar developing significant hydro capacity.
Nuclear power is still increasing in markets, such as Mainland China, India, South Korea, Bangladesh, Pakistan and Japan, with over half the world's nuclear reactors under construction today located in the Asia Pacific region.
Recommended for you

Electricity Generator Levy: New UK renewables projects to be exempt