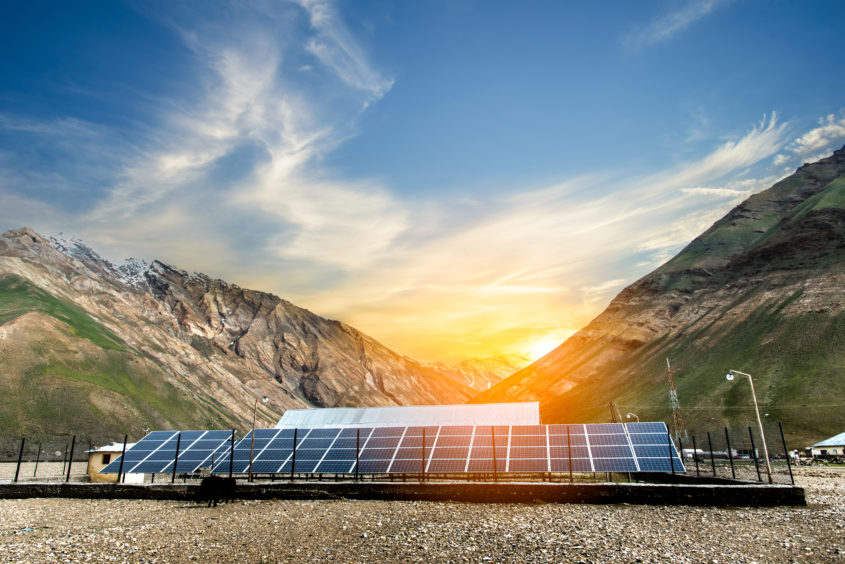 Thailand's state-owned oil and gas group, PTT, will invest 20 billion baht ($635 million) in renewable energy in India, China and elsewhere in Asia, as it takes steps to shift from fossil fuels to cleaner energy sources.
PTT's power generation arm, Global Power Synergy said it is borrowing up to 20 billion baht from PTT for investment largely in solar and wind projects. The target is to have 30% of the power it generates from renewables, including hydropower – up from the current 12%, reported Nikkei Asia.
The company said it has formed a subsidiary to handle the overseas renewables business.
Global Power Synergy has capacity of 5.05 million kilowatts, mostly in Thailand, with over 80% coming from fossil fuel sources.
The planned overseas investments follow a decision in November to buy a solar project in Taiwan. Global Power Synergy, listed on the Stock Exchange of Thailand, is 75% owned by PTT.
Thai oil and gas conglomerate PTT is also preparing to make its debut in the electric vehicle (EV) assembly industry in the third quarter after the launch of battery businesses last year.
Last month, the company said it was in talks with partners on a business model and production facility location.
PTT plans to assemble various types of EVs, including motorcycles, sedans, buses and trucks.
Recommended for you

Japan's JERA to buy 35% share in Vietnam renewable energy firm for $112m