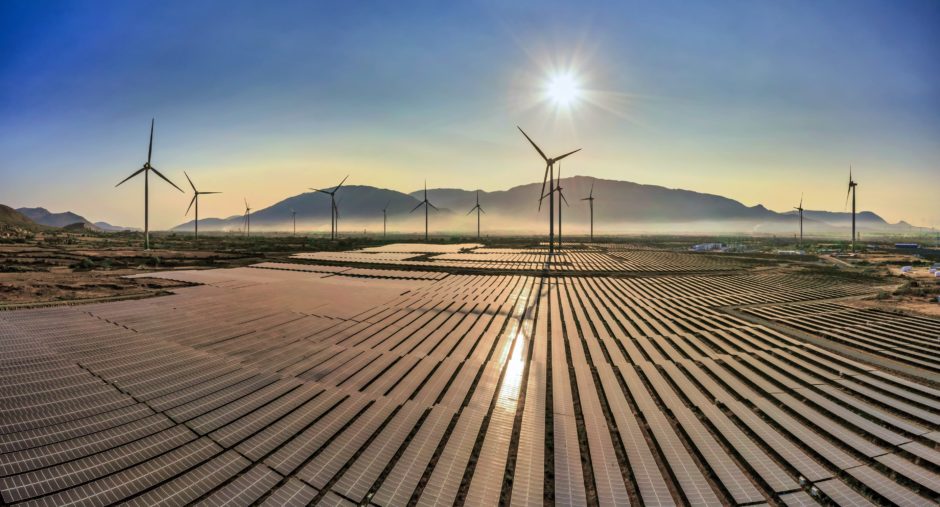 Southeast Asia is emerging as a hotspot for global solar investment with over $10 billion invested just last year. In 2020, the region represented 12% of the global solar market and installed capacity has more than doubled every year since 2018, Rishab Shrestha, analyst at Wood Mackenzie told the APAC power and renewables summit today.
Vinutha Hosur, head of strategy for APAC at German-based renewable energy company BayWa, told the Wood Mackenzie summit that the region has become a hotspot partly because it has the sunniest belt in the world compared with any other developed market. The momentum in Southeast Asia started after the Paris Climate Agreement with Thailand, Malaysia and Singapore spearheading the solar market since the middle of the last decade, she added.
Feed-in tariffs in Vietnam and the Philippines also triggered huge interest in the region and created the environment for large growth, said Hosur.
With the United Nations Climate Change conference (COP26) approaching later this year, pressure will increase on countries in Asia to transition to cleaner energy systems and Hosur sees more growth ahead for renewables. Power demand in Southeast Asia is rising and will be a big factor in renewable energy expansion in the region, added Hosur.
Shrestha said that Southeast Asia will see the fastest power demand growth of any region over the next five years, especially Vietnam.
Southeast Asia currently has 28 GW of installed solar capacity. This is roughly split 50/50 between large-scale utility and small-scale distributed solar, added Shrestha.
Sriram Madapura, head of onshore renewable power Asia at Shell, told the summit that the region remains in the early stages of the energy transition with many Southeast Asian countries still increasing coal-fired power. Shell is investing in renewable energy in Singapore, Thailand, Malaysia, Indonesia, and Vietnam, which all represent exciting markets with significant growth potential, added Madapura.
Hosur added that Vietnam is significant in terms of market growth, followed by Malaysia.
Madapura also noted that Indonesia offers a significant opportunity given how large the market potential is.
Still, Hosur cautioned that while Indonesia and the Philippines have issued renewable energy policy, implantation has been poor and lags neighboring countries. She highlighted that this industry is largely driven by policy implementation and investment hinges on that.
Significantly, investors need to see not just a long-term renewable energy target, but a clear implementation plan from governments, said Hosur. Governments need to make difficult choices now, with clear implementation plans, to attract big investments, she stressed.
Shrestha underscored that the interim targets remain unclear in the region, particularly in Vietnam.
Madapura said that opening of the power markets in Indonesia, Philippines and Vietnam will be driven by corporate consumers that have sustainability goals. Governments will have to listen to companies that have made carbon neutral pledges, otherwise the industries will be forced to look for alternative places to invest, he said. Renewable energy implementation will be driven by consumers with strong sustainability targets, he added.
Recommended for you

Renewable power competitiveness in Asia Pacific worsened in 2022