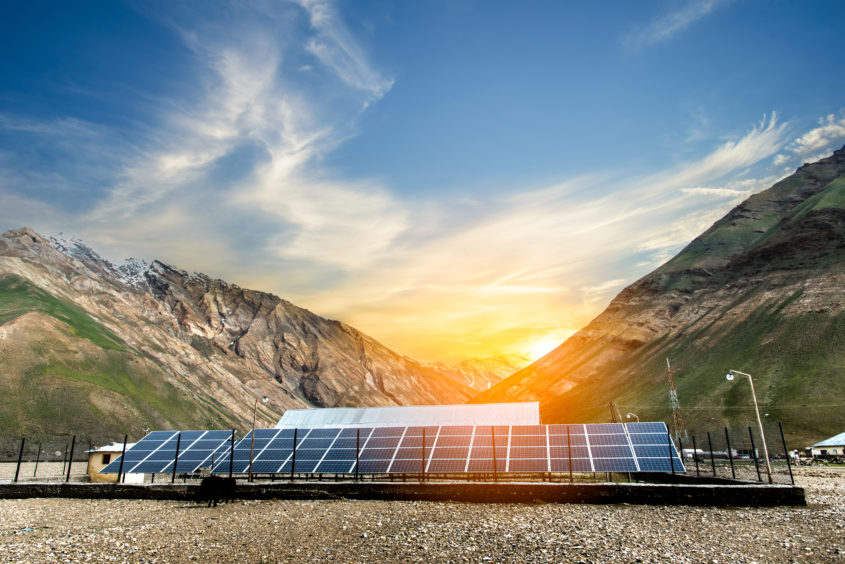 Global Power Synergy, the listed power unit of Thailand's national energy company PTT Group, has acquired a 41.6% stake in Indian renewable energy provider Avaada Energy for about 14.8 billion baht ($453 million).
Auttapol Rerkpiboon, PTT's president and CEO, said the acquisition will give PTT additional renewable generating capacity of 3,744 megawatts. "The deal expands our renewable energy portfolio, according to the renewable energy target of 8,000 MW in 2030 for the group," Auttapol said in a statement late Tuesday, adding that PTT has a current renewable power capacity of 2,145 MW.
"This investment in India will support the policy of the country, which encourages investment in renewable energy in many forms," Auttapol said.
Avaada Energy develops and operates solar power plants in India with long-term power purchase agreements with central and state governments of India as well as commercial customers. The company has a total committed capacity of about 3,744 megawatts, including around 2,352 megawatts that are under construction with expected commercial operations by 2021-2022.
The government of India has set a policy to support the investment in clean energy, with the goal to expand the electricity capacity of renewable energy from 73 gigawatts to 450 gigawatts by 2030. PTT considers India as one of the focus countries for its renewable energy business expansion.
Recommended for you

More multi-billion dollar renewable energy deals in India