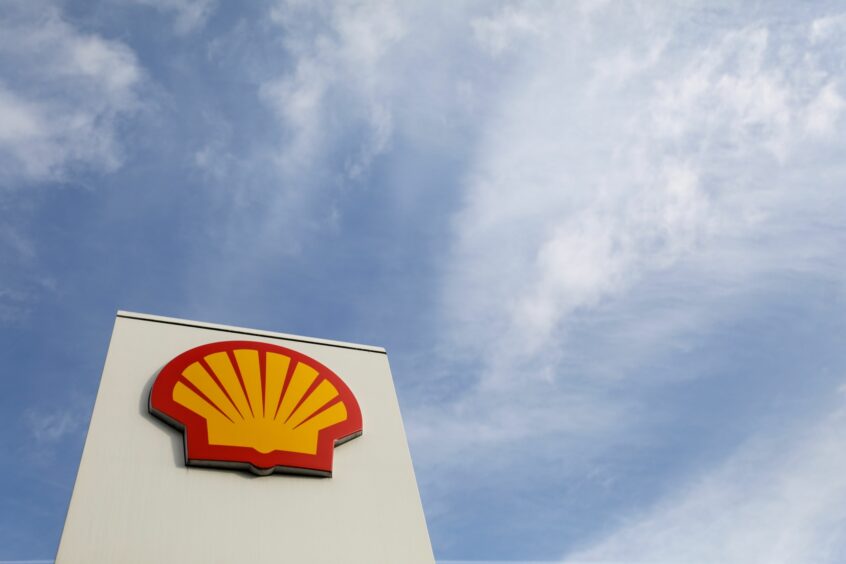 Shell claims to have signed the world's first carbon-neutral term liquefied natural gas (LNG) supply deal after sealing a five-year contract with PetroChina.
Crucially, the announcement made on Monday was short on details. Shell did not detail how much carbon-neutral LNG would be supplied or when the contract would start. However, Shell did say it would work with state-backed PetroChina to help offset carbon dioxide (CO2) equivalent emissions from each cargo across the LNG value chain using carbon credits from nature-based projects.
Each carbon credit is subject to a third-party verification process and represents the removal of one metric ton of CO2 equivalent emissions.
Shell, the world's largest LNG trader, agreed the industry's first deals to sell carbon-neutral LNG cargoes in 2019 to buyers in Japan and South Korea. It has since worked with producers and buyers to arrange a further 13 carbon-neutral LNG shipments.
"This first term deal is an important step in scaling up the market for carbon-neutral LNG and we are very grateful to our valued partner PetroChina for their collaboration in enabling this industry milestone," executive vice president for Shell Energy, Steve Hill, said Monday.
Surging demand will see China become the world's largest importer of liquefied natural gas (LNG) this year, stealing the crown from Japan.
Recommended for you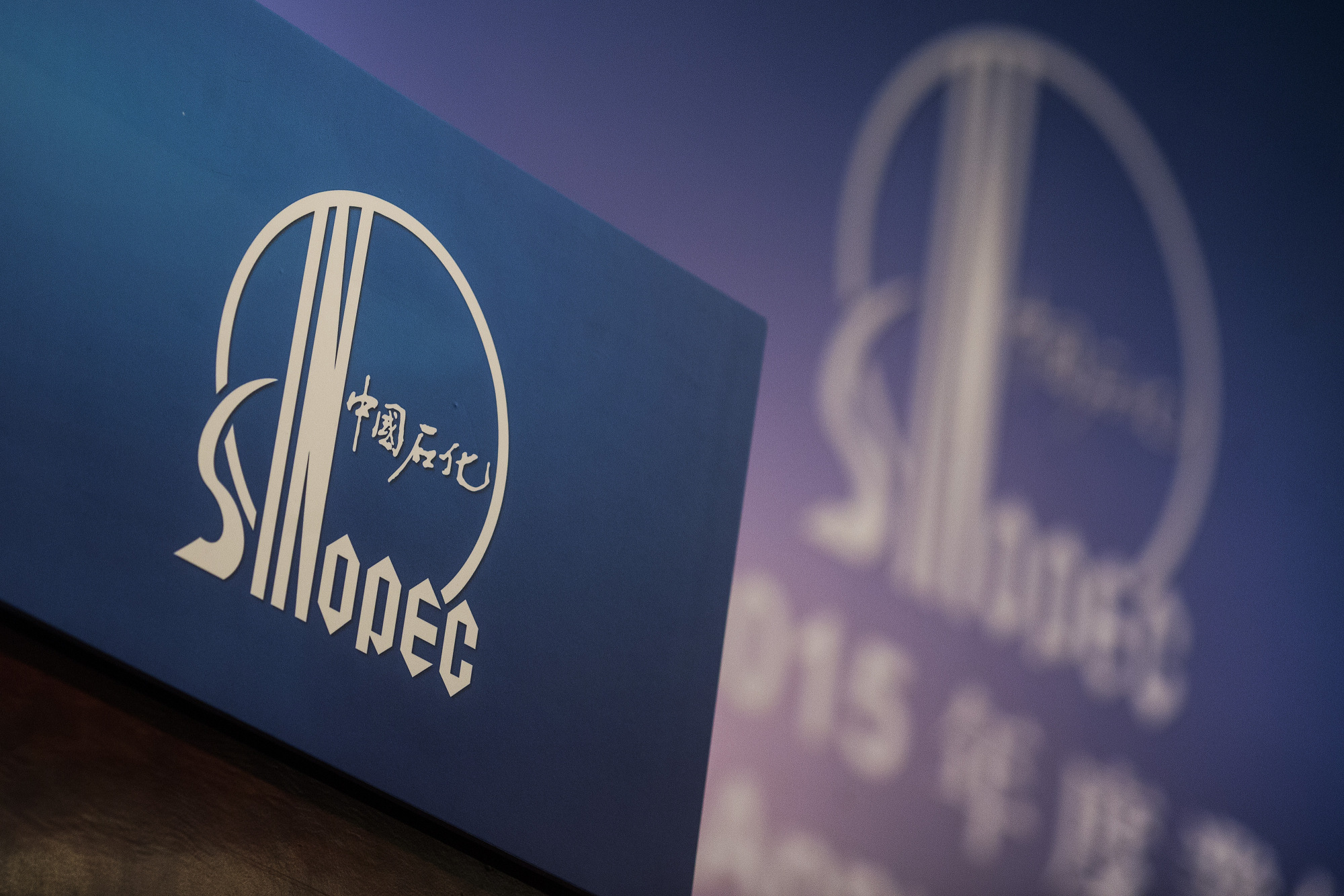 China's Sinopec signs up for more US LNG