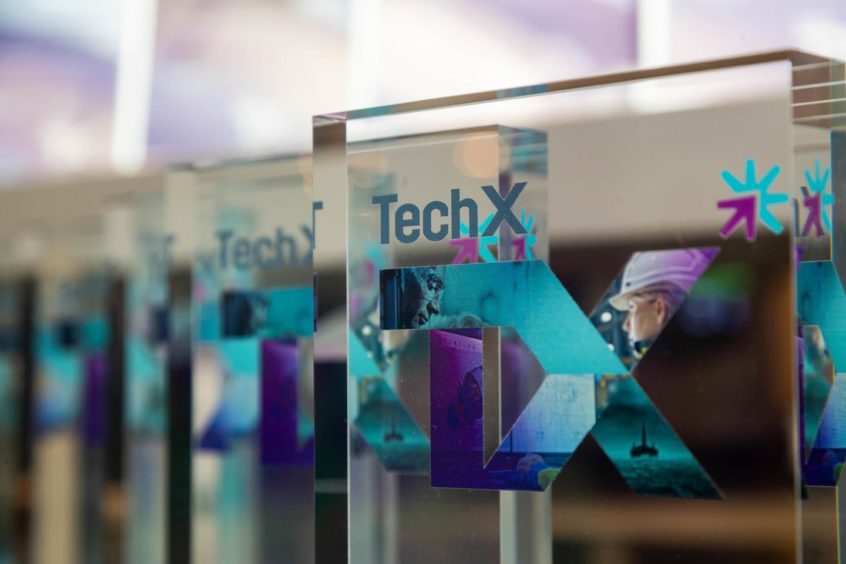 The Net Zero Technology Centre (NZTC) is putting an emphasis on decarbonisation and gender diversity for its latest TechX accelerator programme, which has a new man at the helm.
The applications window opened today for the fourth TechX scheme, which will focus "solely on start-ups developing clean energy technology".
NZTC, based in Aberdeen, also said it "would like" 30% of shortlisted start-ups to be led by female founders or co-founders.
Entrants to TechX will have access to up to £100,000 of grant funding and expert support for the duration of the 15-week programme.
Types of support include help securing field trials and pitching to potential customers and guidance from a diverse range of mentors.
More than 33 start-ups have graduated from TechX since its launch, with more than 20 field trials completed and five companies having commercialised.
The accelerator has also come under new direction, following the departure of David Millar, who left the organisation in January, following almost four years as TechX director.
He has been replaced by Mark Anderson, who previously held the role of senior advisor of FTI Consulting's clean energy practice.
Mr Anderson hopes to welcome up to a dozen fledgling firms into the accelerator when it kicks off in February 2022.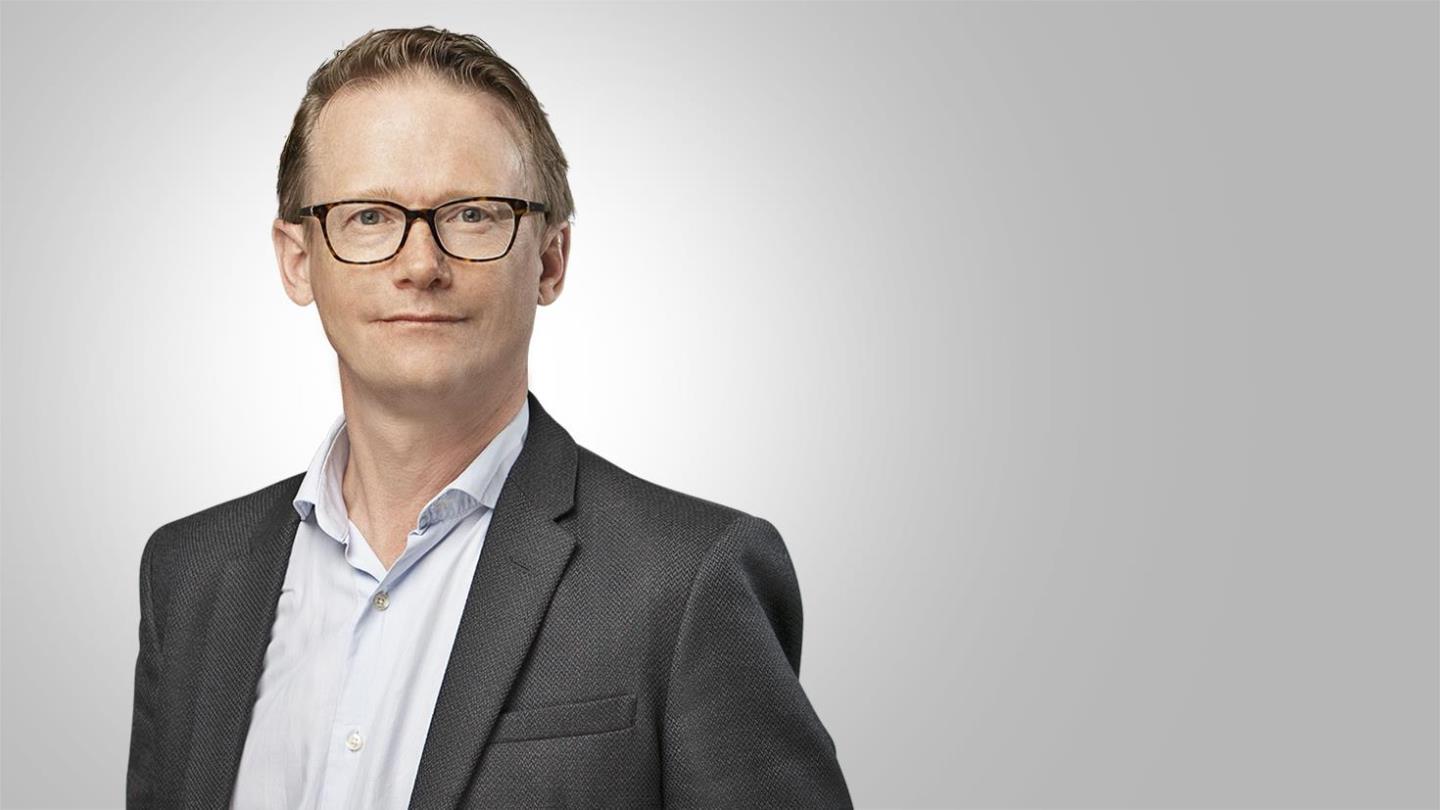 The applications window closes on November 28 2021, with places confirmed in January.
Focus areas include renewable energy technologies, green and blue hydrogen and other clean fuels, carbon capture, usage and storage, digitalisation and technologies that reduce greenhouse gas emissions from the oil and gas industry.
About half of last year's cohort members were clean energy technology developers.
Mr Andersons said: "Innovative start-ups offering game-changing technology solutions will play a pivotal role in accelerating the transition to an affordable net zero energy industry.
"And for the first time, the programme is solely focused on start-ups developing clean energy technologies.
"I look forward to seeing the ground-breaking solutions that emerge from this next cohort, and the support they can offer in helping the energy industry meet its carbon reduction targets, especially with COP26 happening this year in Scotland."
NZTC chief executive Colette Cohen said: "We are committed to expanding diversity in our TechX programme, continuing a virtual format should also support this aim.
"We are hoping to see strong gender diverse founder teams applying as TechX offers a unique support system which allows start-ups to accelerate their development journey.
"We look forward to meeting the next cohort and introducing them to the Net Zero Technology Centre's extensive network, which offers a wealth of knowledge and a world of opportunities."
Recommended for you

UK Government backs Energy Strategy with £375m tech investment