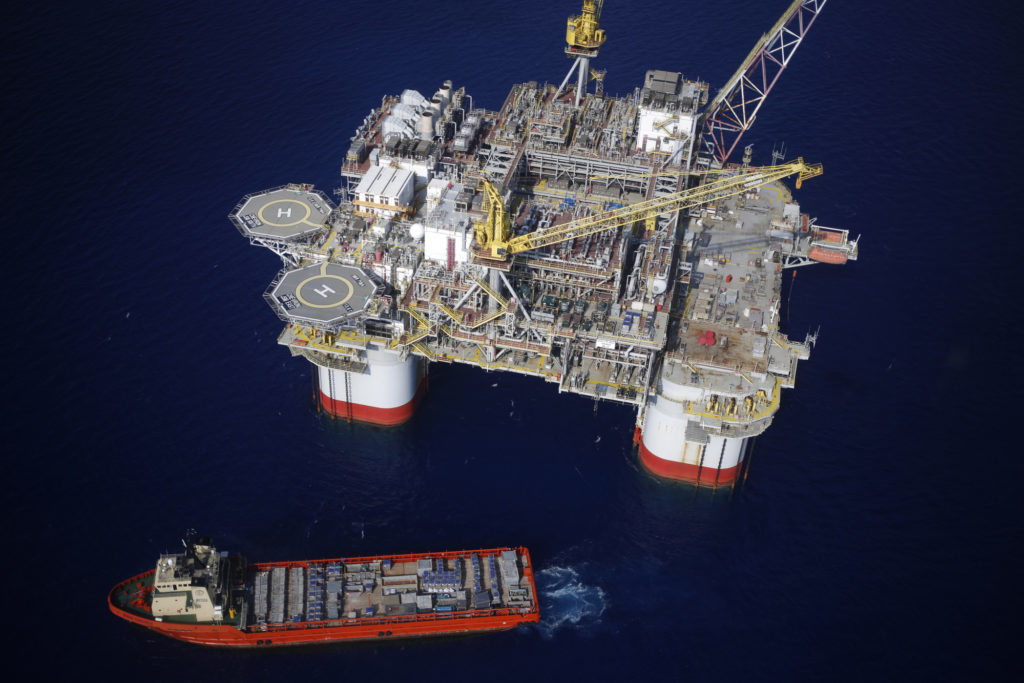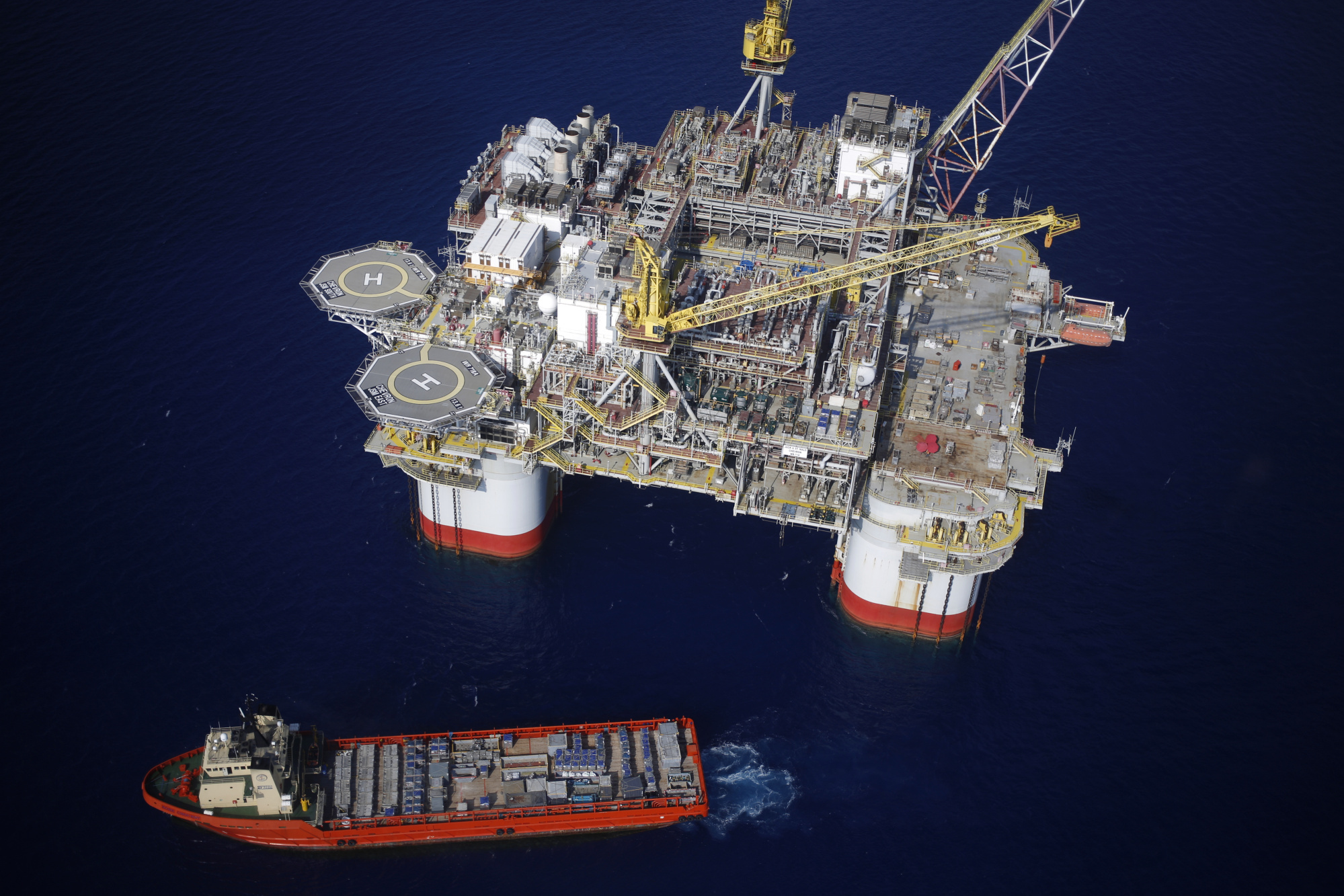 Chevron has today set out plans to adapt to the energy transition through the investment of more cash in new low carbon sources.
Company chairman and CEO Michael Wirth said Chevron intended to be a "leader" in low carbon plans. "Our planned actions target sectors of the economy that are harder to abate and leverage our capabilities, assets, and customer relationships."
ExxonMobil was forced into a somewhat humiliating position earlier this year when an activist shareholder successfully agitated for change on its board. There have been reports that Chevron has also been in discussion with the investor, Engine No. 1. The latter declined to comment.
Chevron will triple the amount of cash to $10 billion it plans to spend by 2028 on new energy. This includes $2bn on lowering its carbon intensity.
At the end of 2020, Chevron provided a long-term spending guidance plan of $14-16bn per year to 2025. Speaking today, Wirth said this is changing. The company is "increasing our overall annual capital guidance to $15-$17bn for 2022 through 2025".
Wirth highlighted the importance of continuing to generate cash, even while shareholders also have demands to adjust to the energy transition.
"Our capital programme is characterised by short cycle projects and our new energies platform can grow quickly under the right conditions," Wirth said.
With Brent at $60 per barrel, Chevron expects to earn double-digit returns on capital employed by 2025, while also cutting emissions intensity by 35% by 2028.
New plans
By 2030, it aims to grow renewable natural gas production and increase renewable fuels production to 100,000 barrels per day. It will boost hydrogen production to 150,000 tonnes per year, the company continued.
Chevron's head of new energies Jeff Gustavson noted the company currently produced 1 million tpy of grey hydrogen. In the last few weeks, it has signed a number of deals on hydrogen use, including with Caterpillar.
Chevron is working on green hydrogen projects in the western US, Gustavson said, and blue hydrogen hubs in the US and Asia. These gas to hydrogen plans would be "linked to existing storage assets, equity natural gas volumes or both".
Carbon capture and storage (CCS) is also on the menu. It can capture 4mn tpy at Gorgon LNG and 6mn tpy at an oil sands project in Canada.
It is targeting 25mn tpy of CO2 "in equity storage by the end of this decade," the executive said. This would focus on hubs, in the US and abroad, each with capacity of 5-20mn tpy of CO2.
The company also has plans to grow its carbon offset line. Chevron plans "to be a portfolio supplier of offsets by providing more customers with offset-paired products", Gustavson said.
He cited the instance of Singapore's Pavilion Energy, which requires an emissions statement for each LNG cargo delivered. The two companies have recently signed a five-year LNG supply deal.
Recommended for you

Japan's INPEX pursues giant CCS hub as part of clean energy future in Australia