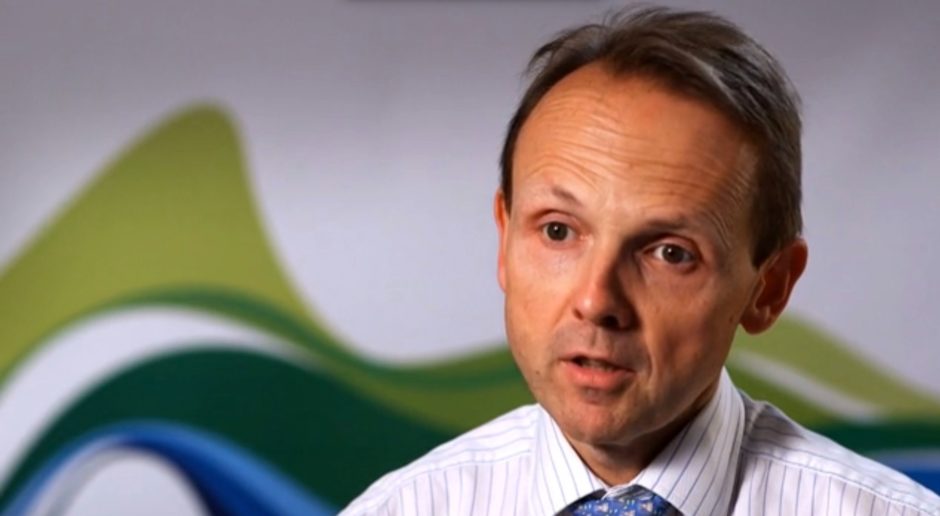 Energy company SSE has hit back at media speculation that plans are in the pipeline to break up the SSE Group.
Reports emerged in The Times and The Telegraph over the weekend that activist investor Elliott Investment Management is pushing to break up the utility.
Elliott has been building a position in SSE and is said to be putting pressure on the company's top brass to split its renewables and networks businesses.
It is hoped that by creating two separate companies it would generate a higher value.
Responding to the reports, SSE said that no decision has been made to "break up the SSE Group".
Instead, the board remains "fully focused on strategic choices" to drive shareholder value from the "wealth of net zero opportunities" the company is creating.
As outlined in May, SSE will provide an update on its plans to further accelerate growth in its portfolio with its Half Year Results in November, including details of "significantly increased capital investment" for the period to 2026, sources of funding and the company's vision for further growth into the 2030s.
This will include "ambitions for installed renewable and flexible capacity", as well as networks RAV projections.
Alistair Phillips-Davies, Chief Executive of SSE, said: "We have been making excellent progress with our clear net zero-aligned strategy, centred on electricity networks, renewables and other carefully chosen businesses that help provide the low-carbon electricity infrastructure that government and wider society requires.
"SSE is the UK's national low-carbon energy champion, delivering for both our shareholders and society and we look forward to updating investors on our plans to accelerate growth and create value in due course."
SSE Renewables, a subsidiary of SSE, recently announced plans to combine two of its North Sea wind farms in order to create a "super project".
Berwick Bank and Marr Bank offshore wind farms have been amalgamated to create the 4.1 gigawatt Berwick Bank Wind Farm.
Recommended for you

Sasol signs up green power at Secunda, Sasolburg