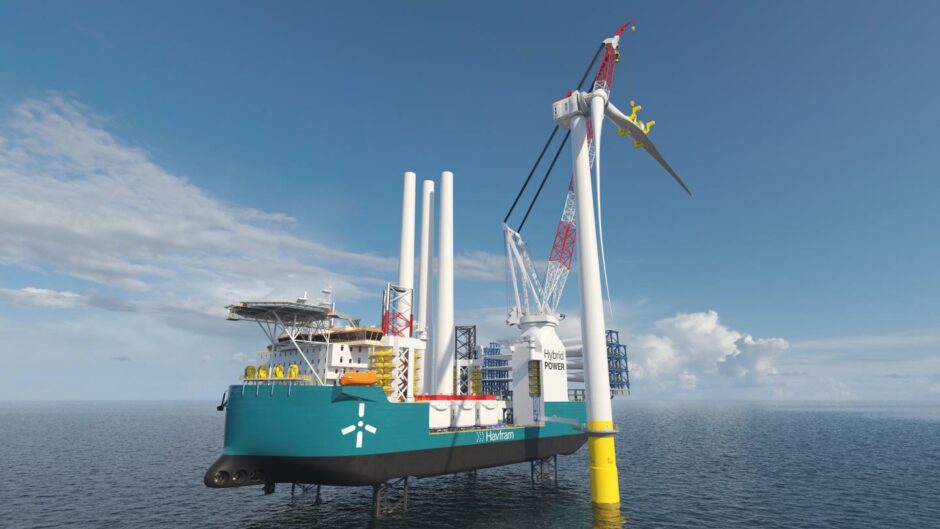 International subsea contractor Havfram, formerly Ocean Installer, is predicting a growth spurt as it gears up to make the transition from oil and gas to renewables.
In the past 18 months, the company has almost doubled its global workforce, taking it from 150 to 275.
That increase is partly in response to increased work in projects across the world, as well as to support the transition of its workforce to renewables, the company said.
In Aberdeen, where Norwegian-headquartered Havfram has a base in Dyce, the firm's current headcount is 50 – the expectation is for that to rise by at least 50% in the next 12 to 18 months.
Havfram's ultimate goal is to have a majority renewable income by the middle of the decade, whilst also maintaining its position in oil and gas.
By 2025, the company expects the "majority" of workforce to be employed in the low carbon space.
Gregor Scott, business acquisition director at Havfram, said: "Within our current total workforce is a highly-experienced, dedicated core team of 40 working on our renewables projects.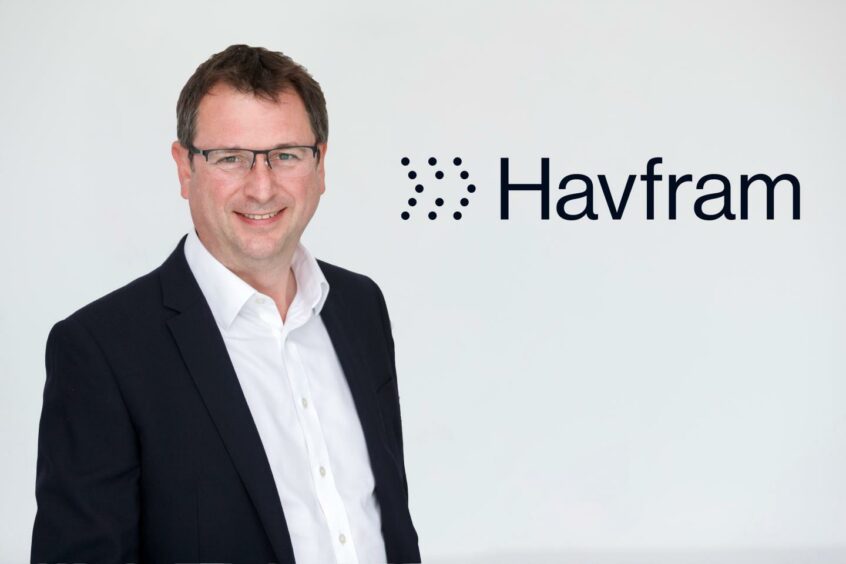 "We have a small but growing renewables team, that is nimble and extremely agile in the way it can respond to new projects and totally customer focussed.
"From an energy transition point of view, we have adopted a business model which is in itself energy efficient, makes sure we have the right people in place for the job, and is 100 per cent focussed on working towards a sustainable future.
"There is a lot of talk about transitioning workforces from oil and gas to renewables. We've gone past the talking stage; we're putting that transition into action. Seventy-five percent of the people working in our renewables team have moved over from oil and gas and we see that as a very strong transfer of skills."
Having worked extensively around the world in oil and gas projects, the company is specifically gearing up its activity in the floating wind sector.
In order to develop "next generation thinking", it is drawing on its subsea and fixed wind expertise to bring advanced growth to the technology.
That includes working with a range of companies that are "pushing the barriers in the development of exciting new projects" in offshore floating wind.
Recent projects have included providing design and installation support for the design of an innovative new style floating turbine.
As part of the next phase of the project, Havfram will be responsible for installing the demonstrator unit offshore.
Mr Scott added: "There is a lot of commonality and correlation between what we do in the oil and gas sector and renewables.  Technologies and expertise we have built up as a subsea operator supporting the oil and gas sector with mooring systems, power cables, flow lines, risers, umbilicals etc are readily transferable."
Recommended for you

Shell and Nickel Asia team up for renewable energy in Philippines