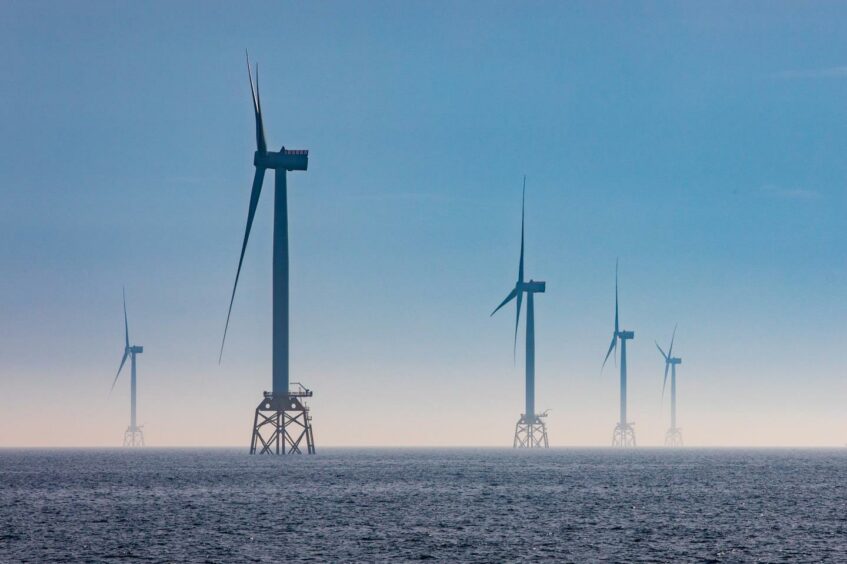 Japan's biggest refiner, Eneos Holdings (TYO:5020), said yesterday it would buy Japan Renewable Energy (JRE) for about 200 billion yen ($1.8 billion) to expand its low-carbon business. Significantly, the move marks the first major acquisition of a big renewable energy firm by an established Japanese oil wholesaler.
Eneos will buy all shares from the startup's owners, Goldman Sachs and GIC, a Singapore sovereign wealth fund.
JRE, established in 2012, focuses on operating solar, wind and biomass power plants. It has around 60 such plants in Japan and Taiwan.
The company's total output is about 880,000 kW, including power plants still under development.
Eneos will invest a huge amount of cash into the acquisition in a bid to accelerate its shift away from its oil-reliant business model. It expects to leverage JRE's expertise in offshore wind power, and take in the rights and interests that come with the business, reported Nikkei Asia.
Recommended for you

Japan's JERA to buy 35% share in Vietnam renewable energy firm for $112m