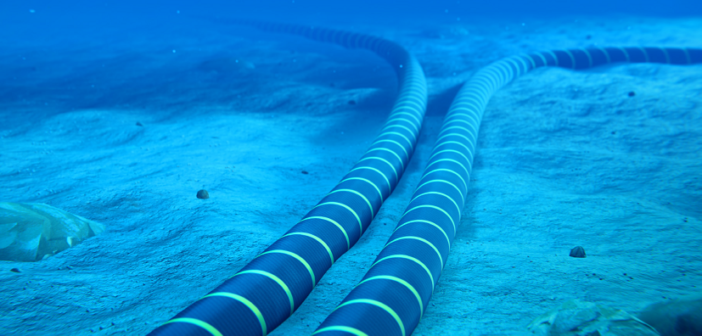 French power company EDF Group (EPA:EDF) has signed a memorandum of understanding with Singapore government-owned utilities company SP Group to jointly develop a subsea transmission cable to enable renewable energy imports from Indonesia to Singapore.
The infrastructure aims to facilitate future electricity import from Indonesia, starting from a proposed 1,000MWp solar photovoltaic plant to be developed by a consortium of partners led by EDF Renewables, a subsidiary of EDF.
As part of the MOU, SP Group and EDF will start commercial, regulatory, and technical feasibility studies for the subsea cable, and explore opportunities to widen the interconnection to other neighbouring clean energy generation sources in Indonesia to improve economies of scale.
When completed, the subsea transmission cable will be a key enabler for regional power system integration, ensuring scalable grid connection capacity from Indonesia, the pair said in a statement.
Indonesia approves path for record breaking Australia-Singapore subsea cable project
Last month, Indonesia approved the subsea route for what could be the world's first intercontinental power grid, connecting Australia to Singapore, with 24/7 renewable power. The official nod means Sun Cable's ambitious project, that proposes the world's largest solar farm, the world's biggest battery, and the world's longest undersea cable, has moved a step closer to reality.
Recommended for you

A $5bn plan may bring Indonesia's solar to Singapore