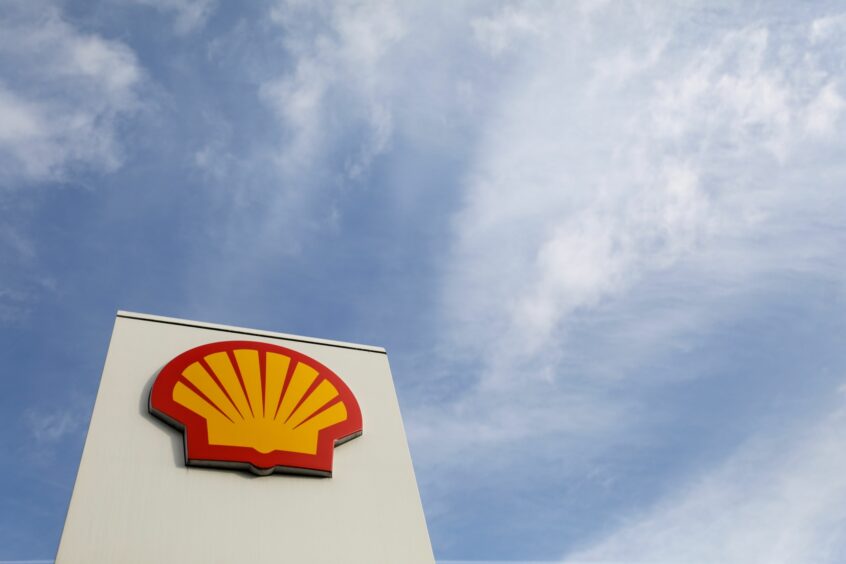 Global energy technology investor, EV Private Equity (EV), has appointed Shell's Ulrika Wising to its advisory board.
Ms Wising joins a group of senior industry representatives to create a board with over 200 collective years of energy industry expertise.
Currently VP of Global Customer Solutions at Shell, Ms Wising brings insights from a career spent in businesses across the energy mix. EV says it intends to leverage this experience as it accelerates development of its portfolio of sustainable energy technologies, with a particular focus on decarbonisation.
Ms Wising joined Shell in 2019 as VP of Strategy and Portfolio, where she helped establish and subsequently chaired Shell's first capital investment forum for power projects, and later helped shape Shell New Energies' integrated power strategy.
She remains on Shell's investment committee for Renewables & Energy Solutions (R&ES).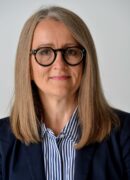 She has also served as VP of Solar and Battery Storage at Macquarie Group where she was a driving force in establishing its solar technology operations, which ultimately spun off as a new, standalone entity specialising in solar technology, Cero Generation.
Commenting on the appointment, EV managing partner Helge Tveit said: "We're delighted to benefit from Ulrika's broad knowledge base across the full spectrum of the energy industry. Ulrika's track record of renewable energy technology development will be invaluable to the continued growth of our portfolio against the industry's net zero backdrop."
Ms Wising said: "I'm thrilled to be joining EV's Advisory Board at what is both a key period in the firm's growth journey, and a critical time for society in terms of advancing toward a future with a net zero energy system."
EV operates offices in Aberdeen, Stavanger and Houston, and has made investments in technology providers including Add Energy Group, Motive Offshore and Aquaterra.