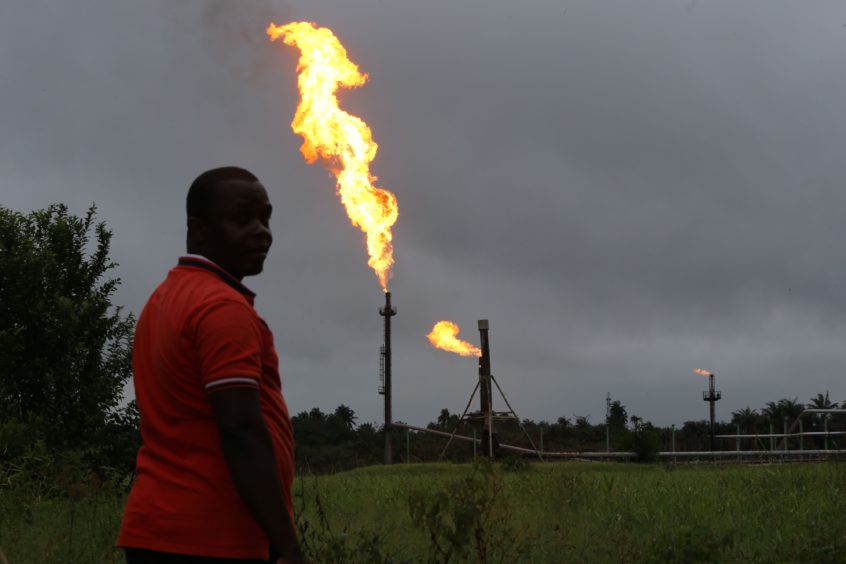 Climate change is set to warm the world, the US has warned, in more ways than one.
The National Intelligence Estimate (NIE) predicted that countries will ways to disagree on how to respond to the energy transition. The impact of climate change will inflame existing geopolitical flashpoints, particularly after 2030.
Higher temperatures, and the resulting impact around the world, will increase the risk of "conflict over water and migration". The report also suggested there was an "increasing chance that countries will unilaterally test and deploy large-scale solar geoengineering – creating a new area of disputes".
The Office of the Director of National Intelligence (ODNI) published the report for the Whitehouse. The Department of Defense (DoD) also provided insights into the security impact of climate change, as did the Department of Homeland Security.
The world is unlikely to meet goals set out in Paris, the report found. High-emitting countries would have to make faster progress in decarbonisation, while developing countries would need to rely on low-carbon sources.
Bearing responsibility
The US analysts asserted that while some countries have set out targets, they are insufficient. Carbon prices might need to rise to around $100 per tonne, the report said. Furthermore, "some countries are using a pledge to mask a lack of seriousness".
"The energy transition is already rapidly shifting investment, creating new industries while devastating others," the NIE said.
The world will cross the 1.5 degree Celsius point around 2030, the NIE said, and pass 2 degrees Celsius by 2050.
Developing countries will feel the greatest impact from climate change. These, the US report said, are likely the "least able to adapt to such changes".
Countries will have increasingly heightened debate over "who bears more responsibility to act and to pay". Those states with more reliance on exports of hydrocarbons to shore up their budgets.
The NIE comes shortly after the International Energy Agency (IEA) warned of potential disruption to energy facilities as a result of climate change.
Recommended for you

UN chief criticises 'grotesque greed' of oil and gas companies