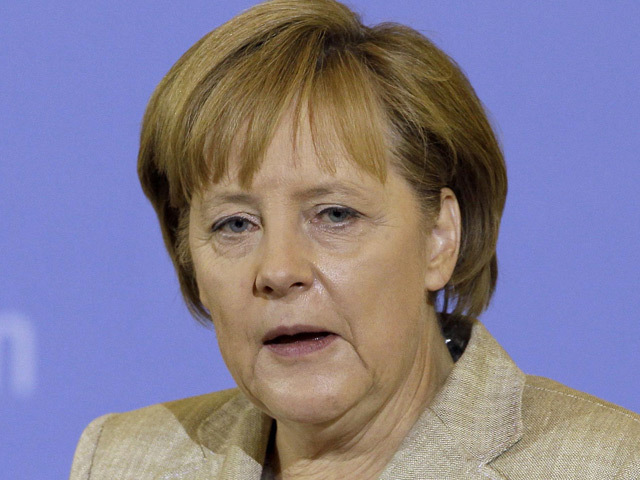 Leaders in Europe and China are trying to cool the growing trade row over EU tariffs on imported Chinese solar panels.
The European Union is considering whether to impose punitive import duties of around 47% on solar panels from China after the United States levied its own duties last year – a move opposed by Beijing.
German Chancellor Angela Merkel and Chinese Premier Li Keqiang called yesterday for an end to the dispute over solar panels and wireless equipment, telling a joint news conference they were both for free trade.
Chancellor Merkel said: "Germany will do what it can so that there are no permanent import duties and we'll try to clear things up as quickly as possible."
Premier Li, standing next to Merkel at the briefing that followed the signing of a range of business agreements, said a trade dispute between the EU and China would harm both sides and benefit neither.
He said: "It not only endangers jobs in Germany. It will also endanger the development of the sector in Europe. That will harm the interests of the European consumers and Europe's industry."
China announced yesterday it would hold informal talks with the European Commission on Monday to try to defuse the row over solar panels and wireless equipment.
Recommended for you
X
Shell to maintain Australian investment with £20billion spend over five years