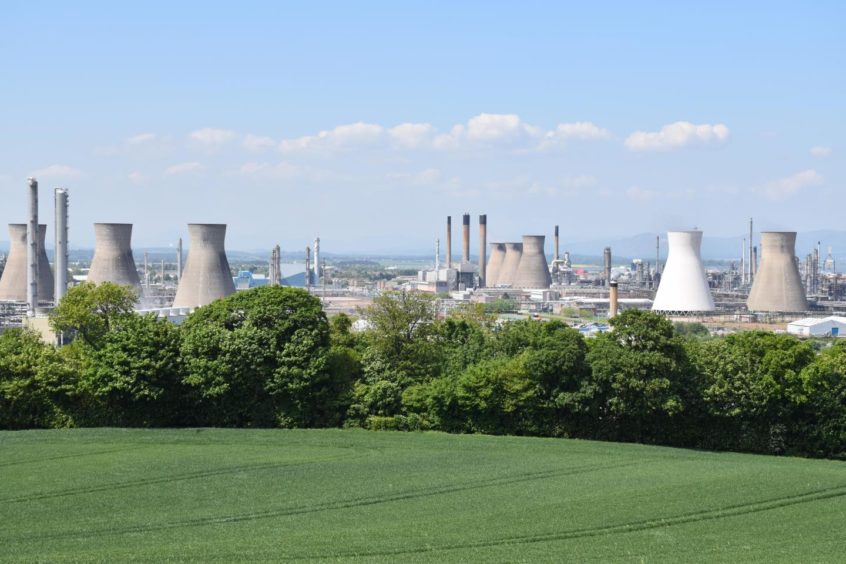 A new survey finds that more than half of Scottish businesses are committed to achieving net-zero, but that costs will affect the bottom line amid pandemic recovery.
Scottish businesses are rising to meet the net-zero challenge, with a majority confirming they have committed to or already achieved their carbon neutral aims, according to the latest Addleshaw Goddard Business Monitor report.
Produced in partnership with the University of Strathclyde's Fraser of Allander Institute, the research also shows a second consecutive quarter of growth in all sectors of the economy.
56% of companies surveyed have committed to achieving net-zero, while have 3% already achieved the target, the report finds.
However, more than half of businesses (51%) reported that high costs made the transition to a more sustainable business difficult, while 49% said they were prioritising recovery from the pandemic.
Policy and incentives are also a clear factor; one in three businesses reported that a lack of information and government funding made it difficult to improve sustainability.
Nevertheless, many have made commitments en route to net zero, including recycling and reducing single-use plastics (78%) and requiring more sustainable practices in their supply chain (42%). In addition, almost half (47%) of businesses said they would invest in educating senior management teams on the topic.
Mairi Spowage, director of the Fraser of Allander Institute, said: "That more than half of Scottish companies have already put a net-zero plan in place speaks volumes for the priority that's being placed on helping the country meet its climate targets.
"Businesses see the opportunities as well as the challenges that a push towards more sustainable practices and investment behaviour will have, and an increasing proportion recognise the part they have to play in the decarbonisation of our economy."
Sarah Baillie, Glasgow-based partner and co-head of renewables at Addleshaw Goddard, added that seeing Scottish companies commit to net zero even as they respond to other issues as the economy rebalances, was "extremely encouraging."
"What they will want to see in the coming months is assurance from Government and regulators that the potential costs of making crucial net-zero improvements across all sectors will be minimised," she continued.
Looking ahead to the coming year, half of respondents expected moderate growth, while only 17% anticipate strong or very strong results.
Headwinds include energy price rises, with a quarter of responding firms cutting back operations as a direct result, and recruitment issues, as 86% report it being difficult or very difficult to fill vacancies.
Ms Baillie noted: "While these [operational] reductions are expected to remain small or moderate, a fall or steadying of these core costs would help to allay any fears that the situation could worsen for firms – but for now that will remain a hope rather than an expectation."