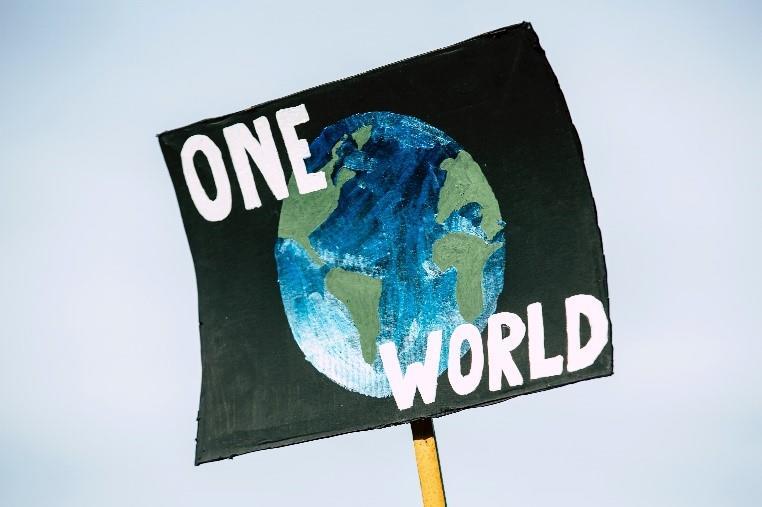 Whether you're passionate about saving polar bears, or just enjoy breathing fresh, clean air there are loads of reasons why we should be tackling the climate emergency.
X-Academy, launched by global energy consultancy Xodus Group, is a new initiative to inspire and harness young minds towards energy innovations and the climate crisis.
Looking for an initial cohort of around 25 industry enthusiasts, this is a real opportunity to get involved in the world-wide environmental issue and prioritise meaningful impact.
But you don't just have to care about climate change – check out our six reasons why you should apply for X-Academy.
Passionate about working towards net zero
It goes without saying that at X-Academy, our biggest priority and primary goal is to make meaningful impact on climate change. That means we need you to really care about it. It's about more than remembering to take your reusable bag with you to the supermarket. We want people who want to use their actions and voices to make an impact.
Interested in learning new skills
X-Academy is aimed at almost anybody. We are looking for a diverse range of people, who wish to either develop and expand their knowledge, or reskill completely. This includes recent graduates looking for their first job in the industry, experienced workers wanting to move into renewables and even former armed forces looking for their next adventure! Whatever current skills you have, we want to take these and nurture them into something that can be used to drive change.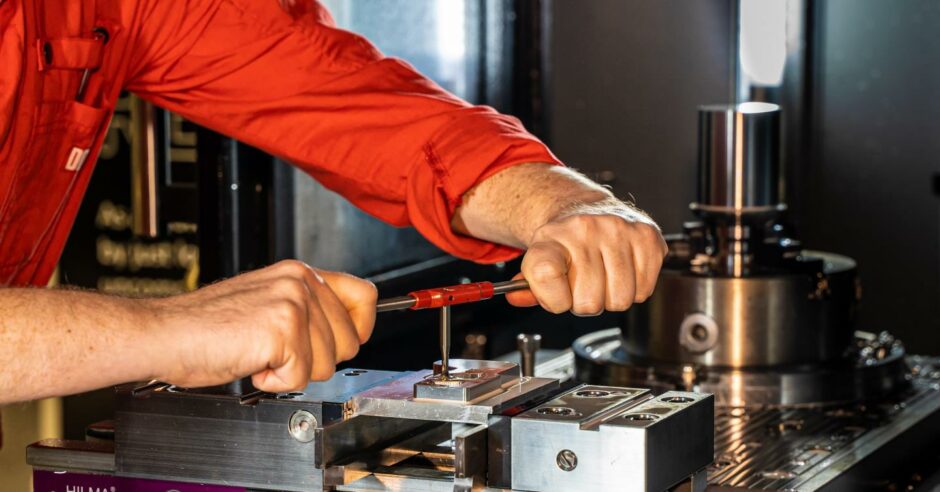 Looking for a platform to share and develop ideas
At Xodus, we've spent years working with innovative companies and entrepreneurial individuals who have created sparks of ideas to then be explored, tested, and developed. We want those taking part to do the same at X-Academy. A fully functioning ideas factory that can think outside the box and ultimately deliver new products or solutions that can help combat the climate crisis.
Keen to work with others
Having recruited the very best minds from across Aberdeen city and shire (and possibly the world), X-Academy is your opportunity to work alongside other like-minded people to create meaningful impact. Here, you can lean on each other for support and inspiration, or even just make a new friend that you can grab a coffee with, as you contemplate the meaning of life – and work out what's next for you!
A desire to be challenged in your career
Itchy feet in your current role? It might be time to consider taking on a position that challenges you and takes you far away from your comfort zone. We're not saying things will be easy – and we definitely don't guarantee that every day will be the same. But we do promise that we will challenge you at every turn to deliver big results that matter.
You want to have fun
Saving the planet is hard work. Even The Avengers needed a break from time to time. X-Academy is founded on the principle that we learn, discover, and develop better when we are feeling positive. And what's more positive than everyone enjoying themselves and having fun? X-Academy will have plenty of opportunity to learn, but we'll also give you plenty of time to let your hair down and have fun while you're doing it!
If any of these reasons make sense to you, you might want to think about applying for X-Academy.
All you need to do is submit your CV and a cover letter, as well as answer a question about your Net Zero (and beyond) ambitions.
So, stop procrastinating – and hit the link now.
Recommended for you

X-Academy expands senior leadership team alongside second cohort kick off