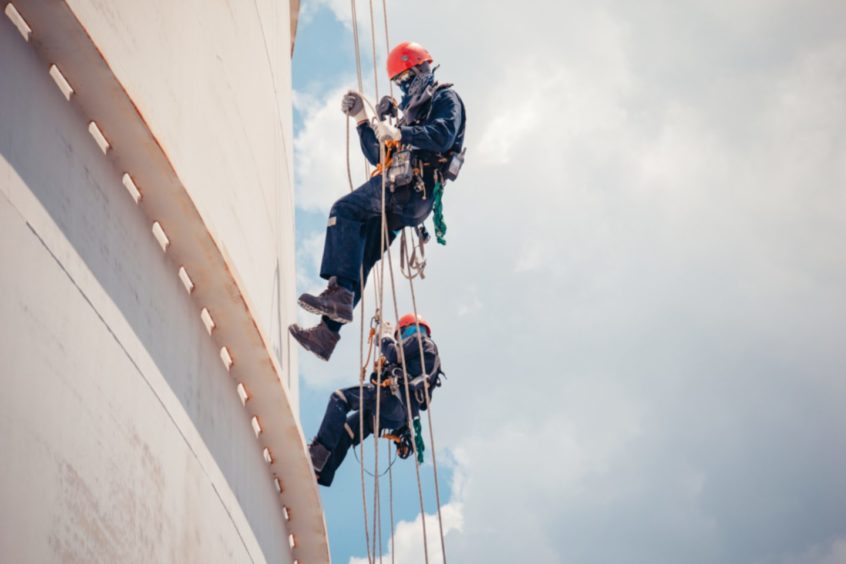 Two north-east firms were recognised for their commitment to training and safety at the newly launched Global Wind Organisation (GWO) awards ceremony.
The GWO Safety & Training Awards, which took place at this year's WindEurope Electric City conference in Copenhagen, is the world's first programme of its kind.
It focuses on excellence in training and aims to recognise the impact of providers, instructors, and supporting workforces within the wind energy industry.
Maersk Training, which has two bases in the north-east, received accolades for Training Team of the Year in both the Newcomer and Americas categories, for its Humber and Brazil teams respectively.
It also scooped Training Team of the Year in the 0-500 WINDA uploads category.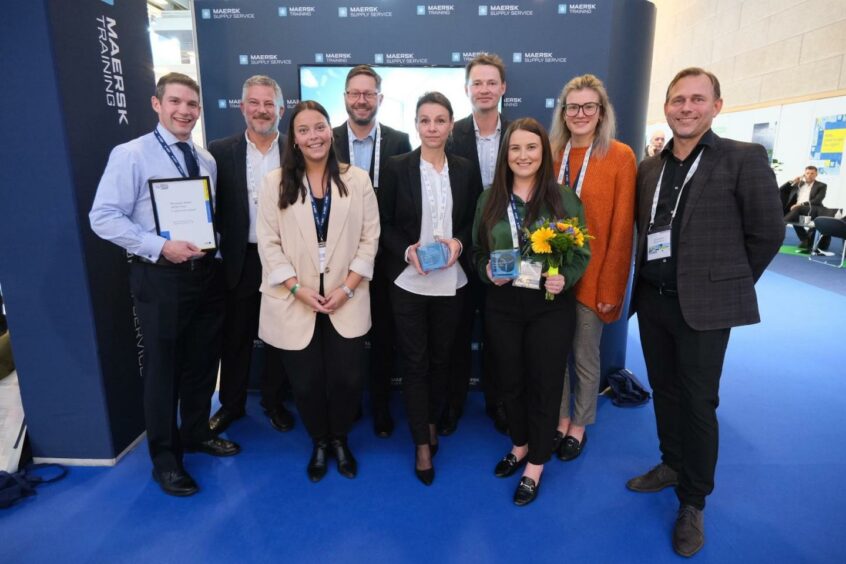 Stuart Morrice, learning operations manager – Northern region, said: "We are honoured to have been presented with these awards. We invest heavily in our instructors' personal development, which enables them to maintain and enhance their skills and knowledge to deliver a professional service, ensuring standards across the company are high and consistent. This has been proven with the industry-leading bespoke enhanced rescue package delivered exclusively at Maersk Training in Humber."
Meanwhile, AIS Survivex, part of 3t Energy Group, picked up the prestigious 'Training Team of the Year' at the ceremony.
It won 'Training Team of the Year, Europe-Africa' and 'Training Team of the Year in 1500+ WINDA uploads'.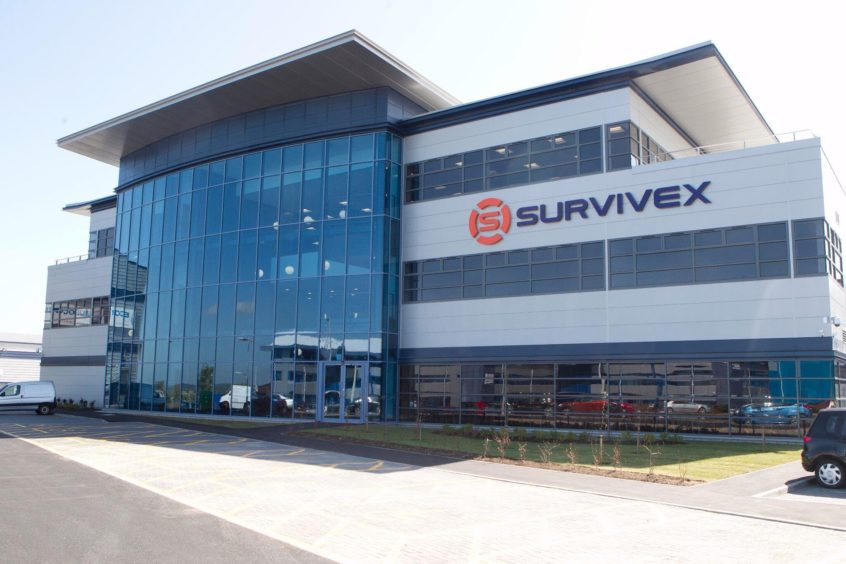 AIS Survivex was commended for its role in piloting and developing new courses for the wind sector.
Paul Knowles, Vice President of Training at 3t Energy Group, said: "What fantastic news! We are really grateful to the judging panel and would like to thank them for recognising the efforts our people put into service delivery and excellence in training. We are delighted to win these prestigious and high-profile global awards – the first of its kind for the wind training industry.
"We believe our team goes to every length possible to deliver a great learning experience – but winning these awards helps recognise this in a formal way. A huge thanks to the team at AIS Survivex, who repeatedly go above and beyond to ensure delegates receive an exceptional training experience and a big thank you to our clients coming through the centres for their ongoing support."