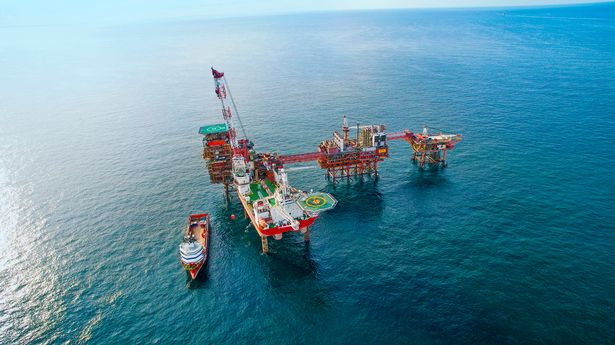 The GMB union has said that a national hydrogen programme could provide jobs for 100,000 people, as Keir Starmer visits the shuttered Rough storage facility in Yorkshire.
The Labour leader – alongside GMB General Secretary, Gary Smith – is today visiting the Rough gas storage facility in Yorkshire, which closed in 2017.
Operator Centrica announced that the Rough storage field, 18 miles off the coast of Yorkshire, would close following lengthy technical difficulties.
In operation for 30 years, the partially depleted Rough field had the potential to form 70% of the UK's gas storage capacity.
The GMB today branded the failure to replace the UK's largest gas storage asset as "utter foolishness".
The union added that the impact of Storm Arwen on overhead cables and the electricity network made an additional case for gas, especially as the UK remains in the grip of a global energy crisis "in part because of the lack of domestic storage" it said.
Recently Centrica has been in talks with the government about converting the facility to store hydrogen. Doing so would require about £650 million of investment and would create several thousand jobs during construction, Centrica chief executive Chris O'Shea said in March.
The site could potentially be linked to the CCUS cluster based around the Humber.
Centrica Storage is a partner in the East Coast cluster, alongside Drax Group, Equinor, Uniper and others.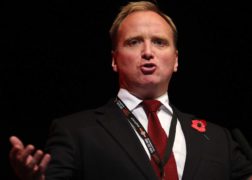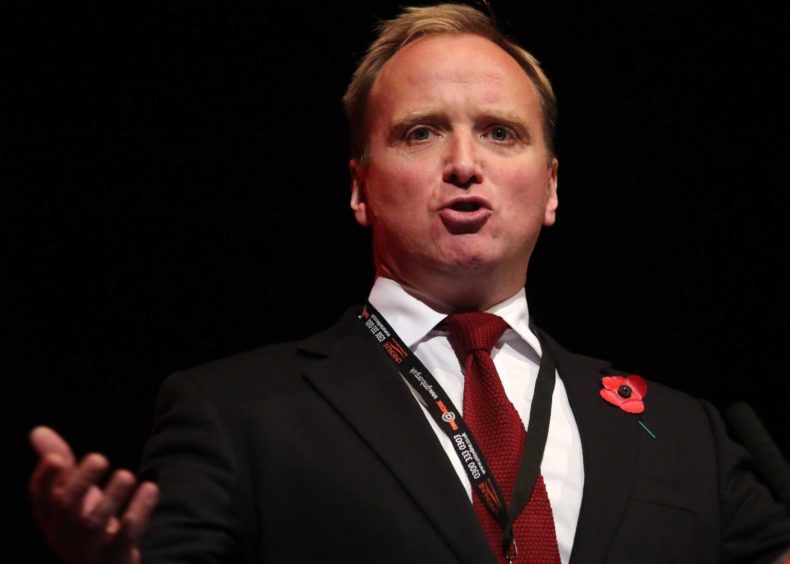 The GMB union said it would use the visit to show Mr Starmer that investing in hydrogen technology could save 100,000 gas jobs.
General secretary Gary Smith said: "Failing to replace the Rough storage facility when it closed was utter foolishness – as GMB was at pains to point out at the time.
"Unfortunately, and predictably, our warnings fell on deaf ears.
Mr Smith said that the UK should not "play fast and loose" with energy security again.
He made the case for blending low and zero-carbon gases, including hydrogen, into existing gas infrastructure to reduce emissions and create jobs.
"A full national conversion programme could provide work for 100,000 people and – in light of Storm Arwen and the electricity power outages facing many parts of the UK – ensure communities can continue to weather the elements without the heating going off with the lights," he added.
"The Labour Party must acknowledge the immense possibilities of hydrogen for saving the planet, and for saving good jobs for workers in those in constituencies they hope to win."
Recommended for you

NSTA gives Centrica green light to reopen Rough gas storage site