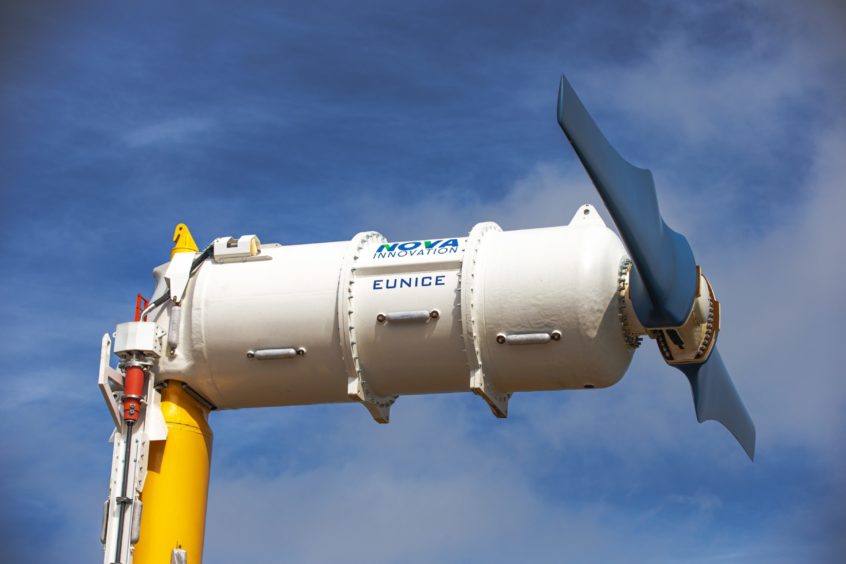 Nine Scottish projects including technologies for tidal power, a new type of wind turbine blade and a low-carbon heating system, have secured funding in the latest award from the government's Energy Entrepreneurs Fund (EEF).
The Department for Business, Energy and Industrial Strategy (BEIS) announced the winners of the eighth phase of the EEF, having almost trebled funding for the round from £11m to £30m, in recognition of what it said were "exceptionally high quality applications."
In total, 58 small and medium-sized enterprises (SMEs), including nine in Scotland, will receive grants to develop and demonstrate new technologies across the areas of energy efficiency, power generation, heat generation and energy storage.
The investment will see the projects play a key role in the UK's green industrial revolution, BEIS said.
Successful recipients of this round include Aberdeenshire's Clearwell Technology, which has been awarded £371,500 to develop new technology that will remove significant greenhouse gas emissions from the atmosphere as part of the decommissioning of old oil and gas wells.
Orkney's Magallanes Tidal Energy will receive £937,291 for its Floating Tidal Evolution project, which will design a new generation floating tidal platform, based on learnings from Magallanes Tidal Energy's current prototype being tested at the European Marine Energy Centre (EMEC). Nova Innovation also receives £799,474 to help accelerate the development of its tidal energy platform.
Glasgow's Renewable Dynamics was granted £207,919 for technology that will seek to optimise the amount of energy produced from wind farms, while Act Blade of Edinburgh receives £416,889 to develop a new type of wind turbine blade.
Meanwhile, Cedeco Contractors will secure £88,637 to support technology that will help improve the efficiency of installing turbines offshore.
LIND will receive £385,595 to develop new heating technology using low carbon energy storage, alongside Vert Rotors which was awarded £344,760 for low-carbon home heating technology.
Water Kinetics, of Glasgow, also receives £80,000 to develop its Eco-Duo pipe system, designed to be a more energy efficient water pipe installation system.
Commenting on the awards, UK Government Minister for Scotland Iain Stewart said: "This UK Government investment is supporting crucial projects, like ones in Aberdeenshire, Orkney and Glasgow that will reduce greenhouse gas emissions and support the tidal and wind energy sectors.
"There is so much ground-breaking research and innovation in Scotland around the climate crisis and we're proud to support projects that will help us achieve our Net Zero goals by 2050 while creating jobs and bringing prosperity to local communities throughout the UK."
BEIS added that from 7 December, technology developers are also able to bid for a share of £64m in funding for carbon capture projects, through the next phase of the Direct Air Capture and Greenhouse Gas Removal programme.
Through second phase funding, these projects will be developed from a design stage into demonstration projects, which could be scaled up to be commercial projects by 2025.
The 24 projects which secured phase one funding include the Pale Blue Dot-led Dreamcatcher DAC project, and the SMART-DAC sustainable membrane absorption and regeneration technology backed by CO2CirculAir with the Net Zero Technology Centre and Heriot-Watt University.
Recommended for you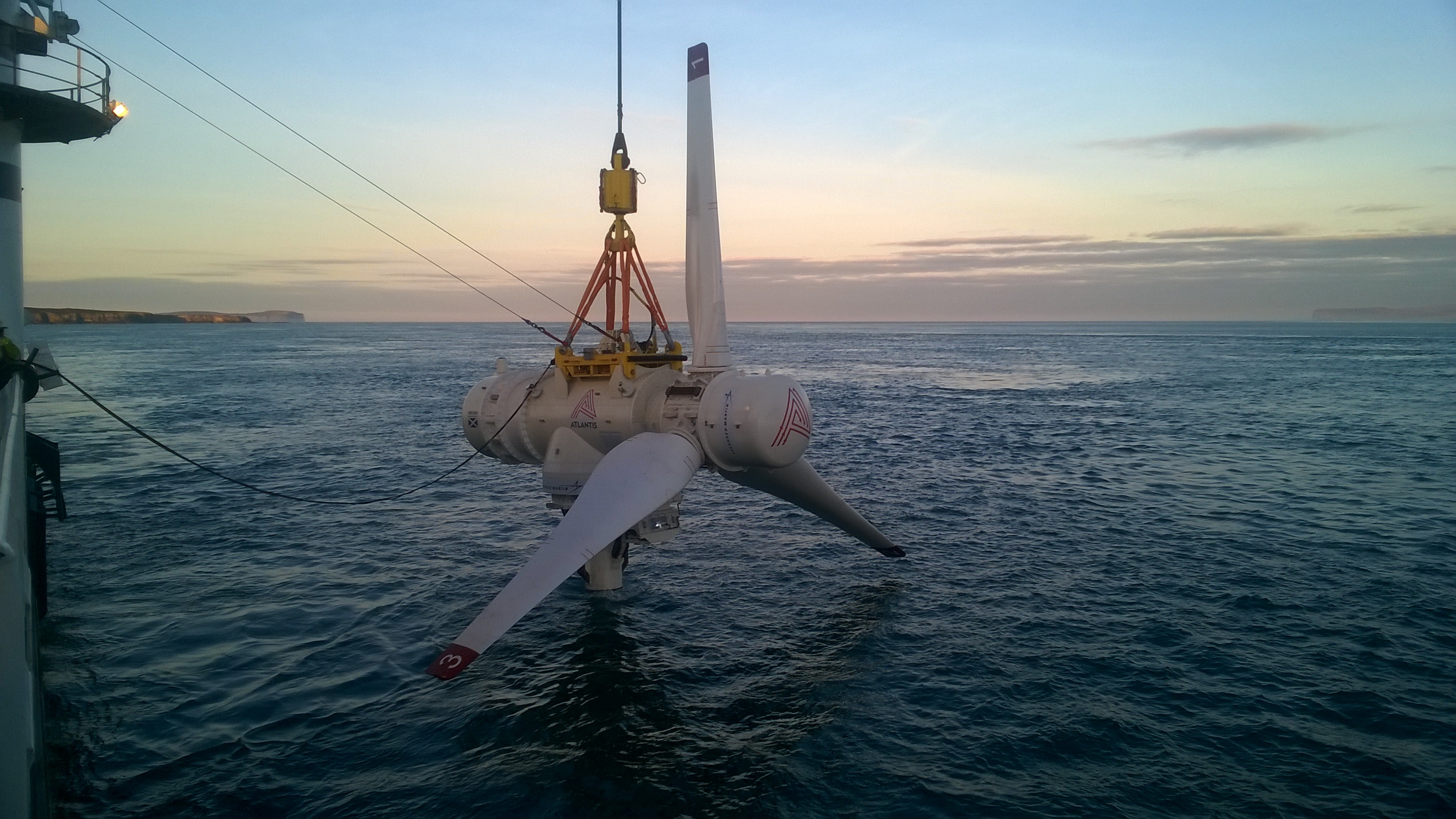 Simec Atlantis receives £4m in 'boost' to MeyGen tidal array