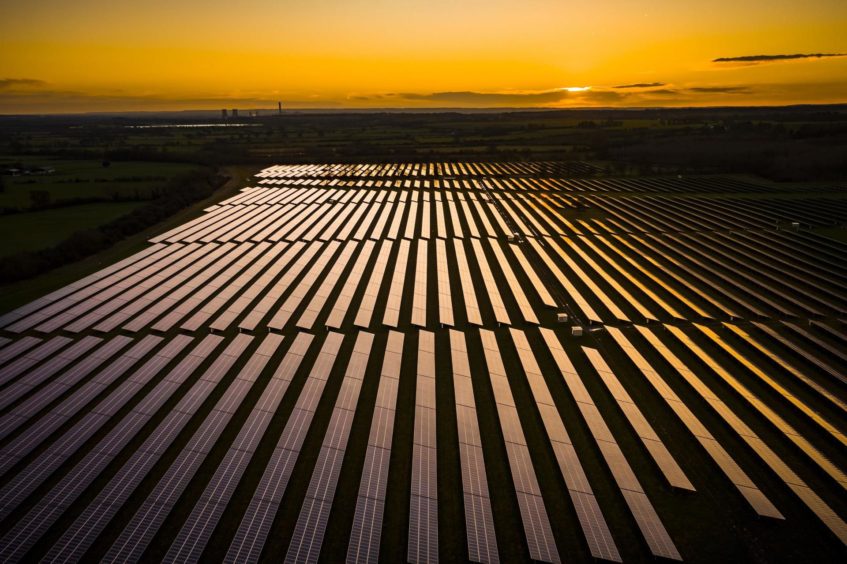 JGC said it will provide engineering, procurement, and construction (EPC) services at a "mega solar power plant generation project" with 94MW capacity at Bugallon in the Philippines for Aboitiz Power.
"A large number of renewable energy projects are under development in the Philippines due to the Philippine government's introduction of Renewable Portfolio Standards (RPS), a market-based policy that mandates electricity suppliers to source an agreed portion of their energy supply from eligible renewable energy resources," JGC said in a statement.
"Aboitiz Power, leading power producer in the Philippines, is targeting to expand its total power generation capacity to 9,200 MW by 2030, half of which will come from various renewable energy sources," added JGC.
"This project is recognised as the first solar power plant generation project developed by Aboitiz Power in Luzon. The firm will continue to develop more renewable power plant projects over the next 10 years to contribute to supporting the energy transition in the country," said JGC.
Recommended for you

Chevron and MOECO study unlocking Japan's geothermal potential