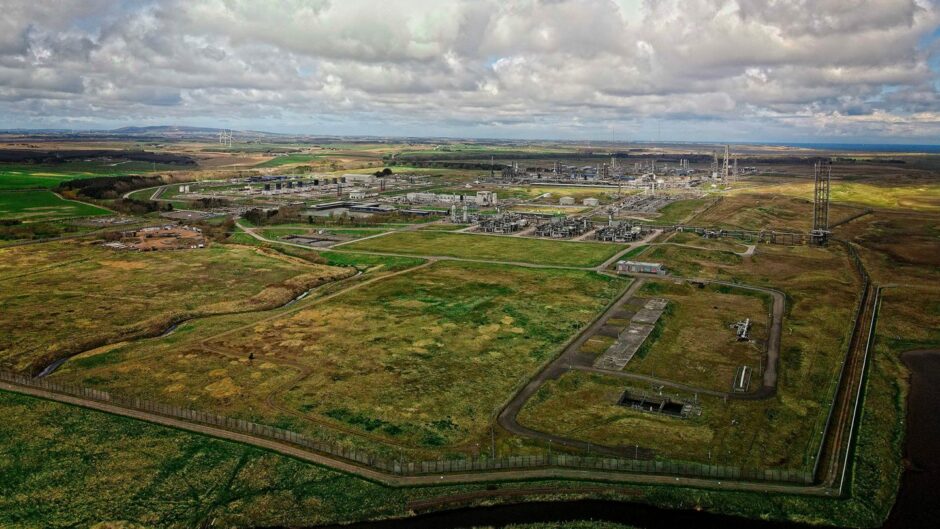 Storegga, the low carbonfirm behind Aberdeenshire's Acorn project, has unveiled a new head of corporate affairs.
Sorrelle Harper takes up the position having run her own strategic communications consultancy, Sharpener Communications, for the past four years.
During that time she has advised senior management on company launches, private equity fundraisings and mergers and acqusitions, as well as on crisis communications issues related to Covid-19 and gender pay gap reporting.
Prior to launching Sharpener Communications, Ms Harper was head of communications at accountancy giant KPMG UK.
Nick Cooper, chief executive of Storegga said: "Reversing the damage of megatonnes of continuing carbon emissions is one of the most vital issues facing humanity.  Governments have made legal commitments to rein these emissions in and we must do this in a way that is fair for all.  The current energy crisis is a spotlight on this fairness issue.  There is no more time to lose; we must start managing carbon out of the atmosphere now.
"Sorrelle is here to bang the drum for Storegga and our mission. Storegga has combined the leading UK talent and world class investors to contribute meaningfully to solving this global crisis."
Ms Harper said: "Storegga is a very exciting, high growth business at the leading edge of efforts to solve the climate crisis.  I said I would never work for the man again, but Nick and the team's enthusiasm for such an important issue is infectious! Storegga's is a brilliant story to tell, and I am looking forward to getting involved."
Recommended for you

Storegga raises £51.3m as gas infrastructure giant Snam joins as investor