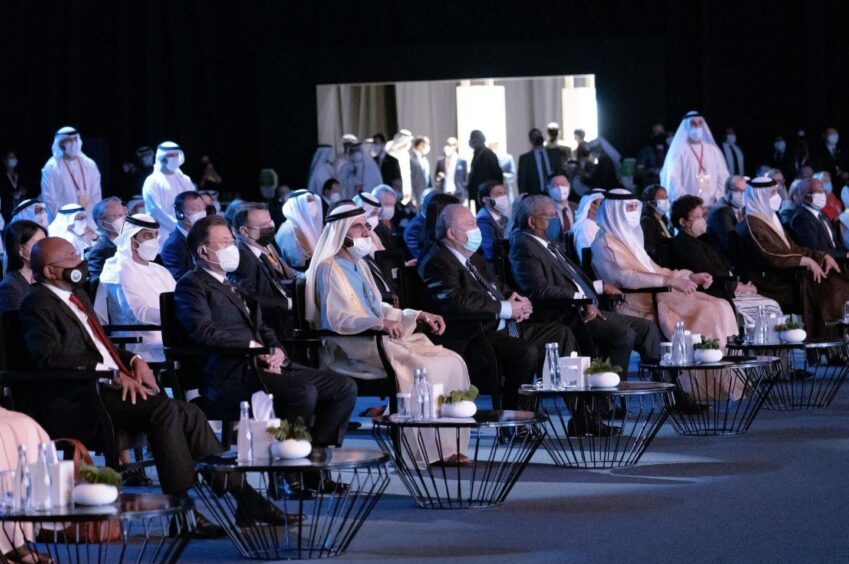 Masdar aims to be the world's largest renewable energy company in the world, with a 100 GW target by 2030.
Sultan Ahmed Al Jaber, speaking at the opening of the Abu Dhabi Sustainability Week (ADSW) set out major plans for Masdar. A deal announced in November 2021 will see TAQA and Adnoc buy into Masdar, joining Mubadala.
Al Jaber said the addition of these two companies would transform Masdar into a "truly global, supercharged clean energy powerhouse".
Masdar has almost doubled its renewable energy capacity, the minister continued. "Building on this foundation, our ambition is to accelerate this development to reach 100 GW and ultimately double that again to 200 GW. This represents a massive opportunity and here the UAE and Masdar extends an open invitation to all our partner, public and private, to join us on this ambitious journey."
Masdar clean energy director Fawaz Al Muharrami, speaking to journalists at ADSW, said this morning that the company had capacity of 13 GW.
"We've revised our ambitions with new partners joining," he said. "We had planned to double our capacity. Now, we're looking at overall 10-fold growth. The expectation is to reach 100 GW" by 2030. "Masdar is among the largest renewable energy companies in the world now. It will be the biggest."
Hungry for more
Al Muharrami expressed interest in growth in a number of regions, including the US and UK.
Commenting on this week's Scotwind auction, the Masdar executive said the company was in discussions around the auction with a view to working with the winners. "We're definitely active in developing projects in the UK," he said.
Masdar is now working in 40 countries, entering Greece and Armenia in 2021. Al Muharrami said the company took a leading role in entering new countries, even at times markets where there had not been renewable energy projects in the past.
"We help governments to develop new renewable projects. Masdar talks with the governments and financial institutions, then propose projects. We help show governments how to develop plans," he said.
Masdar is working on plans for additional growth. The company expects to begin work on a first commercially viable green hydrogen project this year, the executive said.
Other new areas include waste-to-energy plans and hydropower. Al Muharrami also described geothermal as "interesting", citing potential work in Saudi Arabia.
Recommended for you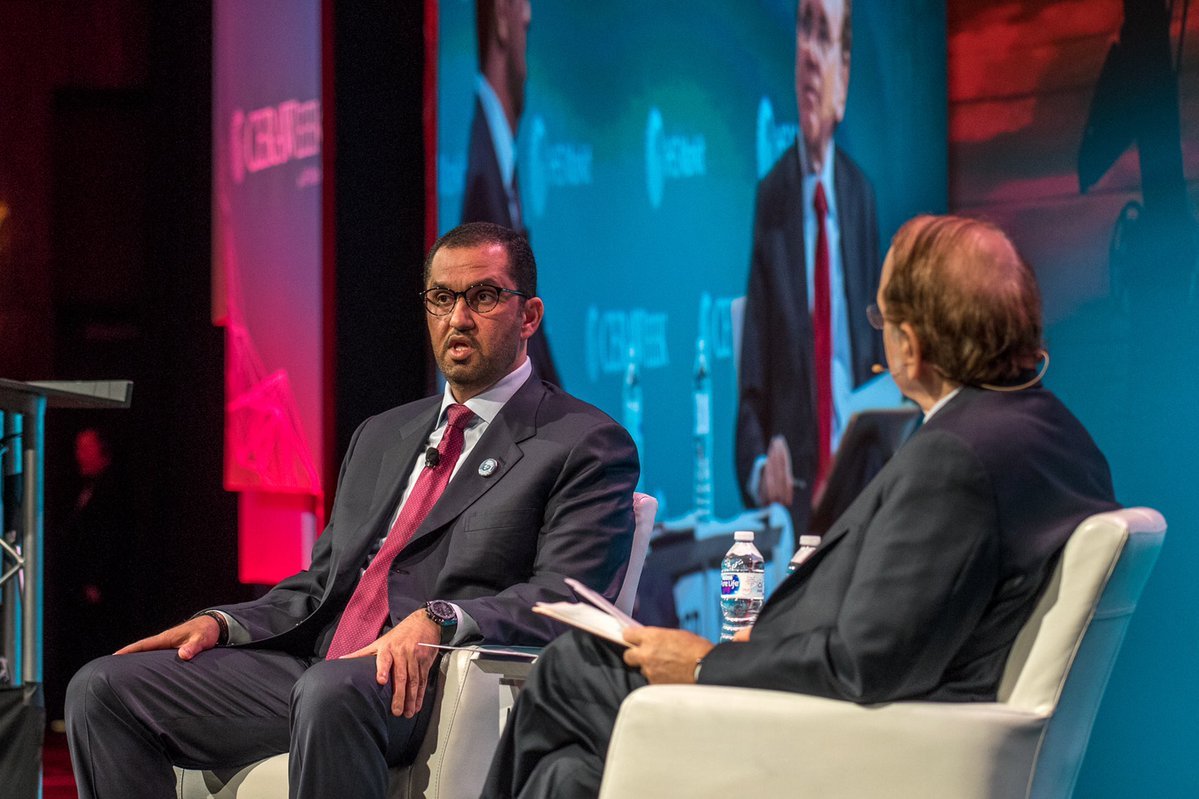 UAE to stump up $4.5bn for clean power in Africa