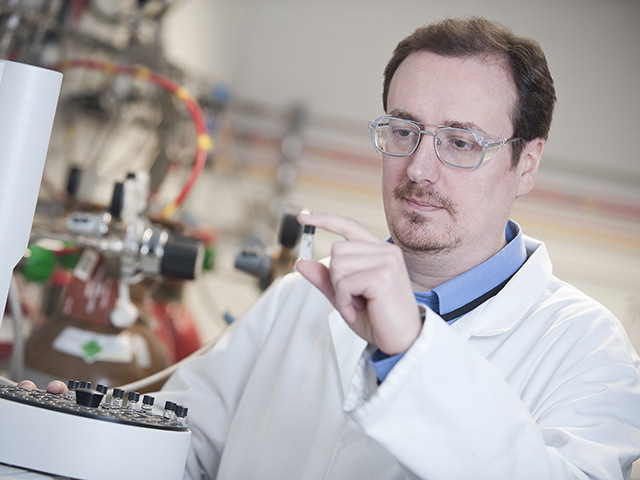 Aberdeen-based technology firm Gas2 said yesterday it had started testing technology designed to open up remote gas reserves.
The company is working on technology which turns gas into liquid fuel and has launched a programme of tests at a £5million pilot reactor plant.
Gas2 said testing at the facility in Teesside followed five years of laboratory work and would continue throughout this year.
The firm has said its gas-to-liquid (GTL) process is more environment friendly than other systems and would make small, remote gas discoveries economically viable.
It also said the technology could be used in the shale and unconventional-gas industry, which is booming in North America and which the UK Government hopes to exploit.
The launch of the testing programme follows two rounds of fundraising in the past year; Gas2 raised £5.5million from investors including Robert Gordon University and private-equity business Lime Rock Partners in early 2012, while at the turn of the year it raised a further £2.5million.
Gas2 started working on the project after agreeing an exclusive technology licence with the university four years ago.
Gas2 co-founder and managing director Mike Fleming said initial test results had been encouraging, adding: "We are optimistic about continued success as we move through the scale-up process. Operational targets have been met so far and we expect to have completed the test programme and to announce plans for commercialisation later in the year.
"Gas2 has a unique technology and process with the potential to fundamentally disrupt the current GTL market. Successful scale-up presents very significant commercial opportunity and reward."
Gas2 employs 19 people, including eight in Aberdeen with the rest forming the operations team at the Wilton reactor plant.
Recommended for you

Thailand needs 'shale' gas moment as energy crisis deepens on PTTEP's watch