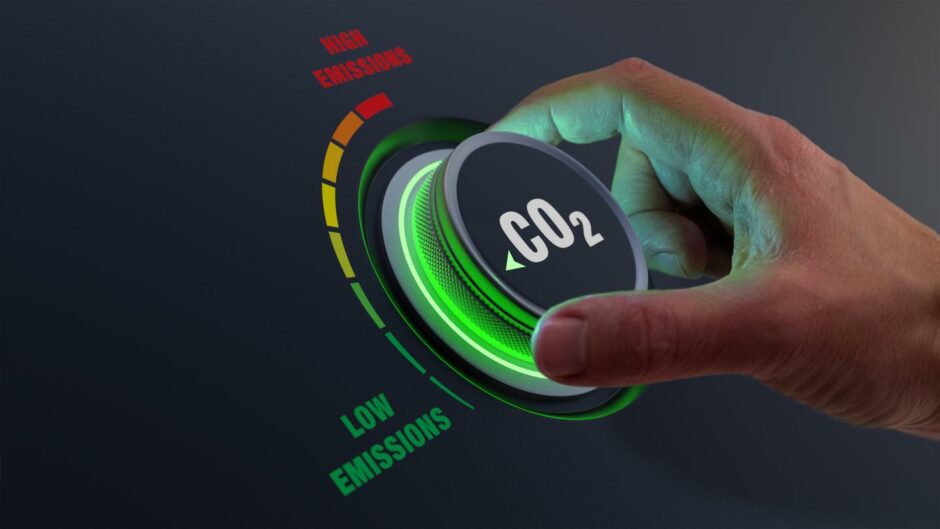 Widespread adoption of carbon capture, utilisation and storage (CCUS) technologies in Southeast Asia remains highly unlikely, according to the latest findings from the Institute for Energy Economics and Financial Analysis (IEEFA).
Carbon capture and storage (CCS) is increasingly attracting attention in Southeast Asia. However, in the absence of the right drivers, prospects for CCUS in the region remain questionable, according to IEEFA's latest report.
"CCUS can be viable when placed under a certain operational context, such as a high carbon price environment with a strict emissions regulation, but the same technology could be far from ready in more cost-sensitive markets with lax emissions control," says IEEFA Energy Finance Analyst Putra Adhiguna, author of the report.
CCUS costs range widely from sub-$50 to more than $100 per tonne of captured carbon dioxide (CO2). There is no dodging the big question that CCUS costs need to be reconciled, as someone in the value chain will need to internalise the costs, Adhiguna adds.
"With the exception of Singapore, a carbon price is largely non-existent in the Southeast Asian market, yet CCUS essentially represents a 'tax' to continue emitting carbon," says Adhiguna.
With very little carbon emissions' valuations, public funding support, and market drivers to support CCUS development, widespread CCUS adoption in Southeast Asia remains unlikely in the near future.
Adhiguna outlines three CCUS applications, which currently dominate the discussions in Southeast Asia: gas processing, industries/product based CCUS for hydrogen and ammonia exports, as well as potential future usage in the power sector. Current global CCUS capacity is around 40 million tonnes per annum (MTPA) of CO2 captured. In more than 70% of existing CCUS facilities, the captured CO2 is utilised to help increase oil and gas production.
Three quarters of the CCUS project pipeline in Southeast Asia is to capture excess CO2 from the processing of gas as they are produced from the ground.
The uniqueness of CCUS is its ability to be retrofitted into existing power and industrial assets. Nevertheless, "While the public may be captivated by the imagination of coal or gas power with little-to-no emissions, current plans are traveling in a different direction," says Adhiguna.
More than 60% of the current CCUS capacity deployed globally is applied for gas processing, not for power generation. In fact, only one commercial power generation CCUS is operating in the world at present, one for coal and none for gas.
Gas processing CCUS has been applied since the 1970s and costs much less than power generation CCUS.
"The recent uptick in Southeast Asia's CCUS discussions is largely a form of catching up on the past trend, potentially anticipating possible changes in market attitudes towards CO2-rich gas," Adhiguna observes.
The three potential leaders for CCUS in Asia — China, Japan, and South Korea – still have a lot of catching up to do.
Adhiguna also advises to carefully assess the full cost of CCUS as its operation consumes significant amounts of energy, of which associated emissions need to be considered. Measuring the cost of carbon dioxide captured is insufficient, as the cost of carbon dioxide avoided needs to be the measure. These are especially important in Southeast Asia, with lax emissions standards and the predominance of subcritical coal power plants.
Everyone wants CCUS to be viable, but drawing a clear line is necessary on what it could and could not offer in cost-sensitive markets.
"CCUS could play an important role in some hard-to-abate sectors, yet governments should also refrain from using CCUS as a convenient avenue to delay important decisions and asking the hard questions," says Adhiguna.
Adhiguna adds that CCUS is ultimately a question of priorities with the challenging costs and limited resources, as emphasised in the recent Intergovernmental Panel on Climate Change (IPCC) report released in April 2022.
"Southeast Asian countries can use CCUS to anticipate future developments of carbon-capture based products and some suitable applications," Adhiguna says.
"However, it should not distract from the adoption of other lower-cost and proven carbon abatement options in renewable energy and grid integrations, which should remain at the centre of Southeast Asia's attention toward decarbonisation."
IEEFA's mission is to "accelerate the transition to a diverse, sustainable and profitable energy economy."
Recommended for you

Malaysia's MISC teams up with Japan's Mitsui and Korea's SHI on CCS