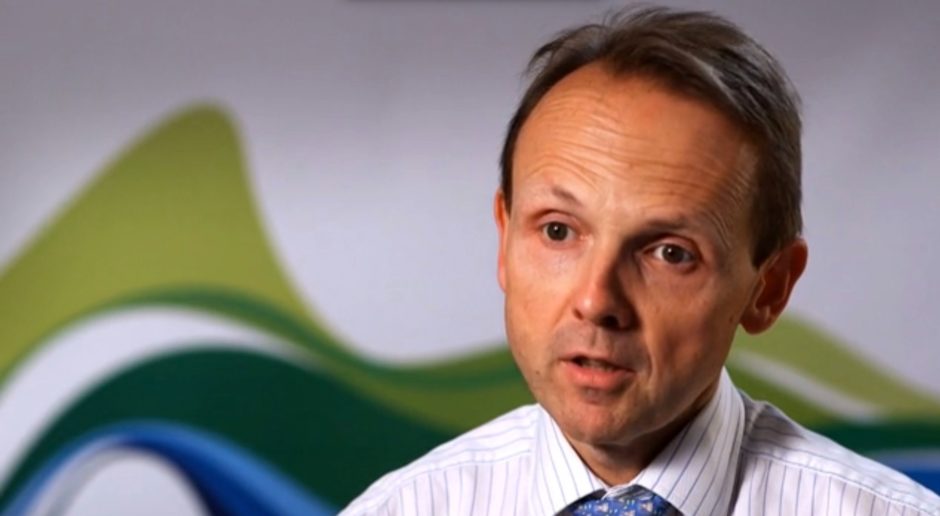 SSE has warned it will review renewables investments following the UK Government's bombshell windfall tax announcement last week.
Chancellor Jeremy Hunt unveiled a 45% levy on electricity generators, which is not subject to any investment allowance.
Alistair Phillips-Davies, CEO of SSE, told the BBC Today programme that the company "may have to give up on" some of its plans when the tax comes into effect.
He said: "We still want to spend, we still want to invest but this windfall tax is going to hit us.
"It's going to take money away from us, and therefore we won't have as much to invest."
Mr Phillips-Davies said "there is no doubt" that the firm, one of the largest energy firms in the UK, will need to review some key investments.
Electricity Generator Levy
The Electricity Generator Levy has been introduced because, at present, the price of electricity is set by the most reliable form of generation – gas.
Although this is being reformed, it means many companies who use have been receiving windfall profits for their produced power.
The levy is being placed at a temporary 45% rate on "extraordinary profits" – defined as electricity sold above £75 per megawatt hour (MWh), around 1.5 times the average price of electricity over the last decade.
Combined with corporation tax, that brings the headline rate on earnings to 70%.
By contrast, the Energy Profits Levy – the windfall tax on oil and gas producers – has increased by 10%, taking the headline rate to 75% for the North Sea.
However these profits can be offset by an investment allowance, returning 91p for every £1 spent.
Dan McGrail, CEO of trade body RenewableUK said last week that the levy risks damaging investment in "vital projects".
"Any new tax should have focussed on large, unexpected windfalls right across the energy sector, instead profits at fossil fuel plants are inexplicably exempted from the levy. Many renewable generators are on long-term, fixed price contracts and most other sold their power for this winter over a year ago, so they haven't been making excess profits.
"We need to attract more than £175bn in new wind farms and our supply chain over the course of this decade, so we need to make the UK one of the most attractive destinations for private investment in renewables. Ministers now need to work with the industry to ensure that the implementation of these plans ensures a level playing-field, rather than imposing unfair burdens on renewables.
The levy will not apply to electricity generated under a Contract for Difference scheme.
Recommended for you

Fears windfall tax subsidy could distort North Sea electrification process