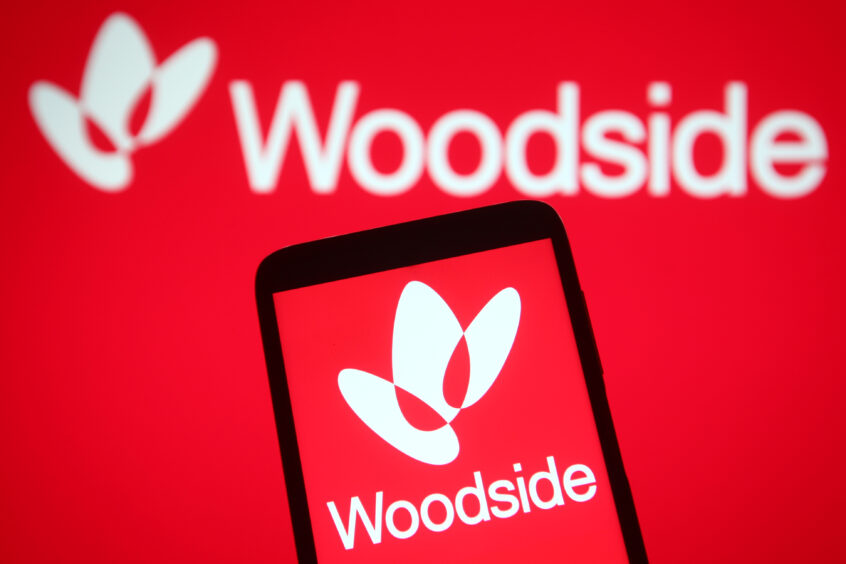 New Zealand's renewable energy company Meridian has selected Australia's Woodside Energy (ASX:WDS) as its partner to develop a large-scale hydrogen and ammonia facility at Southland in New Zealand.
Japan's Mitsui is also in in talks to the join the proposed project, dubbed Southern Green Hydrogen (SGH), that is targeting to produce 500,000 tonnes per year of ammonia using electrolysis from renewable power. Mitusi, which has 50 years' experience in the ammonia business, including the largest share of imports into Japan, will help develop the potential market for ammonia offtake.
"We're very pleased to be partnering with Woodside which, like us, is focused on progressing a world-class hydrogen and ammonia facility in Southland, New Zealand, that will provide significant benefits to the local community. In addition to its operational and marketing expertise, Woodside has demonstrated climate change ambitions, and as we are a 100% renewable energy company and committed to sustainability, that was a key focus for us in selecting a partner," Meridian chief executive Neal Barclay said in a statement today.
Subject to finalising commercial arrangements, Meridian, Woodside, and Mitsui will work towards commencing front-end engineering design (FFED) for the project.
"We believe a large-scale hydrogen and ammonia facility in Southland, focused on the export market, will accelerate the development of a domestic hydrogen economy and strengthen New Zealand's platform to contributing to decarbonising our transport and industrial sectors," Barclay added.
Technical work on the facility is continuing in parallel with the design of the commercial structure for the project. Options for the supply of hydrogen and ammonia to the domestic market, as well as for the potential to export ammonia to Asia and Europe, will be assessed.
Australian liquefied natural gas (LNG) developer Woodside is busy positioning itself for a future in which hydrogen may play a growing role in the energy mix. Significantly, it is working closely with customers in its traditional LNG export markets – particularly Japan and South Korea – to meet demand for cleaner forms of energy.
Recommended for you

Australia's Woodside pumps record oil and gas, eyes more FIDs in 2023