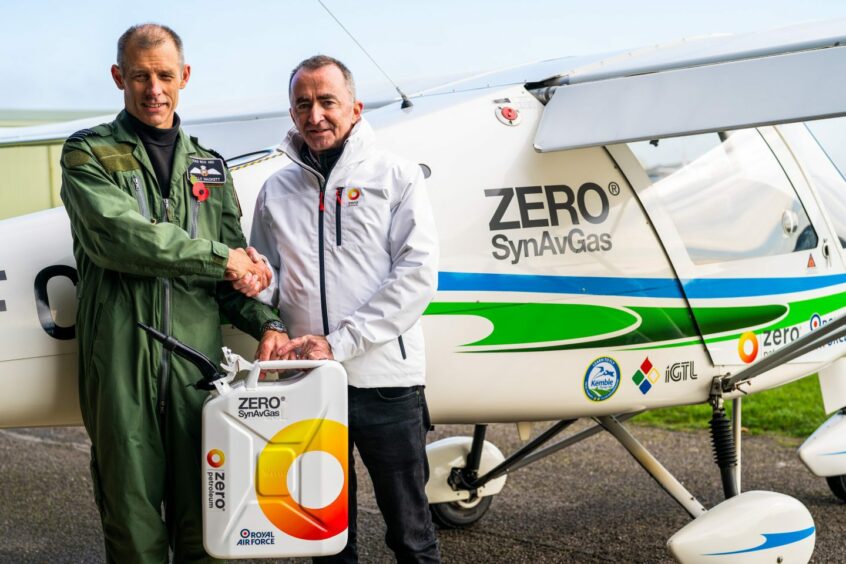 Plans for the creation of a factory that produces "fossil-free" fuels have taken a step forward as Aberdeen's Global E&C announced a partnership with a start-up technology firm, Zero.
The initial agreement includes the construction of Plant Zero.1, "a first-of-a-kind" facility that will create synthetic fuels, made from just air and water.
The new site will be the first to provide a scalable pathway to the mass production of synthetic fuels and will supply the Royal Air Force.
Synthetic fuel production is a clean industrial process that uses just air and water to create equivalent fuels to kerosene, diesel and petrol.
These fuels can be used in any vehicle without modifications or changes to engines, with any emissions from the fuel being repurposed and used to create more fuel.
In addition, unlike biofuels and fuels from waste, Zero's synthetic fuel options can be used directly, without the need to blend them with fossil fuels.
The engineering support contract was signed at Global E&C's modularisation facility, at the Nord Centre in Aberdeen.
It will create more than 50 jobs employed directly at Plant Zero.1 and its related laboratory, and another 150 jobs through suppliers and contractors.
Zero co-founder former F1 technical chief Paddy Lowe said: "We have an ambitious timeline in place to deliver the opening of our first large-scale commercial plant within the next two years and, with this agreement, we are in a fantastic position to achieve this goal.
"As we seek to grow the synthetic fuel market and ultimately drive solutions for global net-zero goals, it is important as a company to have agility, flexibility and scalability.
"We believe that working with Global E&C's engineers will allow this and enable the rapid development of new solutions."
Pushing forward the final construction phase of Plant Zero.1, which is already under way in Bicester, Oxfordshire, Zero aims to achieve fuel production by the middle of this year.
Global E&C chief executive Terry Allan said: "We are delighted to partner with Zero at this pivotal stage in the planned development of Plant Zero.
"Global E&C is committed to delivering services which enable the decarbonisation of onshore and offshore energy infrastructure, and this new contract with Zero has the potential to accelerate the energy transition."
Recommended for you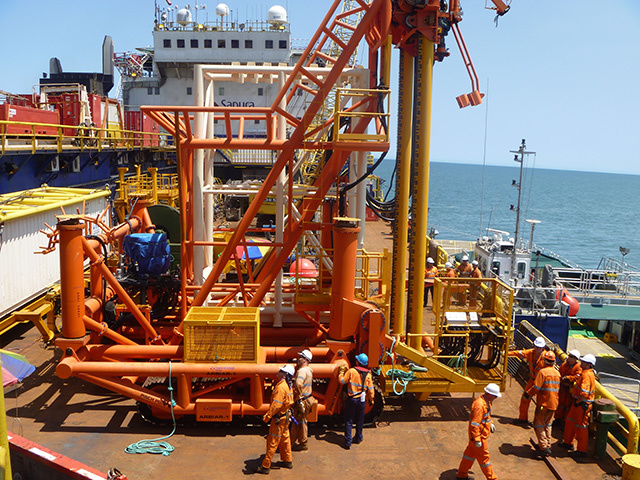 Carbon capture and e-fuels the talk of CERAWeek