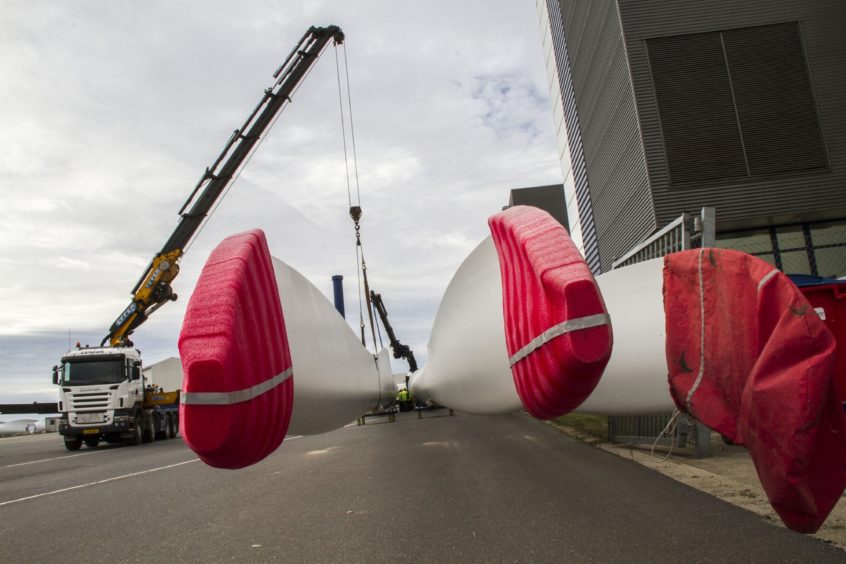 Three traders at one of Denmark's largest energy companies have been dismissed after refusing to forfeit bonuses worth as much as 300 million kroner ($44 million) each, earned during the boom market of 2022.
Energi Danmark Group, whose main owner is a cooperative of Danish power customers, said in an April 3 statement that it had no choice but to fire the employees and reiterated the uncapped bonuses weren't legal.
The former employees' lawyer, Frederik Brocks, called the firings a "regrettable step" and "unfair," in comments to Berlingske newspaper. Brocks declined to comment further.
The case made headlines in Denmark, where big bonuses are uncommon and high energy costs, like elsewhere in Europe, have eroded purchasing power, especially among the poorest.
The country's minister for energy and utilities, Lars Aagaard, summoned industry representatives last month to discuss excessive pay, warning them to act responsibly and work caps into bonus agreements.
With energy prices whipsawing last year after heat waves, the worst drought in centuries, nuclear outages in France and overall panic about Russia's dwindling gas exports to the EU, power traders have been able to book large profits from the volatile markets. Across the water in Norway, the head of the state-owned utility has also had to defend bonuses awarded to Statkraft traders.
Normalised bonuses
Energi Danmark said in March that the bonuses were agreed to by the company's former chief executive without the approval of the board, and it suspended the traders. The company, which trades physical and financial power contracts, failed to reach a settlement, after traders identified only as "key personnel" rejected "normalized" bonuses.
The energy trading company "has experienced a serious breach of trust in the form of a series of collective, disloyal actions," the company's chairperson and vice-chairperson, Jesper Hjulmand and Jacob Vittrup, said in the latest statement. "We therefore have no other choice but to terminate the three employees," they said, and the company is prepared to defend its stance in court if necessary.
Recommended for you

Law firms circle Siemens Energy over securities concerns