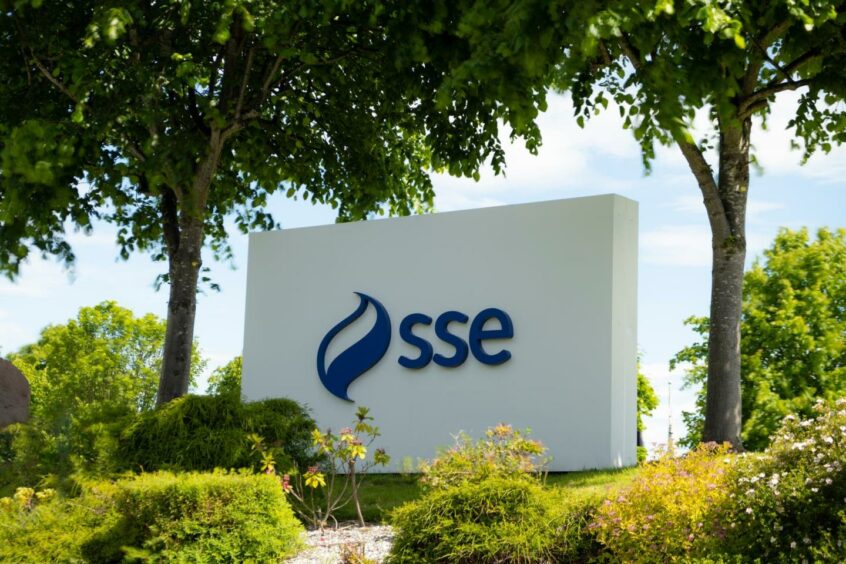 British power generator SSE will expand its green spending plan to £40 billion ($49.9 billion) over the next decade after earnings almost doubled last year.
We're looking at solar and wind throughout Europe," said Chief Executive Officer Alistair Phillips-Davies on a call with reporters, adding that solar in northwest Europe was of particular interest.
"America we've looked at a number of times and we still remain interested", he added, though isn't "wedded" to the country, where power prices are lower.
SSE is looking for ways to spend the cash it earned from high profit margins at its gas-fired power plants during the energy crisis, which were untouched by the UK government's windfall tax.
The move follows signs that other British power firms like Drax Group are also pushing investments abroad.
Despite drawing big profits, gas-fired power generators were exempt from the government's levy, which focused on renewables. Gas plants were also used across by companies across the sector in a controversial trading strategy now facing a clampdown by regulator Ofgem.
Phillips-Davies said SSE is spending more money than it's making in profits, and is open to buying more gas-fired plants in the UK, on top of plans to build new plants with carbon capture.
"We would be interested in acquiring gas assets if they're there," he added, noting last year's lucrative purchase of Triton Power Co.'s plants was unexpected.
The company announced a 40% increase in its investment pipeline until 2027 and a total of £40 billion by 2032. Adjusted operating profits from its gas-fired power plants rose to £1 billion, more than triple the prior year's level.
SSE also reported earnings per share of 166 pence on Wednesday, higher than its guidance of 160 pence and nearly double last year's haul. It plans to boost its dividend to return to shareholders some of the bumper profits. Shares were up 0.9% at 10:54 a.m. in London after the announcement.
"America is a huge market," said Phillips-Davies, adding "we'd be more than happy" to bring the company's skills there, though "Europe feels more the core market."
The CEO expects power prices in the US to remain relatively low compared to Europe, where the energy transition will keep prices robust. Half of his company's spending over the next five years will go to infrastructure, alongside renewables and gas plants.
Policymakers in the UK and Europe need to be careful about maintaining prices in contracts-for-difference subsidy programs, he said, which offer guaranteed prices for power generation. Fixed revenue figures have fallen steeply in recent years as supply chain inflation has risen, making it trickier for developers to build renewables.
The company also canceled the sale of a 25% stake in its power distribution business, saying it now wants to invest more in infrastructure, but could look again at the sale later in the decade, Phillips-Davies said. It plans to grow its annual dividend by between 5% and 10% until 2026/27.
Phillips-Davies said that pressure by activist investor Elliott Investment Management LP to spin out SSE's renewables business has "absolutely been put to bed," adding the proposals were "an irrelevant distraction" for the company.
Recommended for you

SSE hits 100th turbine milestone at Seagreen